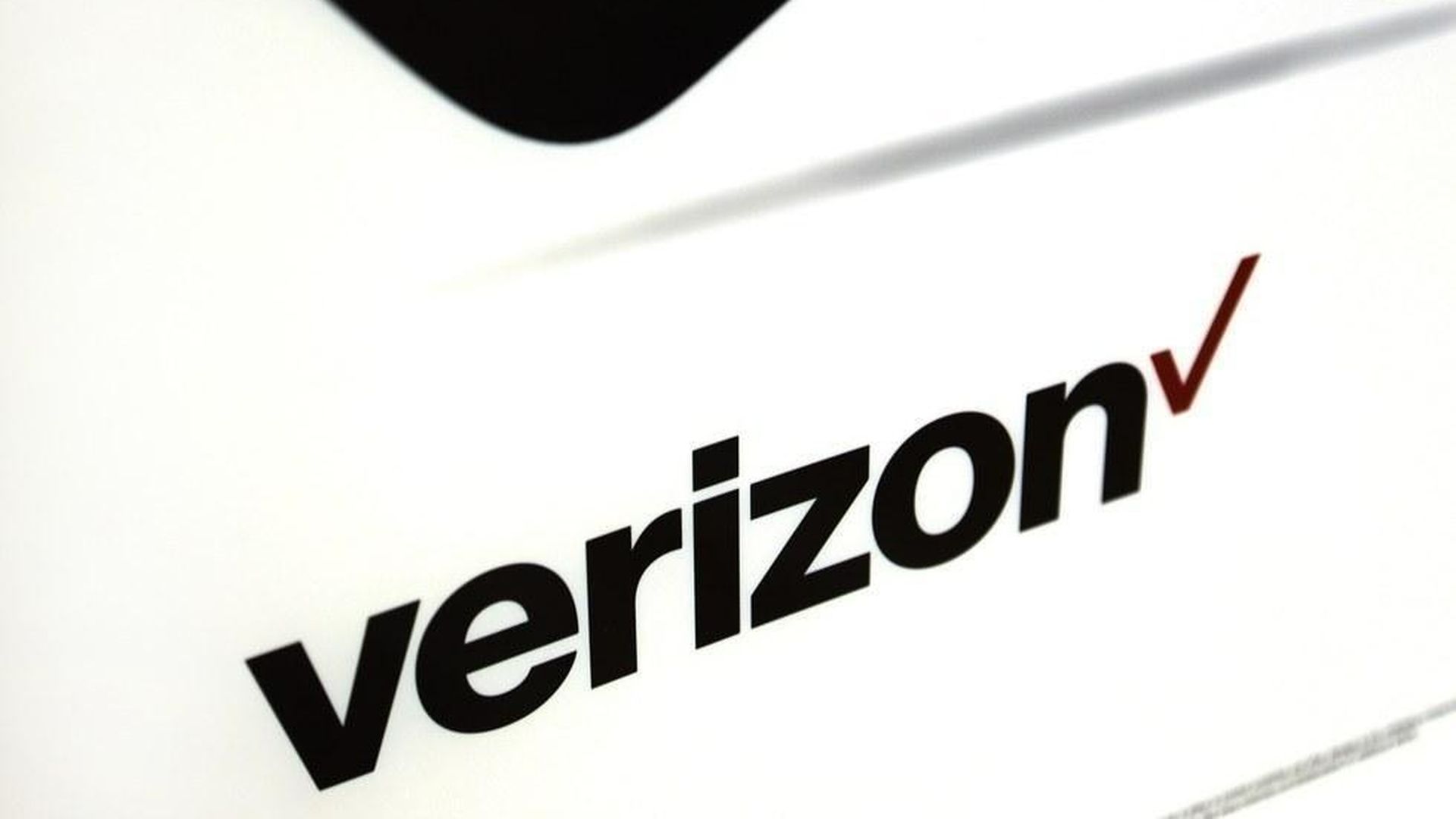 Why did Verizon resume offering unlimited phone service after years of refusing to do so? It had to.
As part of its earnings report Thursday, Verizon said it lost 307,000 retail connections, including 289,000 phone subscribers. But, it said, it was on pace to lose almost 400,000 until it added an unlimited option in mid-February. That move allowed it to gain back more than 100,000 phone customers.
However, wireless revenue dropped 5 percent for the quarter as the company was able to take in less in "overage" charges.
Why it matters: The results show that Verizon, which has historically charged a premium for what it sees as the best network, is increasingly having to match its rivals' offers.
Go deeper