Verizon Fios pulls signal from Univision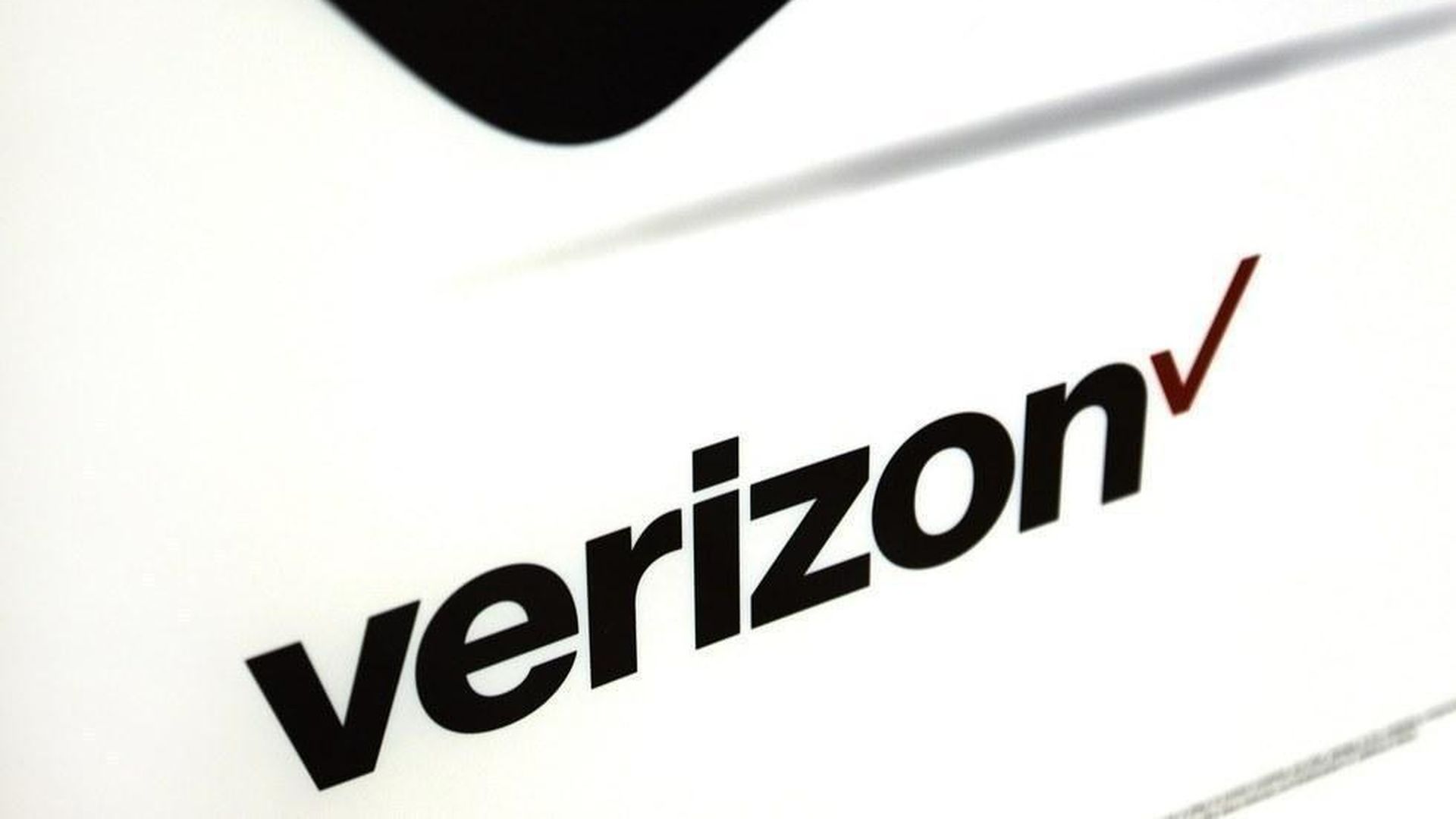 Univision announced last night that Verizon pulled its signal from its FiOS and mobile platforms "entirely without warning," leaving mostly East Coast consumers without access to programming. Univision says it's "deeply concerned," especially "in light of recent natural disasters and current events impacting the Hispanic community." Verizon says Univision is charging too much for its waning viewership.
Why it matters: It's the latest example of what happens when a Pay-TV provider and a cable network can't agree on a new contract. With new competitors in tech, the big Pay-TV distributors are incentivized to drop cable networks that are underperforming or too expensive, possibly to create their own skinny bundles. (We saw these dynamics play out two weeks ago when Altice threatened to drop Disney and Sunday when Charter struck a last-minute deal with Viacom.)
Go deeper: TV networks have been charging cable and satellite providers fees to carry their content for years, spurring more and more carriage fights. But pay TV providers are continuing to boycott the fees being demanded of them, causing TV blackouts all over the country. With more consumers cutting the cord, the atmosphere has gotten tense. By 2022, SNL Kagan predicts that retransmission fees being charged by TV networks will increase by roughly 50%, reaching $11.6 billion.
Go deeper