Verizon creates "smart streets" to save people's lives in Boston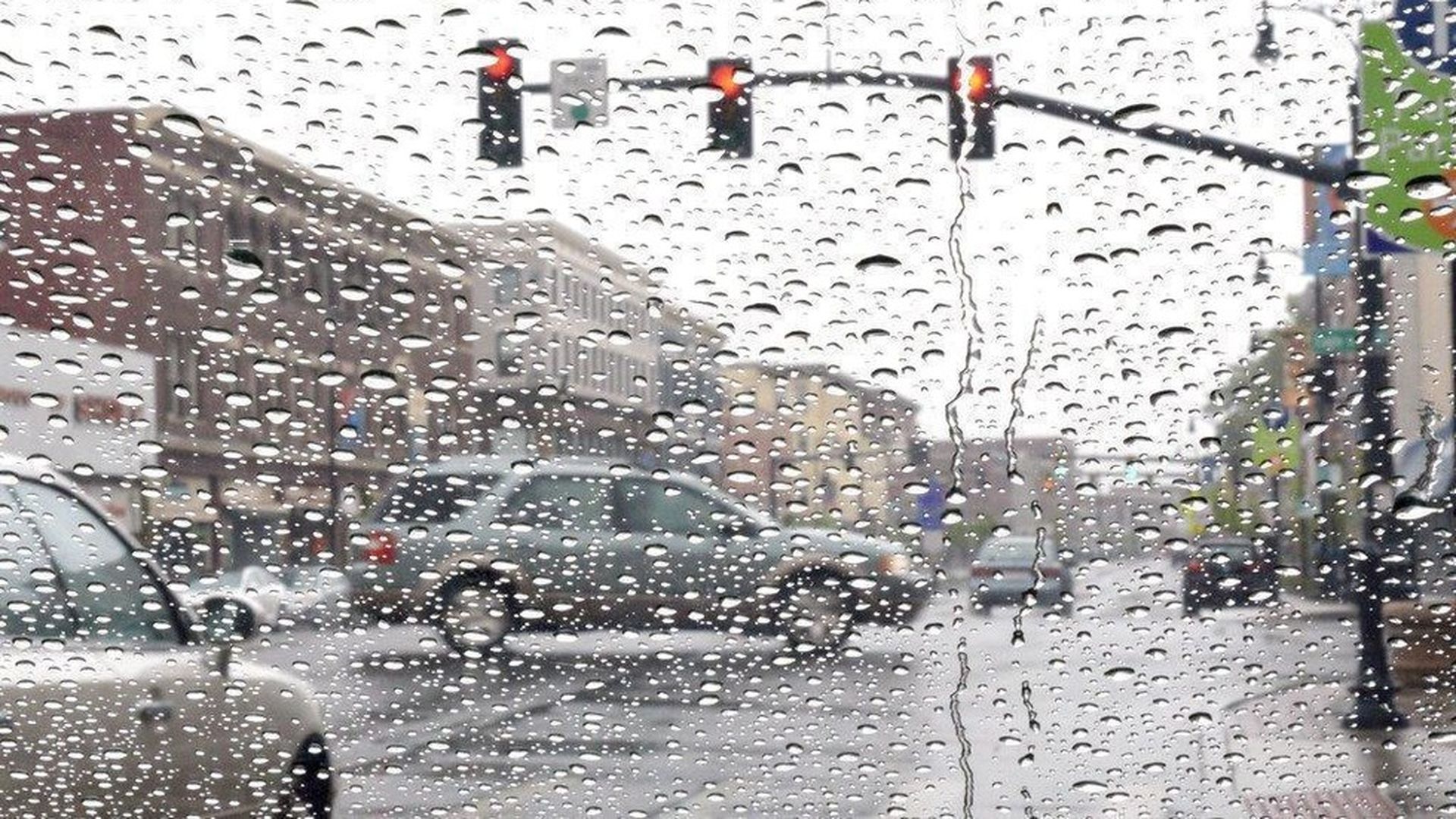 In March, Verizon set up 50 different sensors and cameras at a busy intersection in Boston to collect traffic data from cars, bikes and pedestrians. The city of Boston plans to use the collected data to redesign its streets — changing traffic signal times or installing bike lanes — to improve pedestrian and biker safety, per MIT Technology Review.
The goal: End all traffic fatalities in Boston by 2030. At the intersection being monitored, Massachusetts Avenue and Beacon Street, there were 16 serious pedestrian and bicyclist injuries and one fatality during 2015 and 2016.
How it works: Using traffic light and bus-location data from the city, Verizon's algorithms look for "trigger" instances, which could lead to an accident. They keep track of when cars roll into the crosswalk or bike lane, don't yield to pedestrians or double park, as well as when cars or bikes don't follow traffic signs.
Privacy: The city has promised not to use the information to ticket people and Verizon deletes all footage that connects the data to the faces of real people.
Go deeper