Venture capitalists, emerging tech entrepreneurs invited to meet with Trump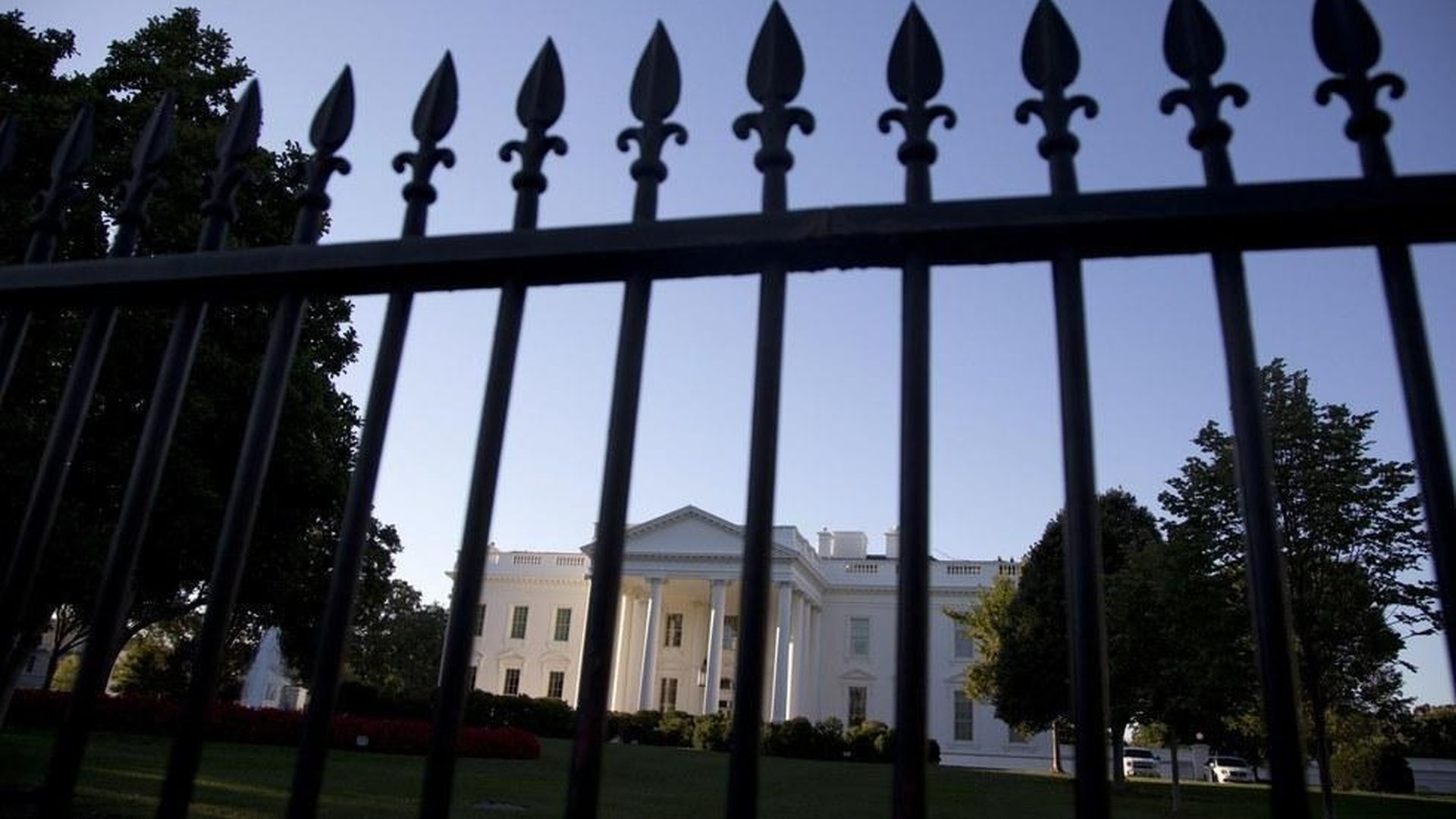 The White House has invited venture capitalists and entrepreneurs to meet about emerging tech trends, such as drones and the Internet of Things, and regulations surrounding them, first reported by Buzzfeed and confirmed by Axios.
The meeting is being organized by U.S. Deputy Chief Technology Officer Michael Kratsios, former chief of staff to Silicon Valley investor and Trump supporter Peter Thiel.
Tech meeting blitz: The meeting is slated for June 22, per Buzzfeed — three days after Trump is slated to meet with technology company CEOs about policy issues such as cybersecurity, immigration and modernizing government IT systems.
Why it matters: Trump may be bogged down by political drama, but his staff focused on innovation issues have been working behind the scenes — and out of the news cycles – to forge relationships with technology sector leaders. Despite expressing public concern for some of Trump's policies, the industry still seems willing to show up. And entrepreneurs and investors don't have to worry about employee and customer backlash at the same scale as bigger tech brands.
Go deeper