Venture capital trade group sues Homeland Security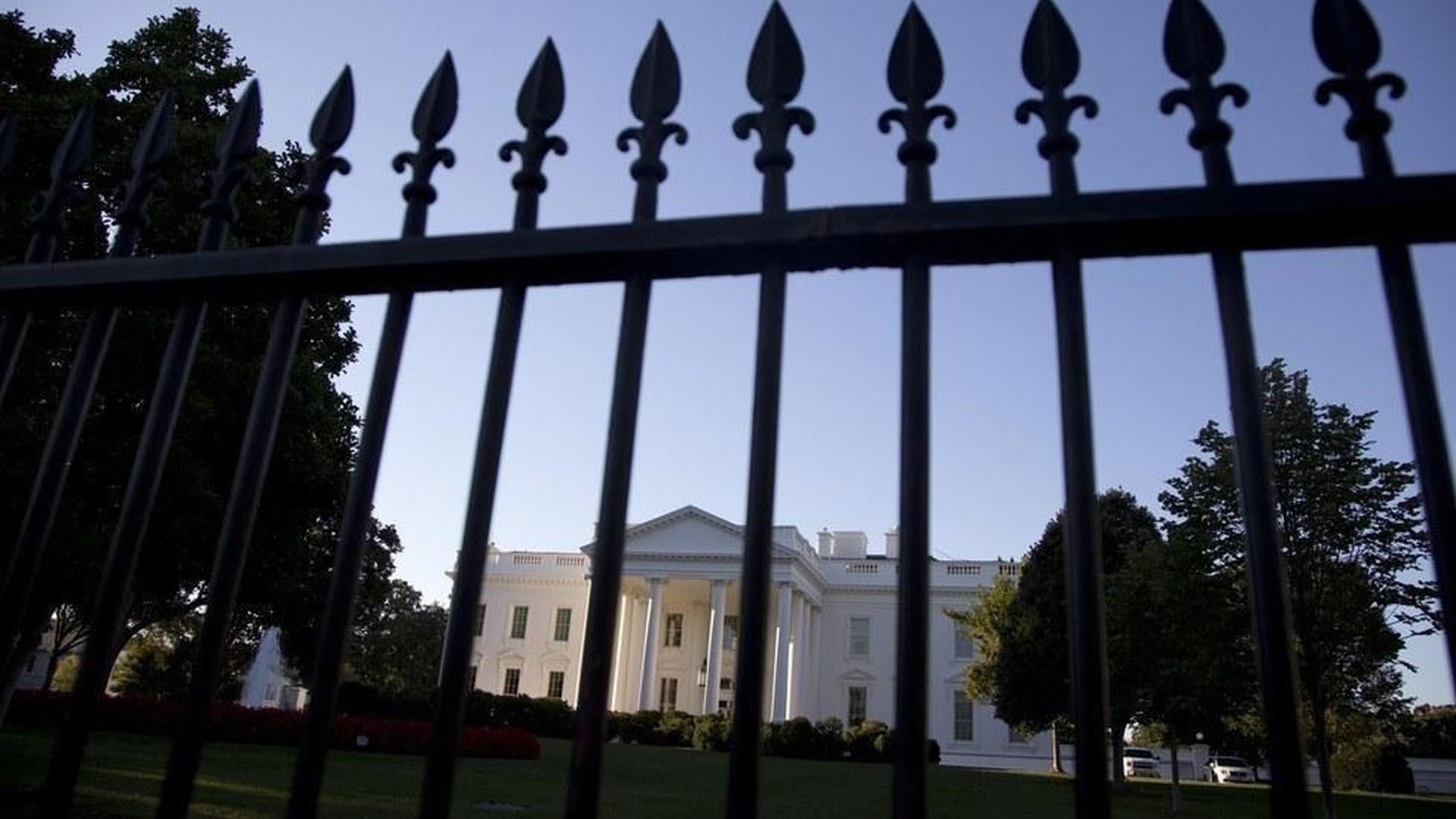 The venture capital industry's national trade group is leading a lawsuit against the U.S. Department of Homeland Security over the decision in July to delay a rule that would have made it easier for startup founders to get a visa. The rule, called the International Entrepreneur Rule, was created during theObama administration and was scheduled to come into effect on July 17. It's been postponed until March 2018.
The National Venture Capital Association says that the DHS failed to solicit public comment before making the decision to delay the rule, thus violating the Administrative Procedure Act. At the time of the postponement, the agency said it would get public input as it reconsiders the laws.
Go deeper