VC firm is raising a $25 million fund to help foreign entrepreneurs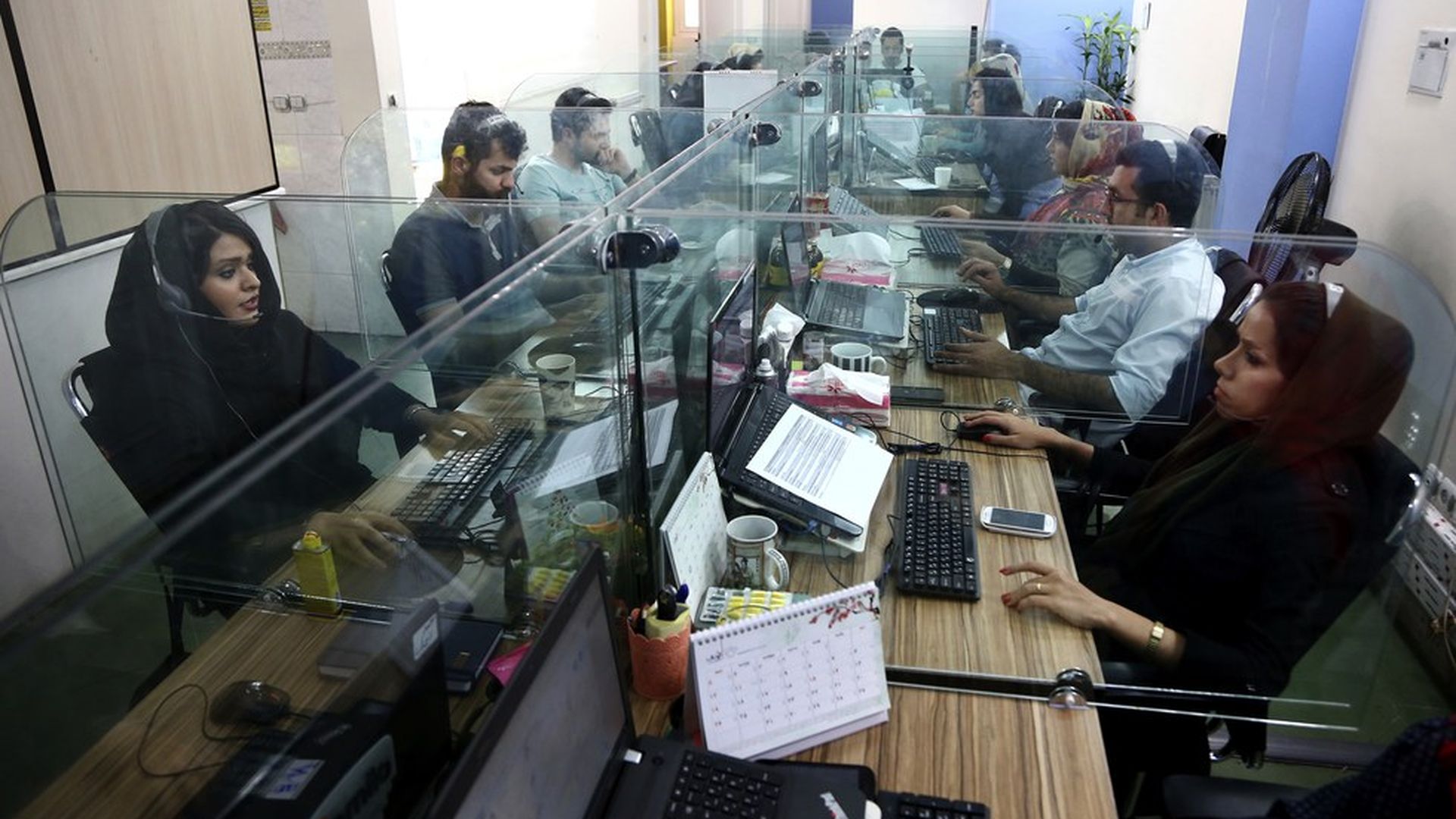 Unshackled Ventures, a three-year-old organization that funds and helps foreign entrepreneurs who want to base their startups in the U.S., is raising a targeted $25 million for a second fund, according to an SEC filing.
Backdrop: Creative alternatives for foreign entrepreneurs, like Unshackled Ventures, are especially important right now after President Trump chose to delay the Obama-era International Entrepreneur Rule from taking effect last month. The policy would have made it easier for foreign entrepreneurs who aren't eligible for other types of visas and who meet certain requirements to stay in the U.S. for 2.5 years to get their startups going.
Unshackled details:
Along with providing funding to entrepreneurs, Unshackled also sponsors their work visas (as an employer would sponsor a worker's H-1B visa) so they can leave their current jobs or graduate from college without having to leave the country.
Backers: It's unclear who will back Unshackled's new fund, though investors in its previous $3.5 million fund include First Round Capital, Emerson Collective, TYLT Ventures, Jerry Yang's AME Cloud Ventures, Naval Ravikant, Brad Feld, and Joe Lonsdale, among others. Unshackled's portfolio includes Starsky Robotics, Lily, and Pluto. The firm declined to comment on the new fund.
Go deeper