USA Today gained millions of fake FB followers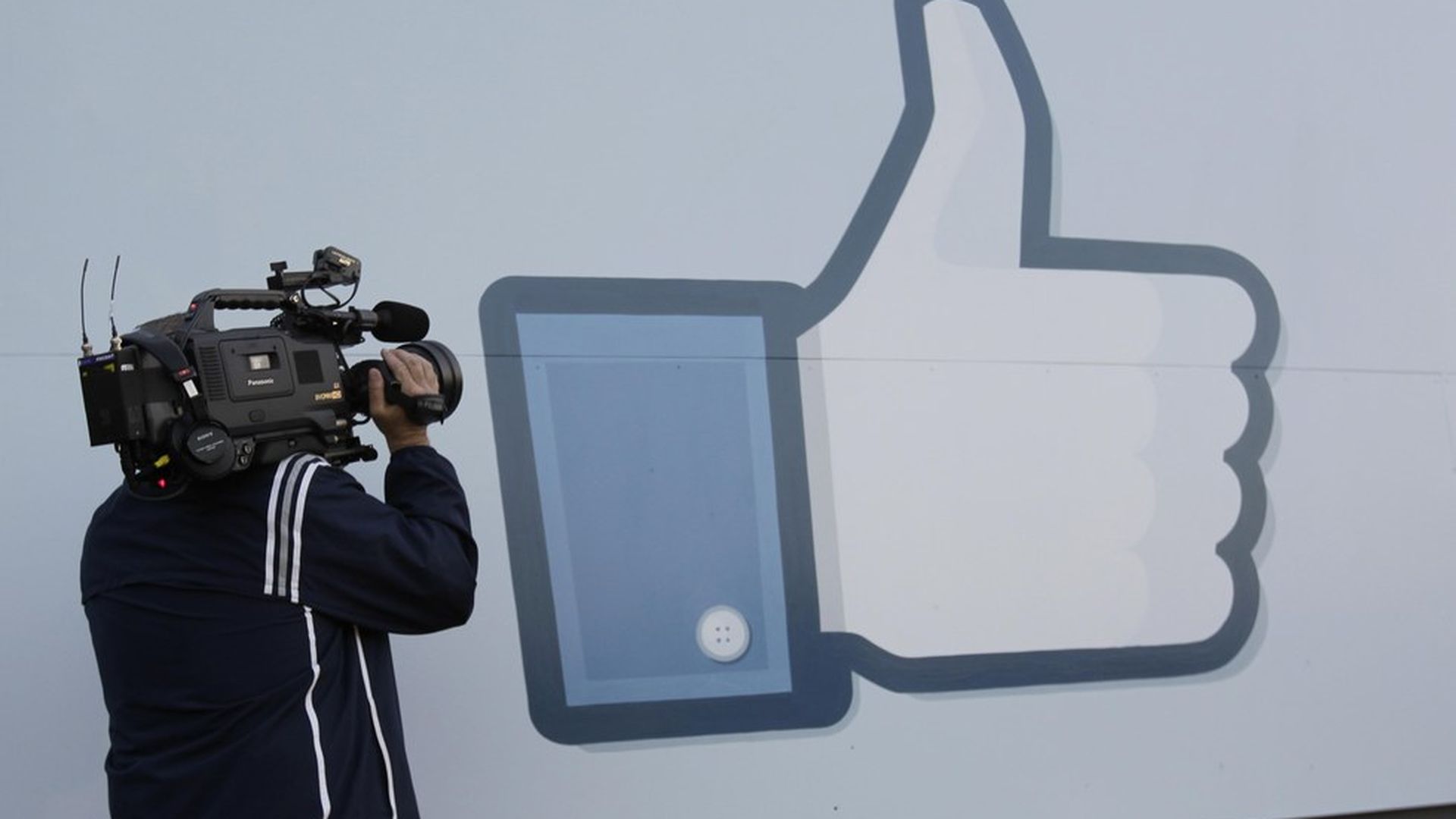 An estimated one-third of USA Today's 15.2 million Facebook followers were removed because they belonged to fake accounts, per a report from the company. Executives at its parent company Gannett said Thursday that millions of its remaining followers are linked to fake accounts, too, so they asked the FBI to investigate.
Why now: The company reported receiving a recent influx of millions of followers that accounted for half of its total following. They continue to receive 1,000 fake followers each day, per the company. Weeks ago, Facebook said there was a "major spam operation" on the social network that resulted in countless fake accounts being set up to engage with businesses' pages to appear legitimate, with the goal of scamming and spamming their users.
Catfish trends: The accounts largely listed users locations from Bangladesh, India, Egypt and Pakistan, so Gannett said it will now block users from Bangladesh primarily, as it is believed to be the primary source of this spamming effort. Another common theme: Photos of attractive, young women who claim to work for the New York Yankees.
Go deeper