U.S. withdrawing from Unesco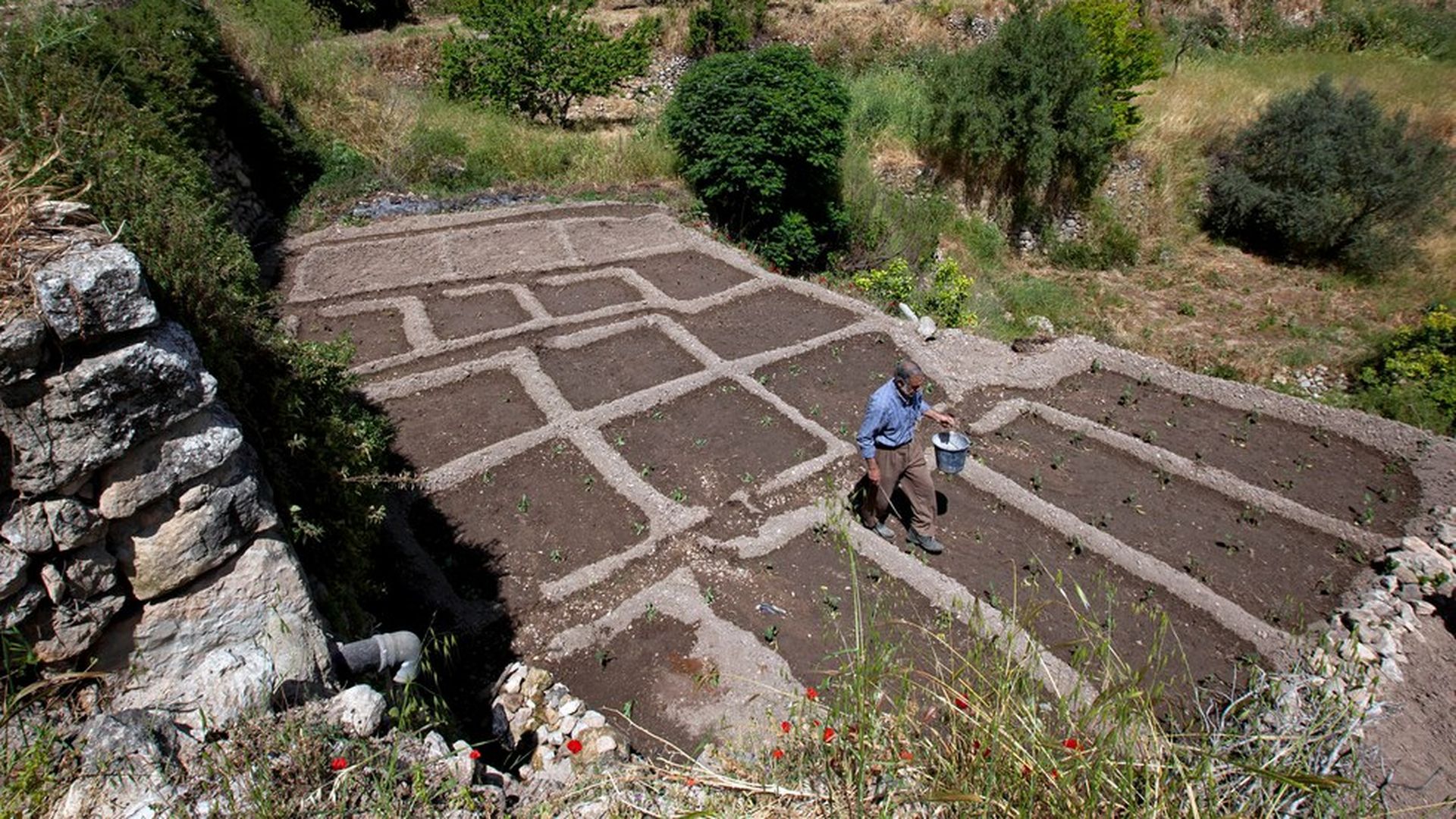 The Trump administration announced Thursday it will be withdrawing the U.S. from Unesco, the United Nations Educational, Scientific and Cultural Organization, per the NYT. The withdrawal will officially begin at the end of 2018, but the Trump administration said it wanted to remain as a nonmember observer, to continue engagement with Unesco and provide American expertise.
Catch up quick: The U.S. has distanced itself from the group in recent years since it has perceived its behaviors as "anti-Israel" — when the organization admitted Palestinians as full members, the Obama administration cut off funding to Unesco in 2011, thereby losing its vote in 2013 since it stopped its funding flows.
Go deeper