U.S. to temporarily stop issuing tourist visas to Russians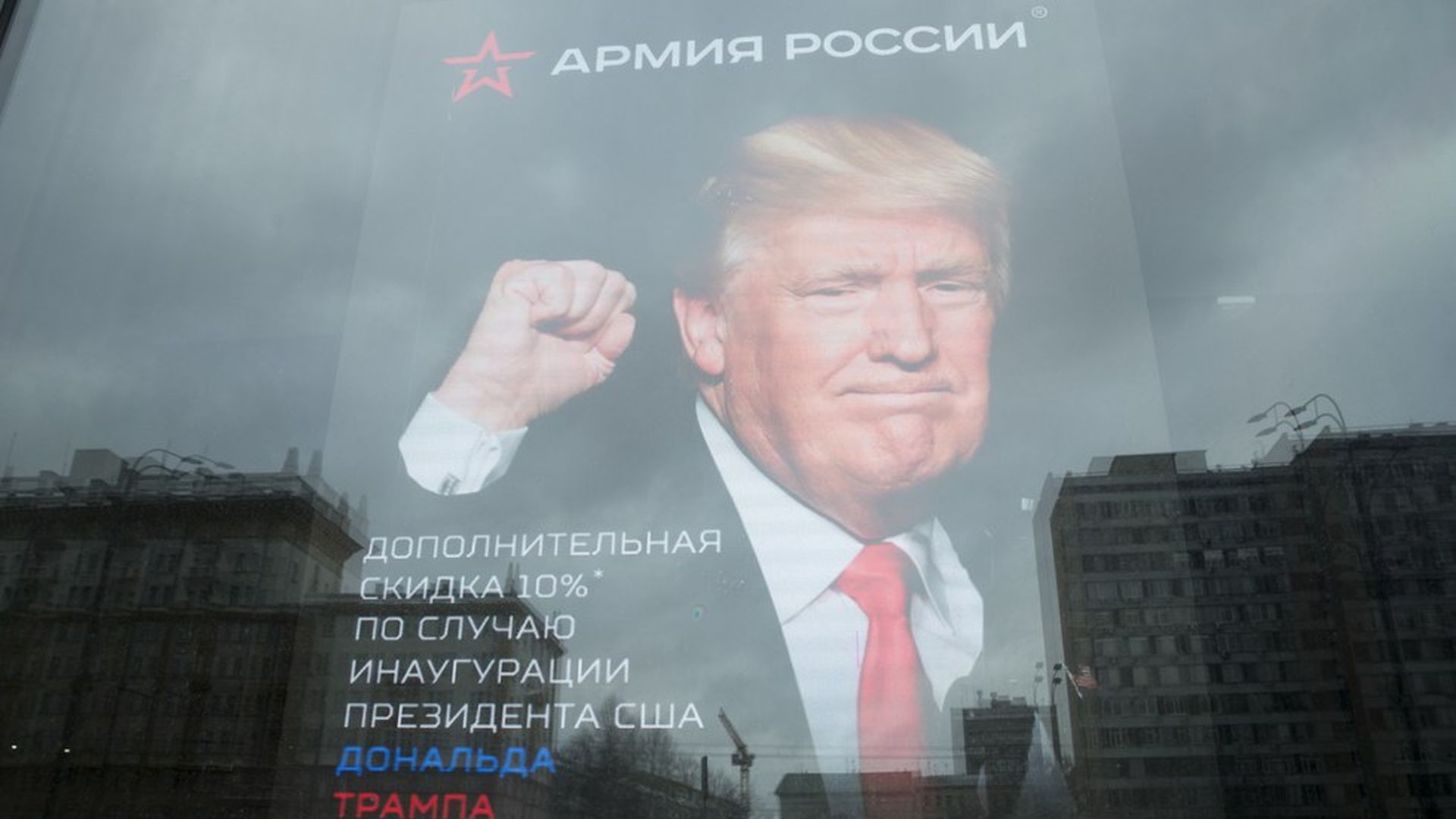 The U.S. Embassy in Russia announced Monday it will stop issuing nonimmigrant visas to Russians for 8 days from Wednesday. A State Department official told Axios "we are forced to suspend" them as "a result of the Russian government-imposed cap" on U.S. embassy staff in Russia.
The U.S. State Department said this is not retaliation for that cap, per the AP, it is just a reflection of the fact that fewer employees on the ground leads to a reduction in capacity. A quarter of a million Russian tourists visited the U.S. last year, Russian tourism officials reported.
For consulates in St. Petersburg, Yekatinburg, and Vladivostok, the suspension is in place "until further notice," the official said.
The backdrop: In July, Vladimir Putin ordered the U.S. to cut its embassy staff by 755 in response to a fresh round of sanctions passed by Congress over Russia's election meddling.
Go deeper