U.S. to run out of cash in October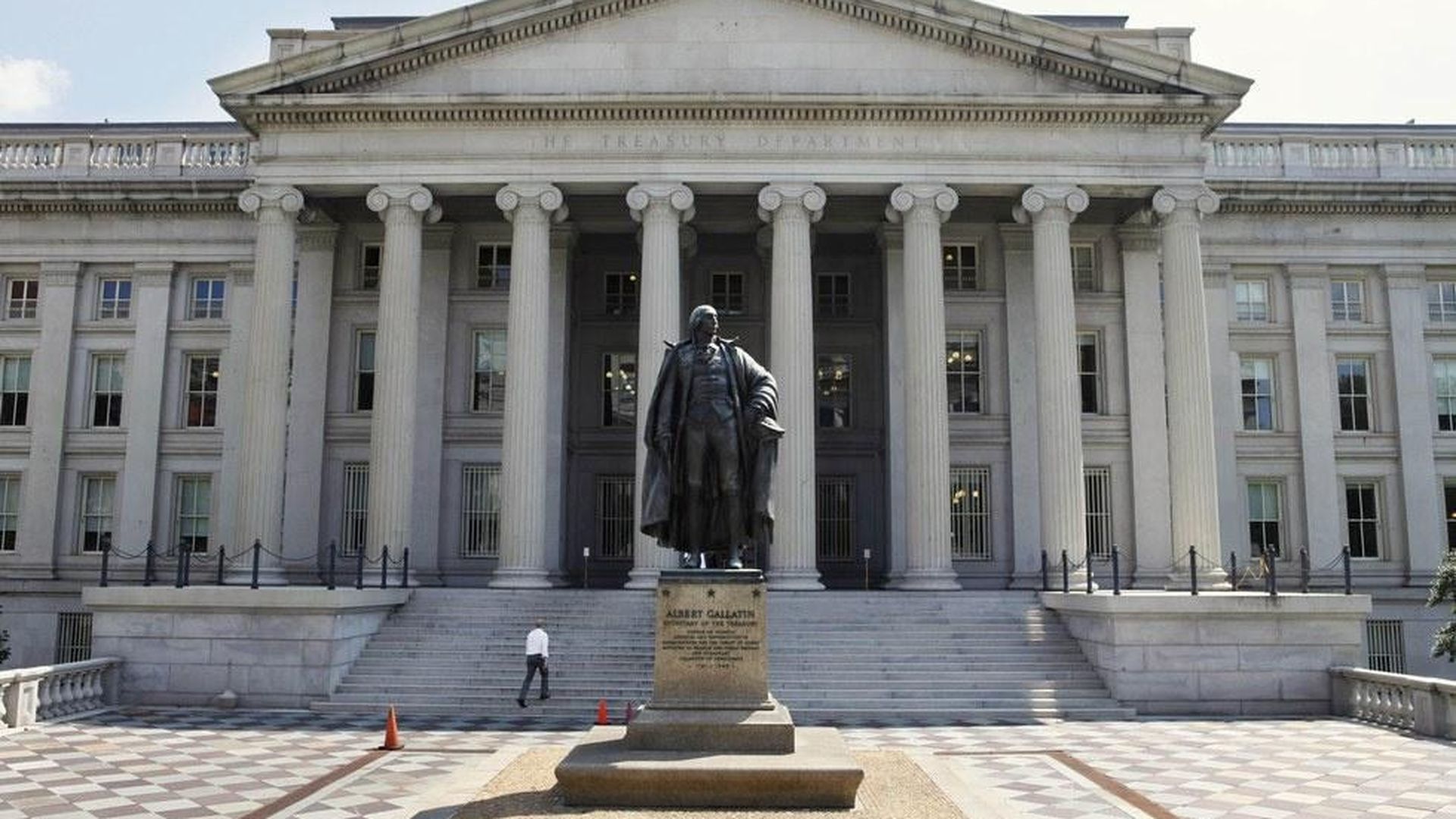 The CBO forecast has the U.S. Treasury running out of money "in early to mid-October" in its latest update on the deadline for Congress to act on the debt limit.
Why this matters: The CBO gives Congress a bit more time than the Trump administration, which had asked for the debt ceiling to be raised by August. Congress must act to avoid a first-ever default on U.S. debt, and both Democrats and conservative Republicans might try to use the drop-dead deadline as a bargaining chip for pet proposals as they have in the past.
Go deeper