U.S. to name China as one of world's worst human traffickers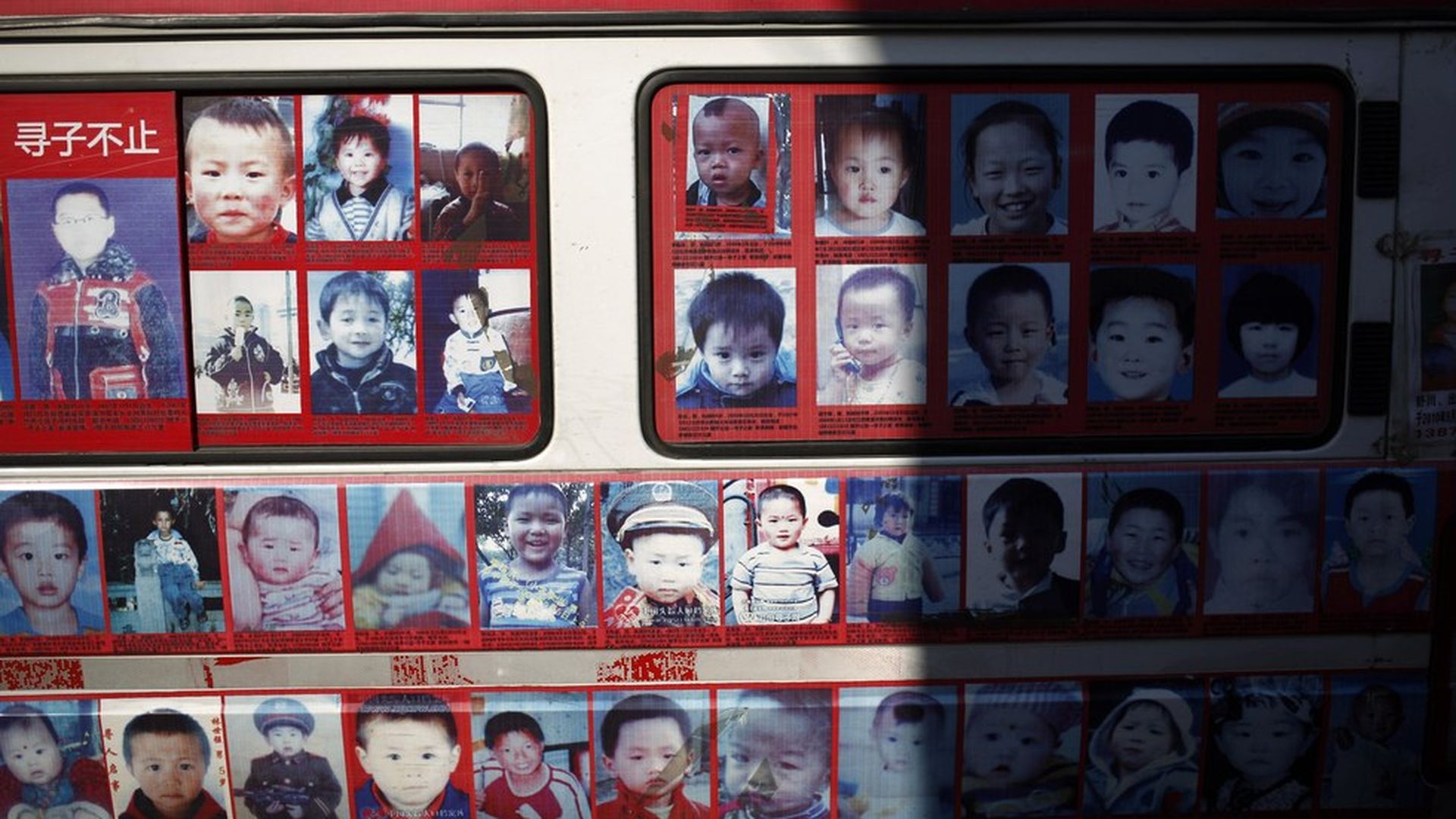 The U.S. is planning to name China as one of the world's worst offenders in human trafficking and forced labor, Reuters reports, citing a congressional source and a person familiar with the matter. The sources also said that Secretary of State Rex Tillerson plans to classify China as a "tier 3" offender — alongside Iran, North Korea, and Syria.
Why it matters: This follows President Trump's tweet calling out China for not doing enough to help put pressure on North Korea. The move could strain the administration's relationship with Beijing, which Trump has worked to strengthen over the past few months.
China's downgraded ranking is slated to be announced Tuesday in an annual State Department report.
Go deeper