U.S. ready to let Russia decide Syria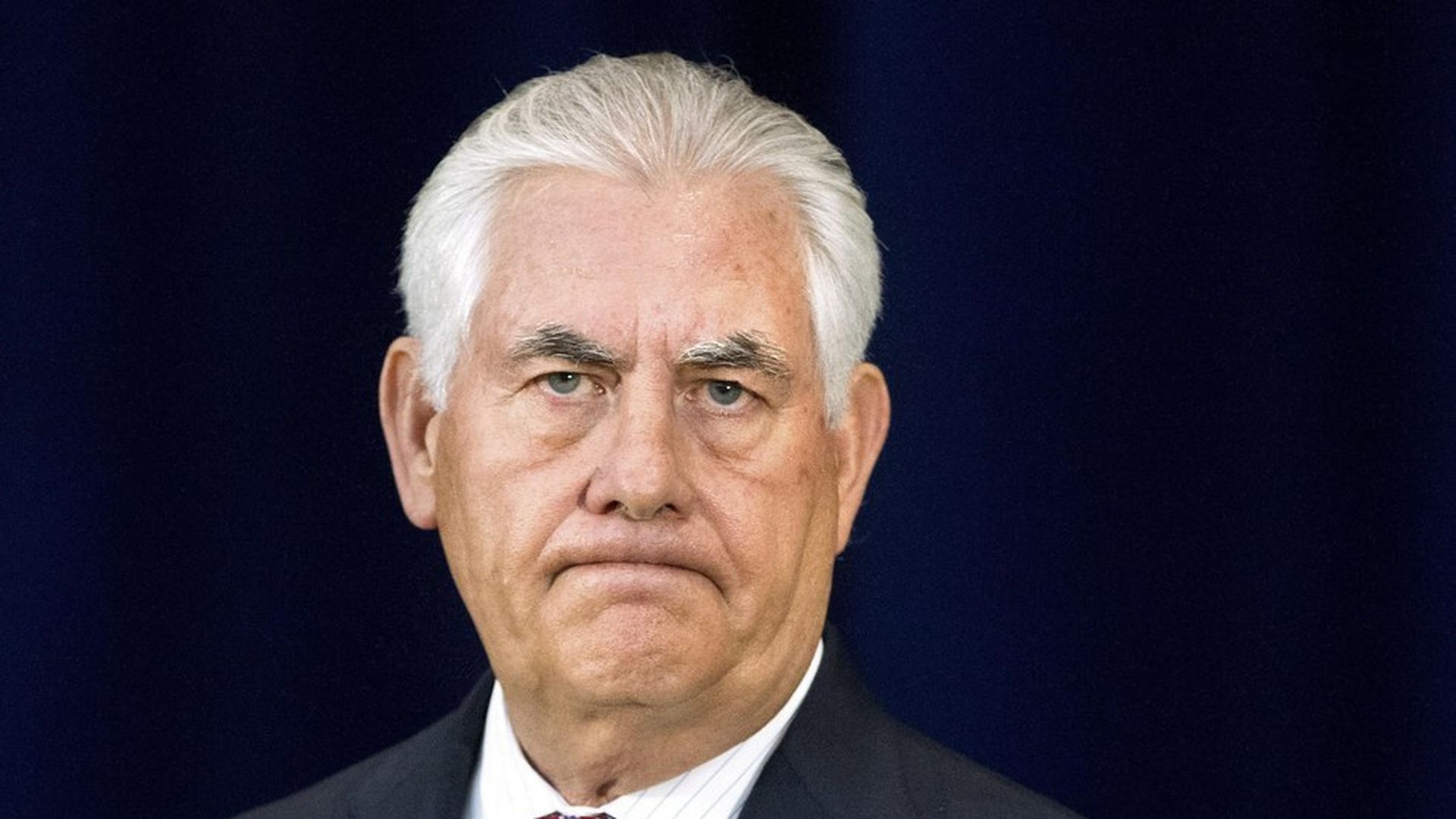 The fate of Syrian President Bashar al-Assad rests with Russia, U.S. Secretary of State Rex Tillerson told U.N. Secretary General Antonio Guterres last week, Foreign Policy reports, citing three unidentified diplomatic sources. Tillerson also said that U.S. military strikes in Syria are focused only on preventing chemical weapons attacks and protecting forces fighting ISIS.
Why it matters: Tillerson's comments signal, per Foreign Policy, "the Trump administration's increasing willingness to let Russia take the driver's seat in Syria" as the U.S. focuses on fighting ISIS. Tillerson had previously said Assad must leave office because of his use of chemical weapons.
Go deeper