U.S. plans to arm drones to fight terrorist groups in Niger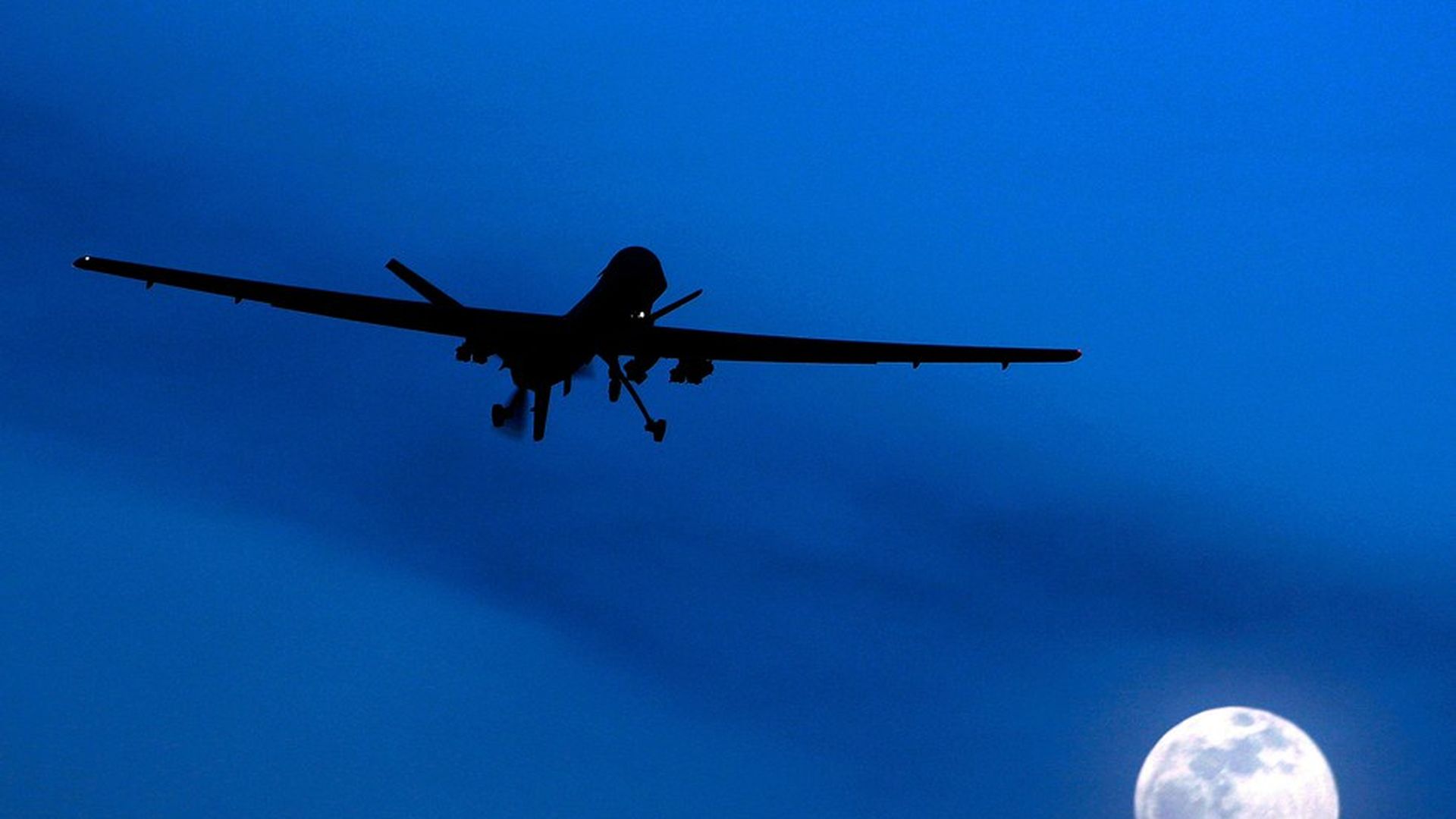 The U.S. military is planning to arm the Reaper drones that fly over Niger to prepare for lethal strikes against terrorist groups in the region, NBC reports.
The backdrop: Plans to arm drones in the region were already in motion before the deadly ambush in Niger that killed four U.S. soldiers, but the attack pushed the Trump administration to act quickly to combat the terrorist groups operating in North and West Africa. President Trump said Wednesday, ISIS will "go to parts of Africa ... When they get there, we meet them."
Go deeper