U.S. oil exports are blowing past expectations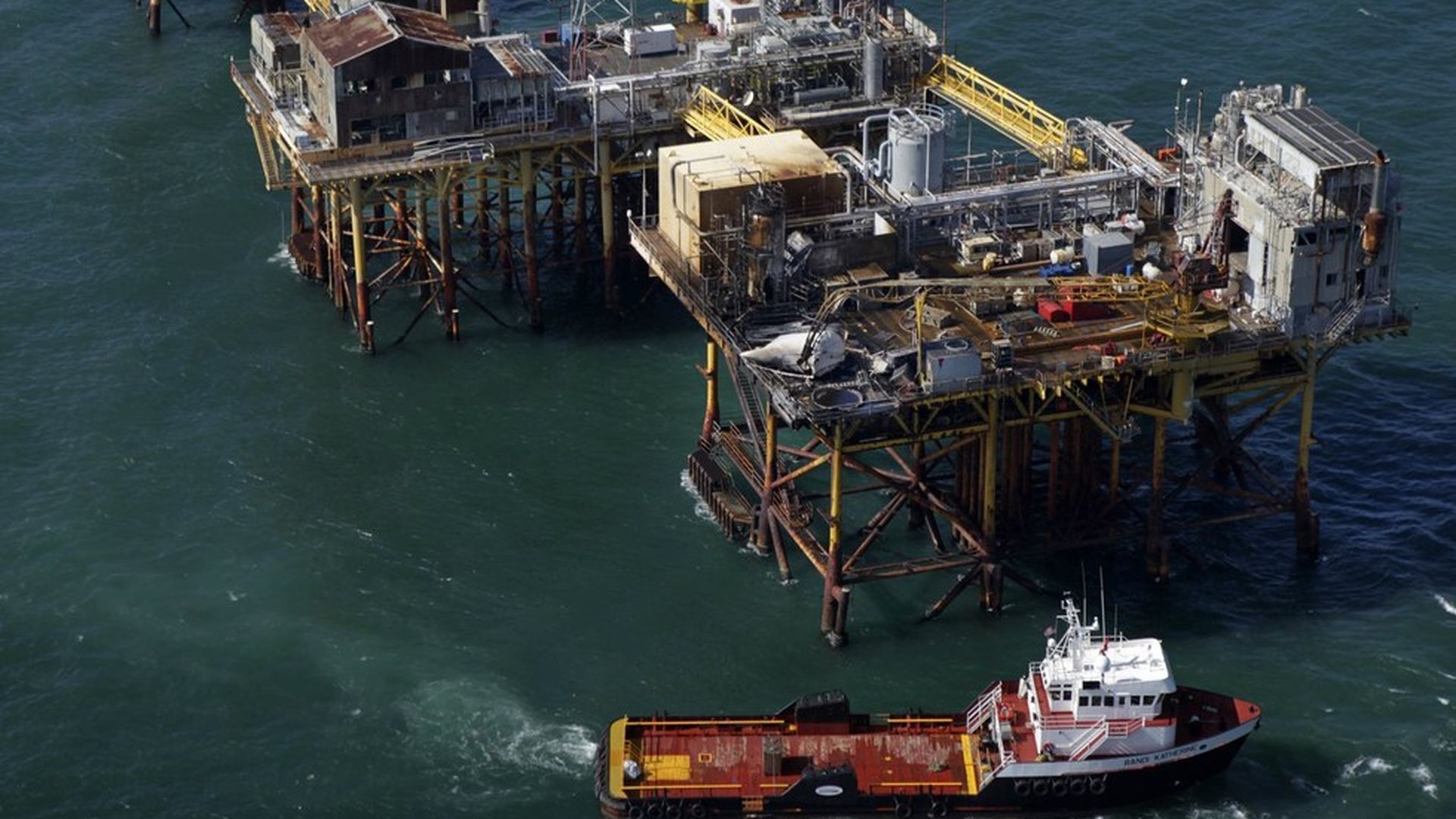 U.S. crude oil exports have exceeded 1.2 million barrels a day, per the Financial Times. That follows the lifting of a 40-year-old ban on crude oil exports in 2015, and far exceeds baseline projections. As the FT points out, the strong exports are a result of:
The oil glut in the world market has made U.S. oil a relative bargain compared with other grades.
A rebound in oil prices last year has encouraged U.S. companies to increase drilling. The EIA estimates domestic production is above 9 million barrels a day for the first time in 10 months.
U.S. refineries, unlike OPEC, haven't done much to "mop up" the glut.
Rates for leasing supertankers have declined, making its cheaper to transfer oil to foreign countries.
Why this matters: The situation poses a threat to Saudi Arabia and other key OPEC members, which have historically had control over the oil industry and the power to gauge pricing. But following the group's November agreement to curtail oil output, concerns about tighter oil supplies have led foreign countries to look elsewhere — such as to the U.S. — for their supply.
Go deeper