U.S. newsrooms are still largely male, white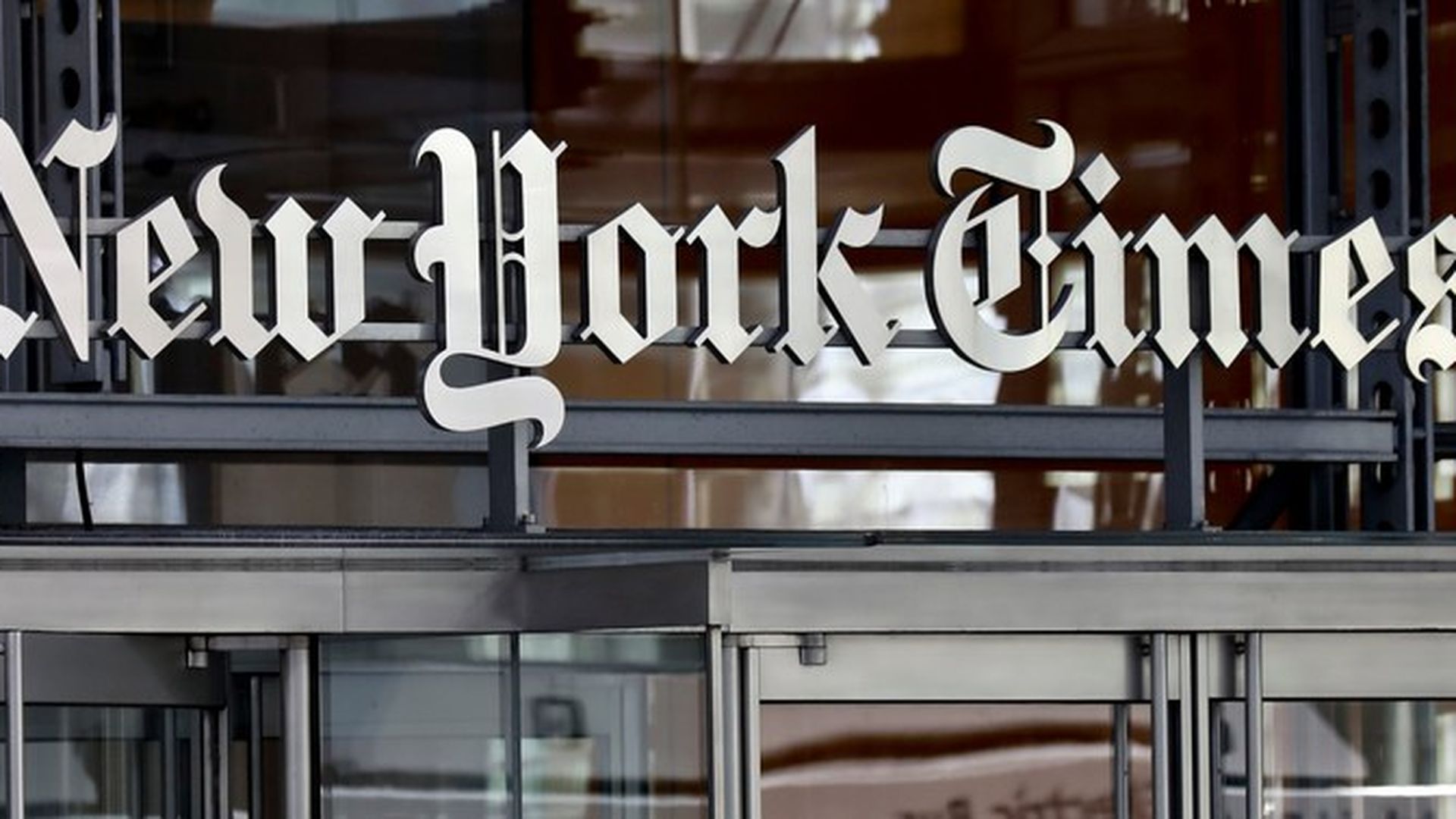 American newsrooms are on average 39% female and 17% non-white, per a 2017 survey of 661 news organizations analyzed by Nieman Lab. The U.S. population as a whole is 39% non-white.
The big picture: These numbers haven't significantly changed since 2001, when newsrooms were 39% female and 14% non-white.
The newsrooms
The Washington Post: 50% male, 69% white
The New York Times: 57% male, 81% white
The Wall Street Journal: 55% male, 81% white
The Los Angeles Times: 60% male, 67% white
The Chicago Tribune: 61% male, 81% white
The Boston Globe: 62% male, 83% white
USA Today: 67% male, 78% white
Worth noting: Survey results indicated better-than-average gender and racial balance in online-only newsrooms. Of journalists working at those news organizations, 48% are female and 24% are people of color.
Go deeper