U.S. mothers die in childbirth more than any other developed country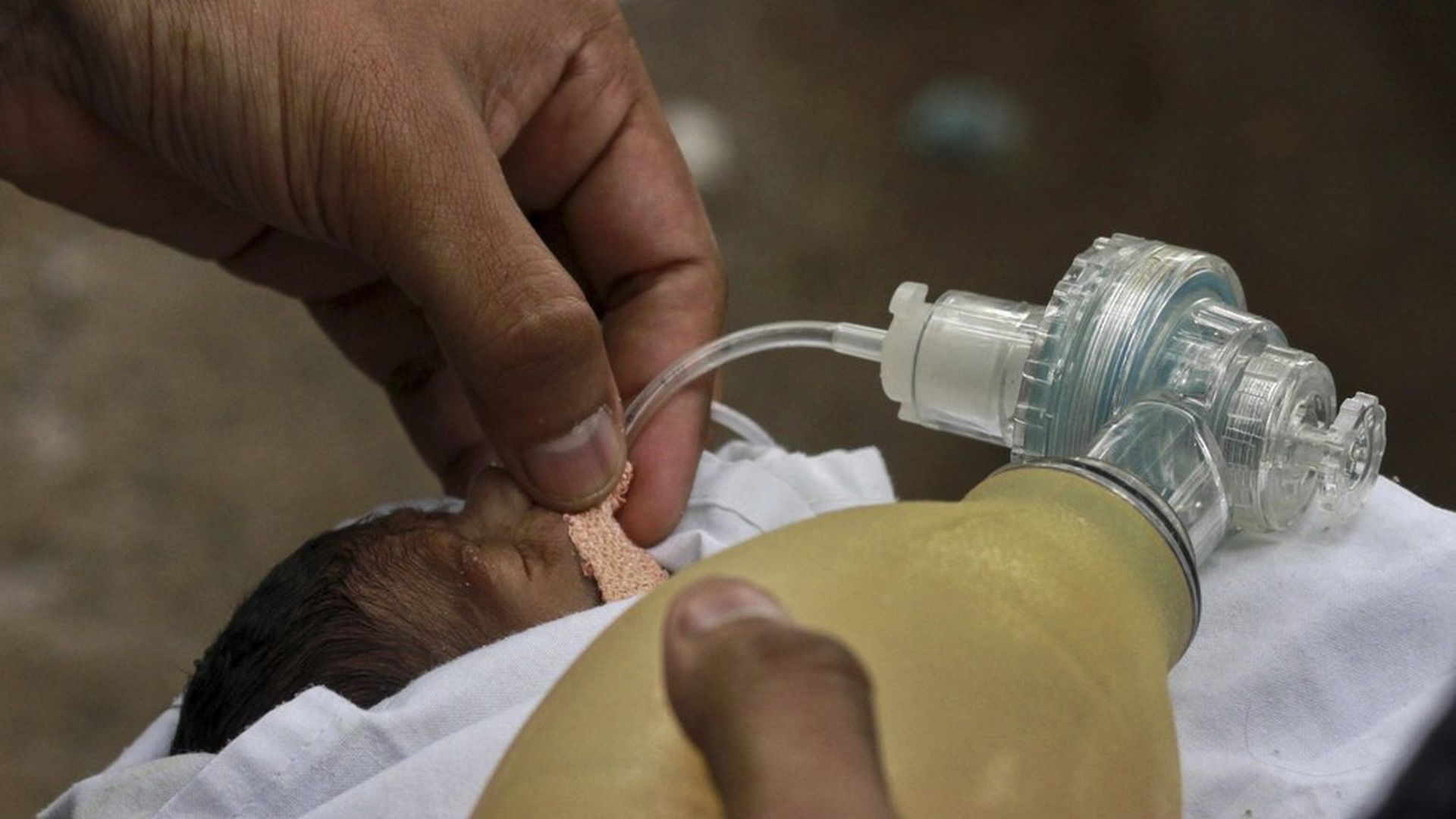 More U.S. mothers die in childbirth than in any other developed country, Vox reports. The maternal mortality rate in the U.S. — 26.4 deaths per 100,000 births — is three times higher than in the U.K., Germany, or Japan. It's eight times higher than the rate in the Netherlands and Sweden, two countries known for successful health care systems. And Texas has the highest maternal mortality rate in the developed world, with 36 mothers dying per 100,000 babies born.
Why it matters: The GOP health care plan proposes letting states opt out of the ACA's "essential health benefits" — a set of 10 categories of care that insurance plans are required to cover. One of the categories is maternity care.
Go deeper: A common cause of maternal death in the U.S. is placenta accreta, a condition in which a mother's placental tissue spreads throughout her body instead of containing itself to the uterus. This leads to severe internal bleeding, blood-clotting and, in many cases, death. A major risk factor for placenta accreta is a previous C-section delivery, which leaves residual scarring. Today, there are 60 times as many c-sections in the U.S. as there were in the 1950s.
But David Lagrew, an OB-GYN in California, told Vox that many of the C-sections performed in American hospitals are not medically necessary. Rather, they are convenient for the doctor or patient. Lagrew's organization, California Maternal Quality Care Collaborative, collects childbirth data from dozens of hospitals and analyzes which C-sections were necessary and which were not. He reports back to the hospitals to bring down their C-section rates.
This story has been updated to correct the description of how the Republican health care plan treats essential health benefits.
Go deeper