U.S. iPhone users are spending more on apps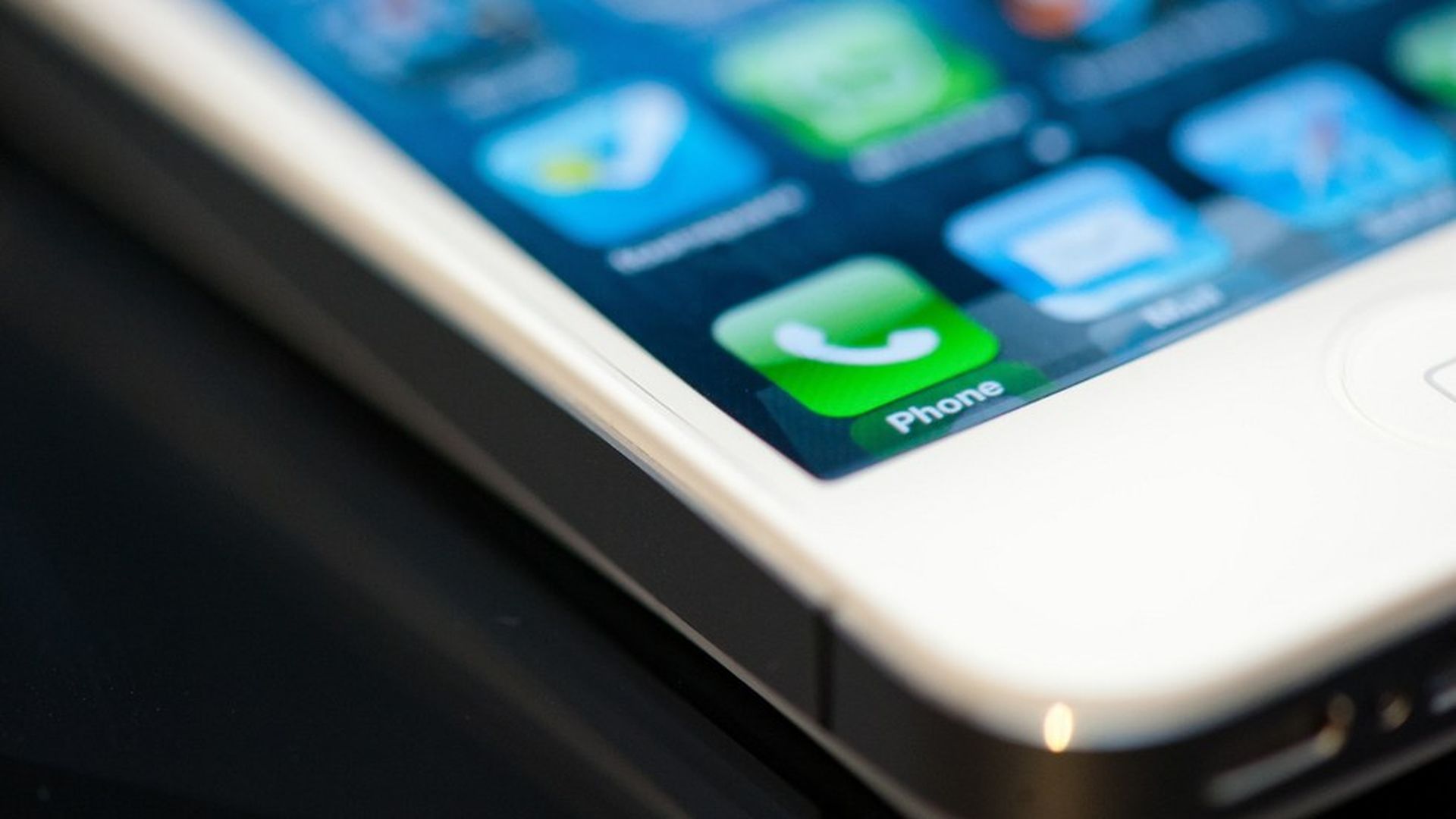 U.S. iPhone users are increasing their spending on premium apps and in-app purchases, according to data from mobile analytics firm SensorTower. In 2016, they spent an average of $40, up from $35 the previous year.
Games rule the App Store: Gaming apps generated 80% of that revenue, according to the data. The average iPhone user spent $27 last year on games, versus only $3.60 on music apps—the second biggest category after games. And while entertainment apps like Hulu and Netflix saw a 130% bump, revenue from that category is still only $2.30 from the average U.S. iPhone user.
The flip side: In contrast with revenue, which is growing, SensorTower found that the average U.S. iPhone user installed 33 apps, down from 35 the previous year. The trend was present across all app categories, including games.
Why it matters: While this is good news for Apple, which has been touting its growing revenues from its services including its app store, this latest data also underscore the challenges it will have to push a subscription model for its apps. As the data shows, users mainly spend money on gaming apps, so they'll have to be convinced to spend money on other types of apps to begin with.
Go deeper