U.S. financial technology startups find it harder to get venture capital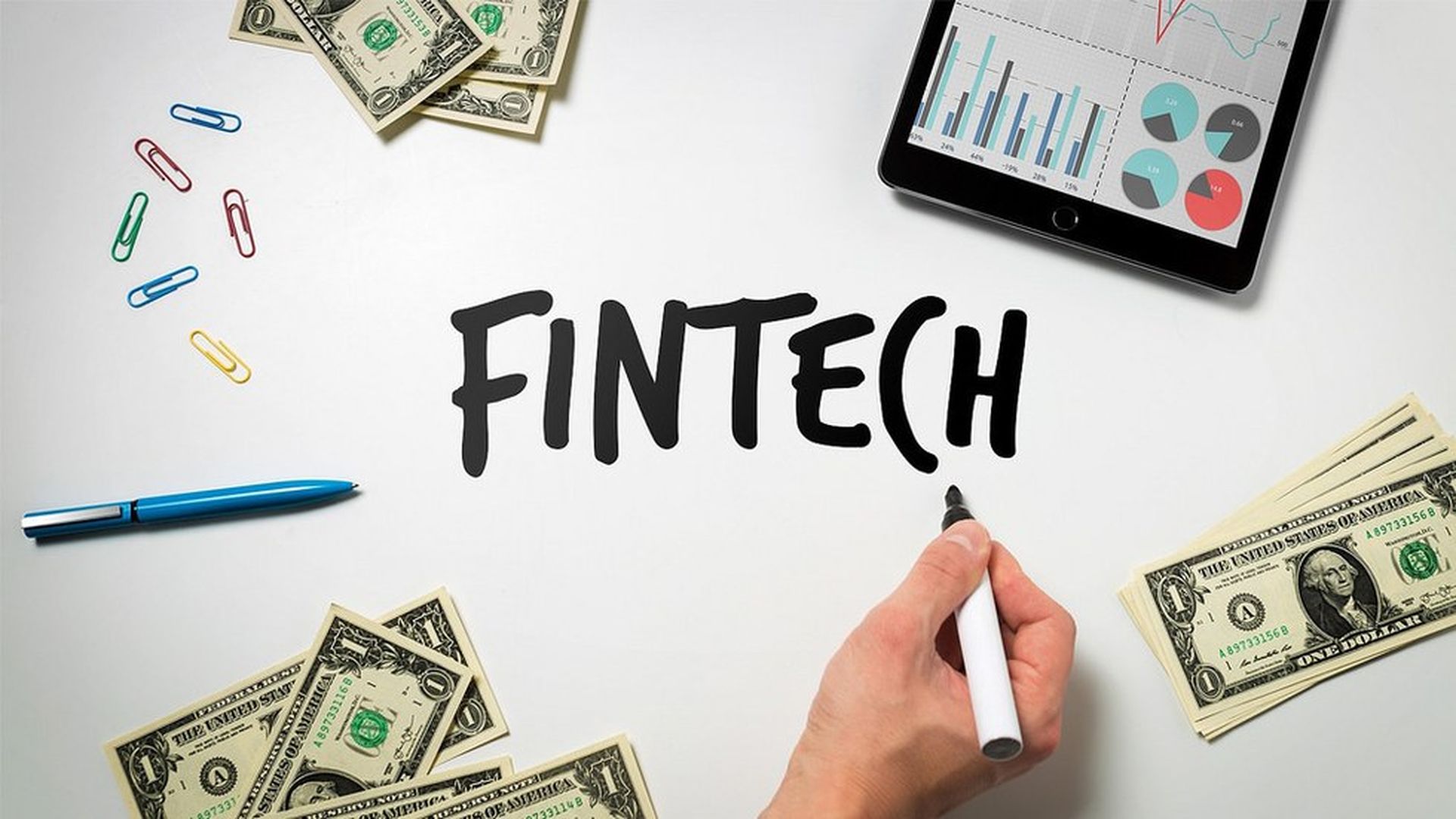 U.S. financial technology startups are losing investment share, while it's becoming easier for Asian fintech startups, as noted in a TechCrunch post by Israel-based financial analyst Nikolai Kuznetov.
It's been a steep plunge: U.S. fintech startups last year secured 37.5% of the $2.4 billion invested into the sector, but the number of companies dropped by 68%, according to KPMG. Investments (by amount invested) in Asia grew 150% from Q2 2016 to Q4 2016 as the U.S. dropped consistently.
We're losing to Asia: The five largest investments in the last five quarters were all in Asia. Plus, for the last two quarters, Asian fintech companies attracted about $700 million more in VC funding than did U.S. fintech companies.
Part of the problem: The two states — New York and California — that host the most U.S. fintech startups, ranked last on a recent British Treasury list of places with friendly policies toward fintech companies. Consider this: the EU, China, and India each recently eased laws and regulations that would have limited fintech companies.
Why this matters: This is likely to ring alarm bells for Donald Trump, who despises falling behind, and especially despises falling behind Asian countries. It also could be a symptom of the expected hike in interest rates in the U.S. and the belief that banks are going to grow their bottom line and are less inclined to invest in fintech.
Go deeper