U.S. downs third pro-Syria aircraft this month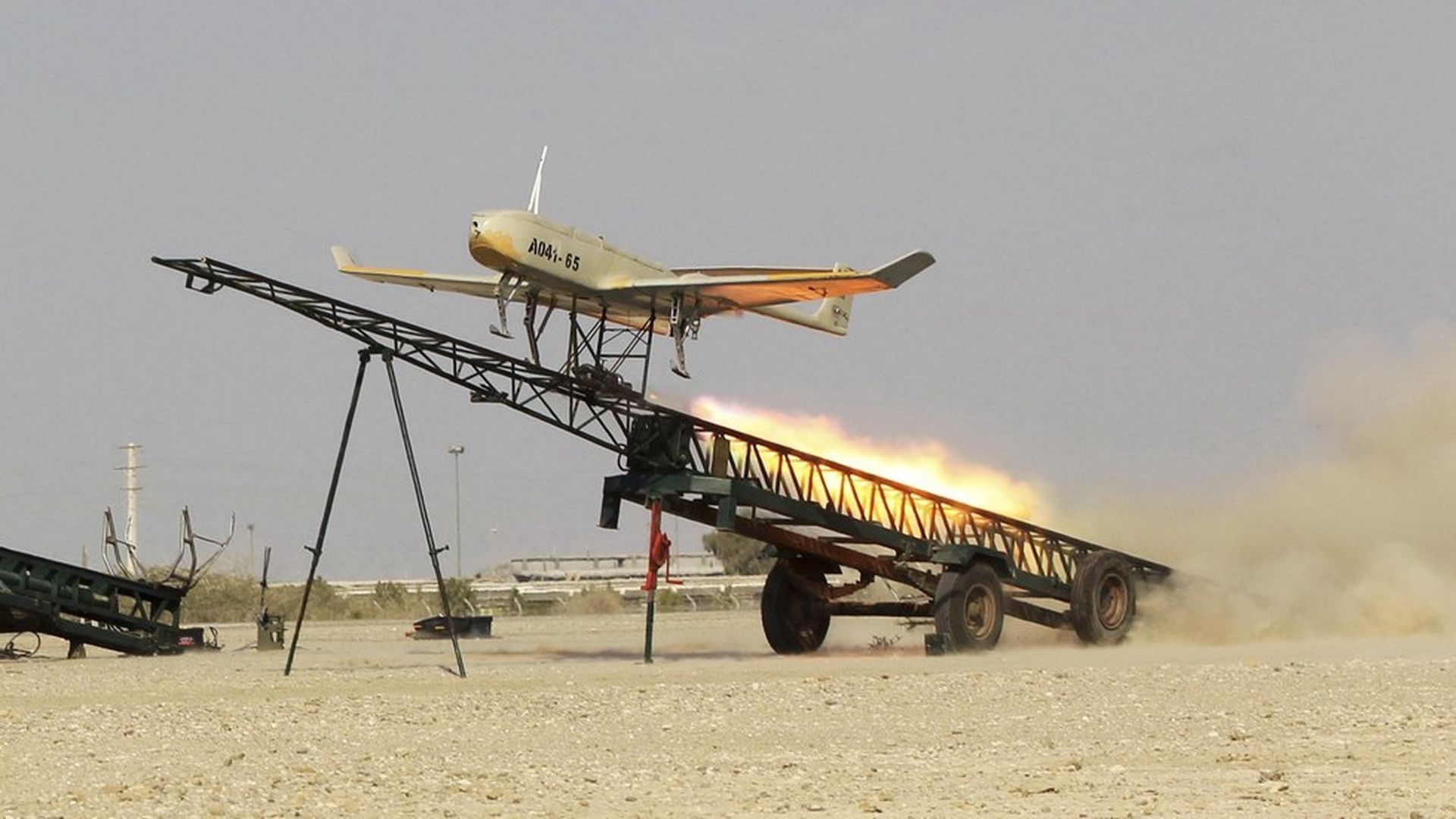 The U.S. shot down a pro-Syrian regime drone near a training base for U.S.-backed forces in al Tanf, Syria, on Monday, per the AP. This marks the third time the U.S. has downed a pro-regime aircraft this month (including a Syrian aircraft itself), marking an escalation of the conflict.
Why it matters: This suggests the U.S. isn't backing down from defending itself against hostile acts despite the Russian warning it would treat U.S. aircraft flying west of the Euphrates as targets.
Go deeper