Unregulated stem cell therapies listed on government database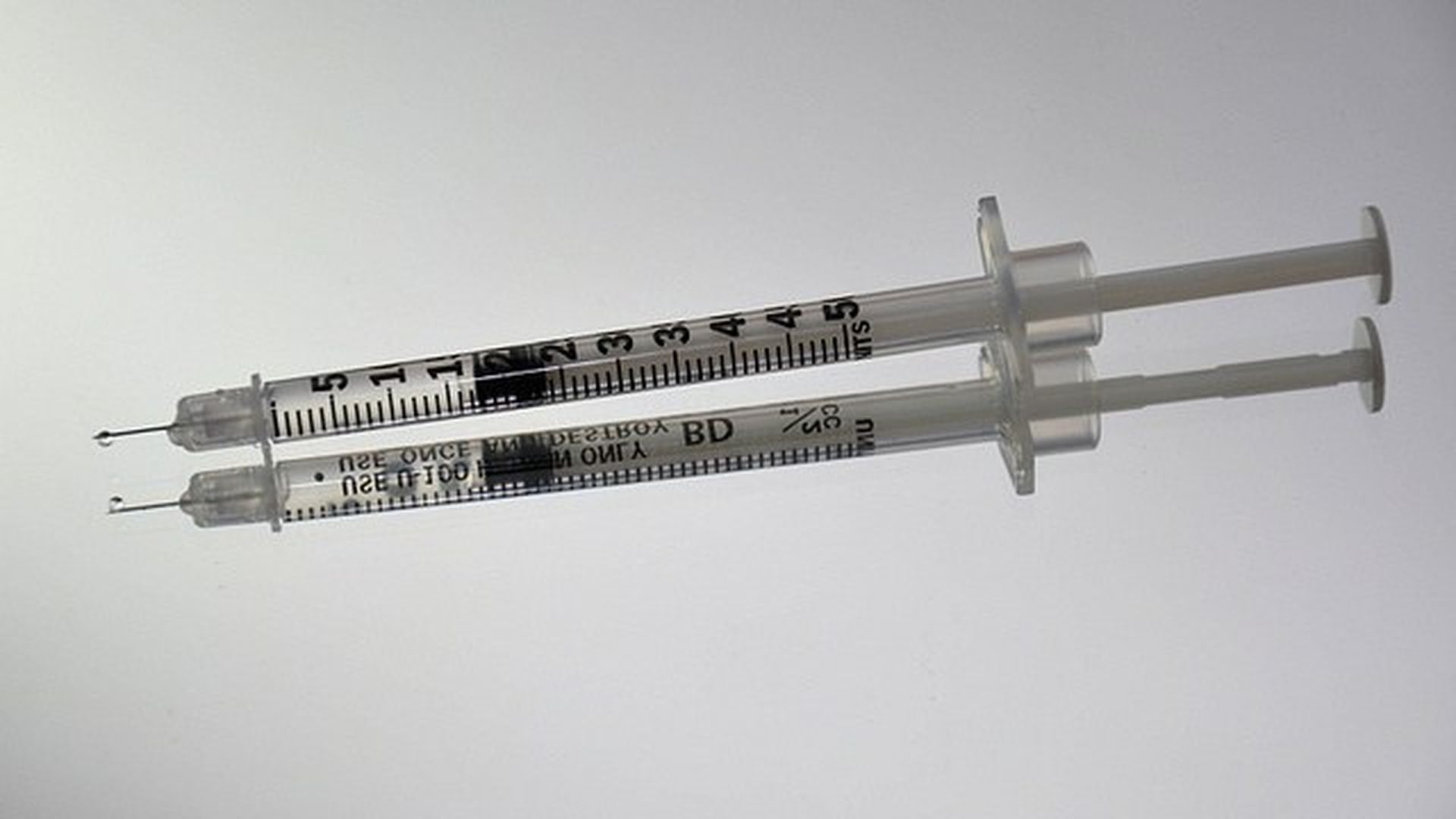 Stem cell clinics are using ClinicalTrials.gov — the National Institute of Health's database of private and public clinical trials — to recruit patients to participate in potentially risky treatments, per a new study in Regenerative Medicine. People are paying big money to take part in these unregulated studies, even though people are typically not charged to join them.
One recent example: Three Florida women were blinded by a stem cell procedure meant to treat macular degeneration. They had each paid $5,000 for the trial.
Big picture: There are close to 600 stem cell clinics (many of them newcomers) advertising treatments unapproved by the FDA to patients in the U.S. "A lot of these studies are just marketing pitches designed to appeal to people with COPD, multiple sclerosis and Parkinson's disease," Leigh Turner, the study's author, told the Washington Post.
The NIH has put a disclaimer at the top of ClinicalTrials.gov: "Listing of a study on this site does not reflect endorsement by the National Institutes of Health."
Go deeper