United's version of what happened with that passenger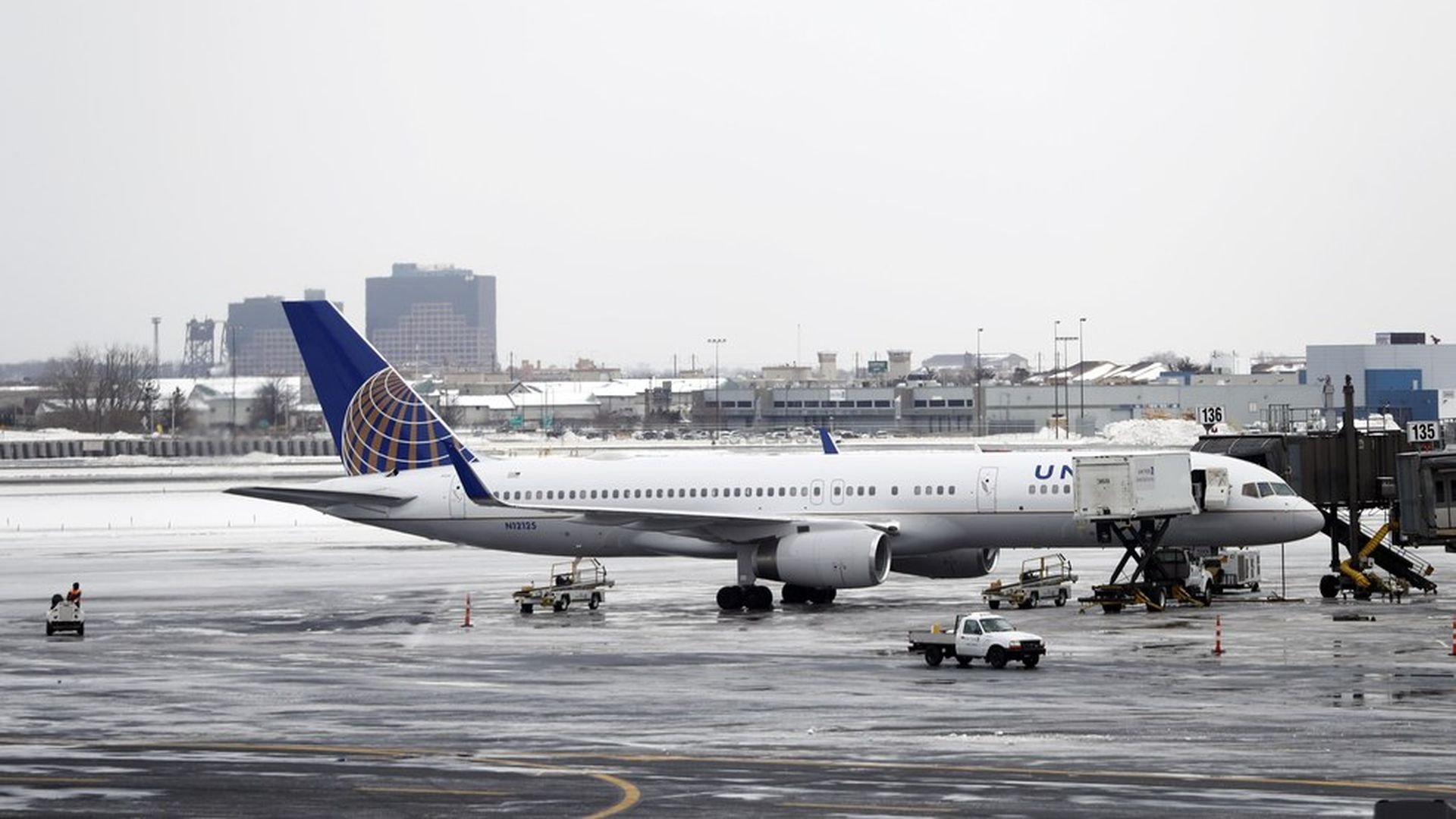 United CEO Oscar Munoz has sent a letter to employees about the forced ejection of a passenger Sunday night that was caught on video and has led to outrage. Here's what the airline is claiming:
The passenger in question was selected as part of United's procedures to make room for airline staff that needed to board.
He "raised his voice and refused to comply," and each time they asked "he refused and became more and more disruptive and belligerent."
Crew members "were left with no choice but to call Chicago Aviation Security Officers to assist in removing the customer from the flight," and the passenger, "continued to resist - running back onto the aircraft in defiance of both our crew and security officials."
Go deeper