UnitedHealth's profit surges after Obamacare retreat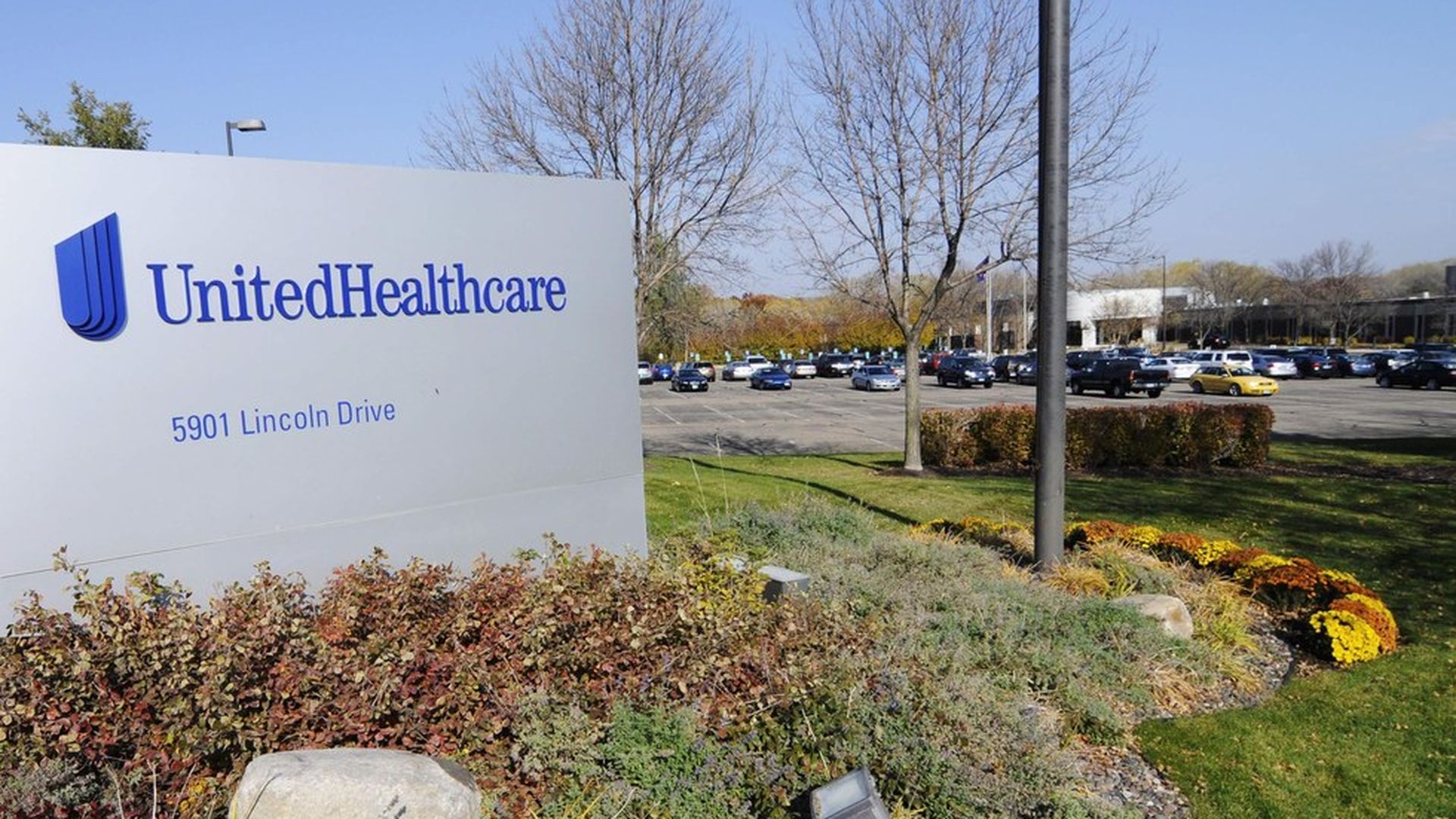 UnitedHealth Group's revenue jumped 9% annually to $48.7 billion in the first quarter of 2017, even though it withdrew from nearly all of the Obamacare marketplaces, and its profit soared 35% to almost $2.2 billion. Most of the growth at the health care conglomerate is coming from taxpayer-funded insurance programs (Medicare Advantage and Medicaid) as well as from its services arm, Optum.
UnitedHealth also really wants tax reform: Specifically, the company wants permanent repeal of Obamacare's health insurance tax, which Congress suspended for 2017. UnitedHealth CEO Stephen Hemsley said on an earnings call Tuesday that Congress needed to act before the tax "further worsens consumers' premiums, state budgets and seniors' benefits." Repealing the tax would lower consumers' health care premiums, but it's also one of the easiest ways for insurance companies to juice earnings per share, which funnels money back to shareholders and top executives.
Go deeper