United passenger removed from plane is suing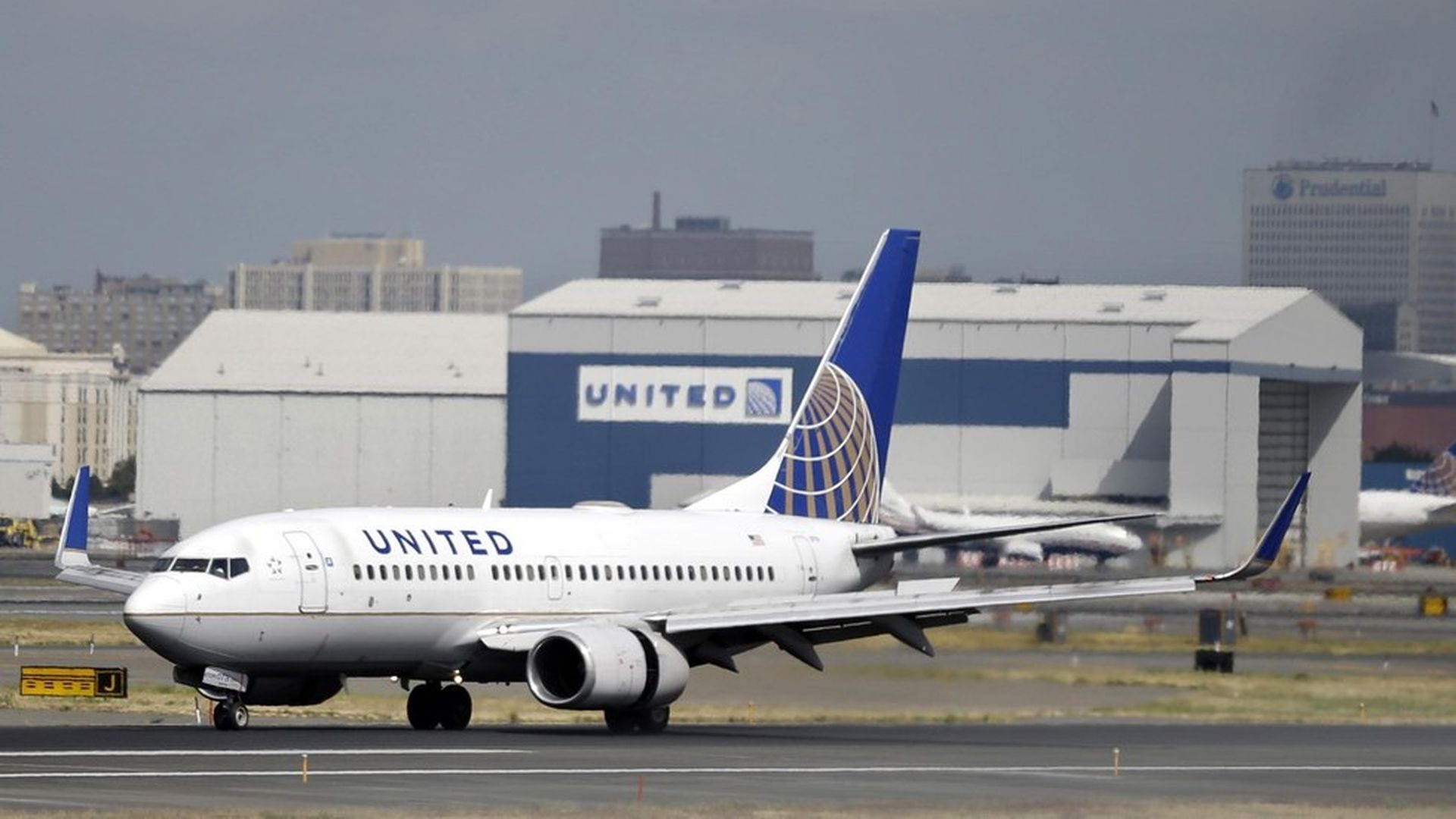 The attorney and family of Dr. David Dao, who was forcibly dragged off a United Airlines flight April 9, held a press conference Thursday morning to address the lawsuit the family is filing against the airline. They explained that Dao has come to understand that "he's the guy to stand up for passengers."
Why this matters: The viral incident is the latest in a series of missteps from United, which recently came under fire for denying two teenage girls entry to a flight because they were wearing leggings. The public lawsuit could be damaging to the airline as it works to rebuild its brand.
More details from the press conference:
Dao's lawyer, Thomas Demetrio, said the doctor was discharged from the hospital late last night, and he suffered a significant concussion, has a broken nose, lost two front teeth, and will be undergoing reconstructive surgery.
Demetrio said Dao told him that being dragged down the aisle was "more harrowing and more horrifying" than leaving Vietnam during the war.
"I've concluded the following, that for a long time airlines, United in particular, have bullied us," Demetrio said, calling on all airlines to reconsider their regulations, adding that they need to "figure out a way, short-term, to solve what i call over-overbooking" and the mistreatment of passengers.
Go deeper