Uninsured rate increased in second quarter of 2017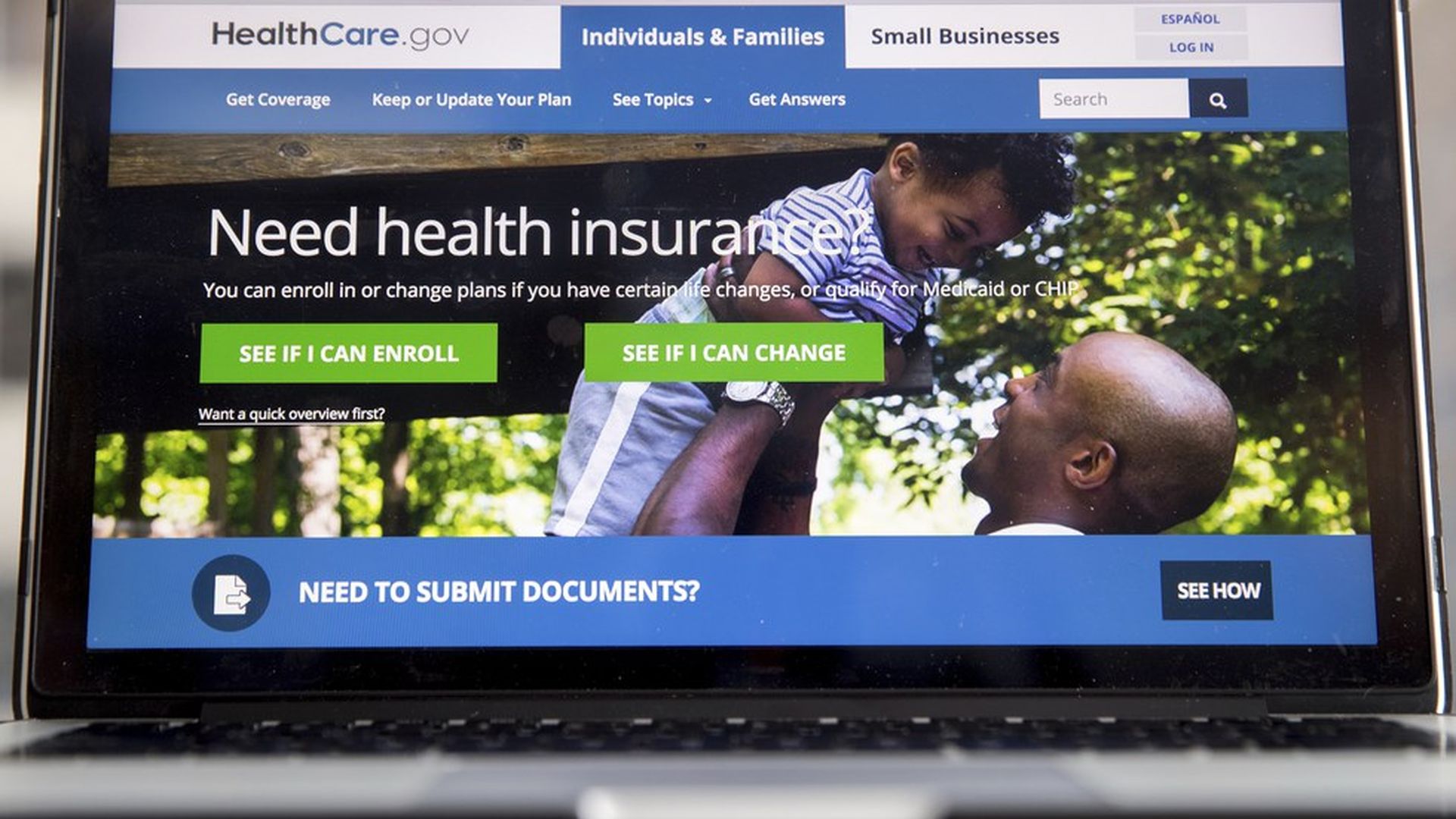 The uninsured rate increased to 11.7 percent in the second quarter of the year, up from 11.3 percent in the first quarter, according to the Gallup-Sharecare Well-Being Index. This corresponds to about 2 million adults who have dropped coverage.
The reason: Some people may have dropped coverage because of rising premiums on exchanges, Gallup said. But as Republicans attempt to repeal and replace the Affordable Care Act, Gallup also noted that market uncertainty may have contributed to the increase in the uninsured, both by further contributing to rising premiums and by discouraging people from purchasing insurance.
Why this matters: The White House has already blasted out the AP story on the increase, presumably to help make its case that the ACA is failing. But the other side of the story is that the insured rate is still much lower than it was when it peaked at 18 percent in the third quarter of 2013, right before implementation of the ACA.
For context: The Congressional Budget Office estimates that 22 to 23 million people will lose coverage under the House and Senate health bills, an estimate the Trump administration says is inflated.
Go deeper