Uninsured rate dipped to 8.8% in 2016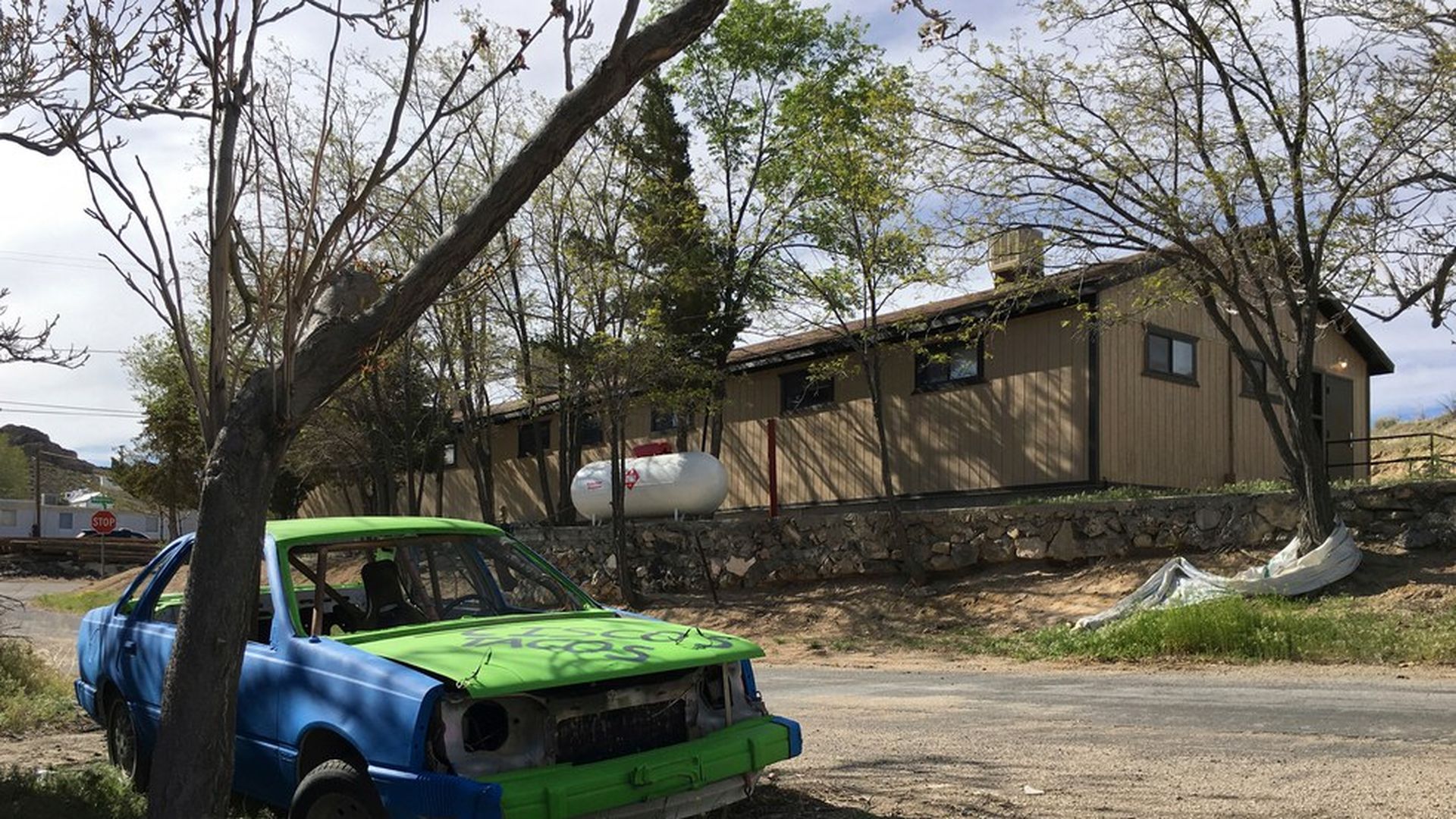 The number of Americans who did not have health insurance was at another all-time low last year, according to new data from the Census Bureau. The numbers:
8.8% uninsured rate (a decrease of 0.3 percentage points from 2015).
28.1 million Americans still had no health coverage.
16% of Hispanics don't have health insurance, the highest of all races.
55.7% of insured people get health insurance through their job.
The big takeaway: The number of Americans that don't have health insurance has mostly plateaued. The Affordable Care Act wasn't designed to cover everyone. But the ACA's coverage provisions, especially the expansion of Medicaid, have contributed to the record-low uninsured rate.
Go deeper