Unilever is using algorithms to make key hiring decisions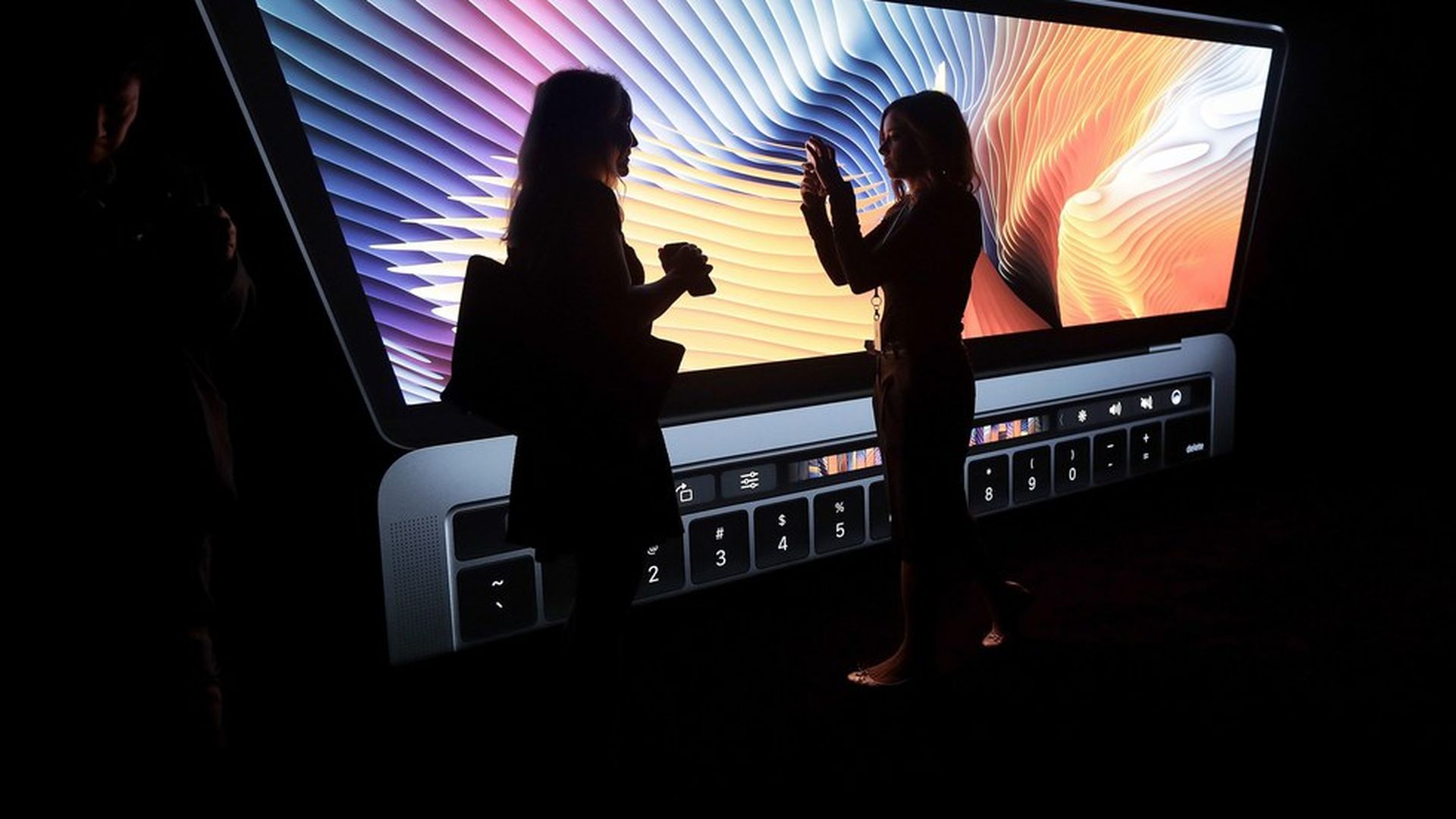 Unilever is handing over an important part of its hiring process to a computer program in an attempt to increase diversity, The Wall Street Journal reports.
Why it matters: Research shows that humans possess biases that both make us pretty poor judges of a job applicant's capabilities, and also reinforce workplace diversity problems. Companies like Unilever are betting that by removing human judgement from part of the hiring process, they can both attract better and more diverse workers.
What it's doing: The maker of Lipton tea and Dove soap is placing ads on social media and job sites to find candidates for early-career positions, expanding its reach far beyond the roughly eight schools from which it typically recruits. Candidates who click on the ads are directed to a career site, where more than 250,000 candidates have applied for jobs and internships.
How it works: An algorithm weeds out roughly half of the respondents, with the other half asked to play a series of 12 online games that test skills like concentration under pressure and short-term memory. The top third scorers are then asked to submit a video interview where they answer questions about how they would respond to various on-the-job challenges.
Only after this third step is a culled list of candidates handed over to the human resources department, which brings in candidates for a final interview. Andy McAllister, a Unilever director of supply chain, told the Journal that despite his initial skepticism of the plan, his recent batch of interns was as strong or stronger than those he handpicked the year before.
Go deeper