Under scrutiny over Russia-linked ads, Facebook cracks down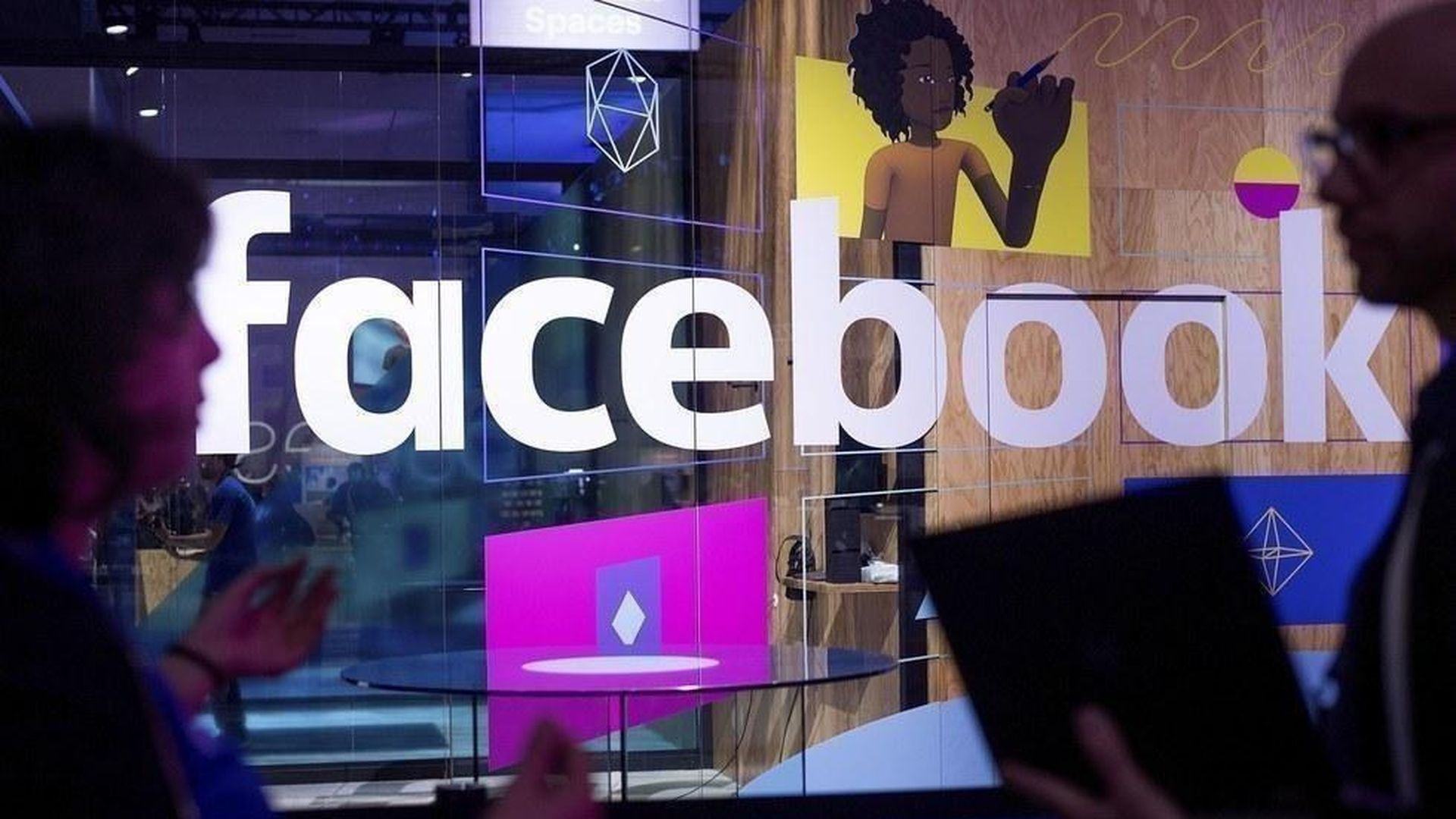 Facebook is tightening controls over who can advertise on its platform, Reuters reports. Moving forward, content creators and publishers will have to comply with the standards used to evaluate crowdsourced content if they wish to sell ads
Why it matters: The crackdown is a sign that Facebook takes pressure from governments and companies seriously.
The changes come in response to its recent admission to authorities investigating Russia's influence on the 2016 election that they sold thousands of ads likely linked to Russia, many of which were connected to "inauthentic" accounts and Pages.
Lawmakers and interest groups responded to the revelations, as well as a report that Russian operatives used Facebook's events tool to organize and promote political protests in the U.S., by demanding that Facebook and other tech companies testify before Congress. Bloomberg reports that Special Counsel Robert Mueller's Russia probe has a "red-hot" focus on social media.
Facebook's COO, Sheryl Sandberg addressed other concerns Wednesday, like inaccurate media measurement and unsafe content on its platform. Speaking at a conference in Germany, where lawmakers have been especially aggressive about privacy standards, Sandberg said the company is working to roll out updates to address a range of concerns.
"We hear their concerns about safe environments, about standards, about measurement, and this is critical to us," she said. "We're working hard to roll things out that give you more control over where your ads run, and more knowledge about where your ads run, before, during and after campaign."
Go deeper