Uncertainty looms after Saudi crown prince's purge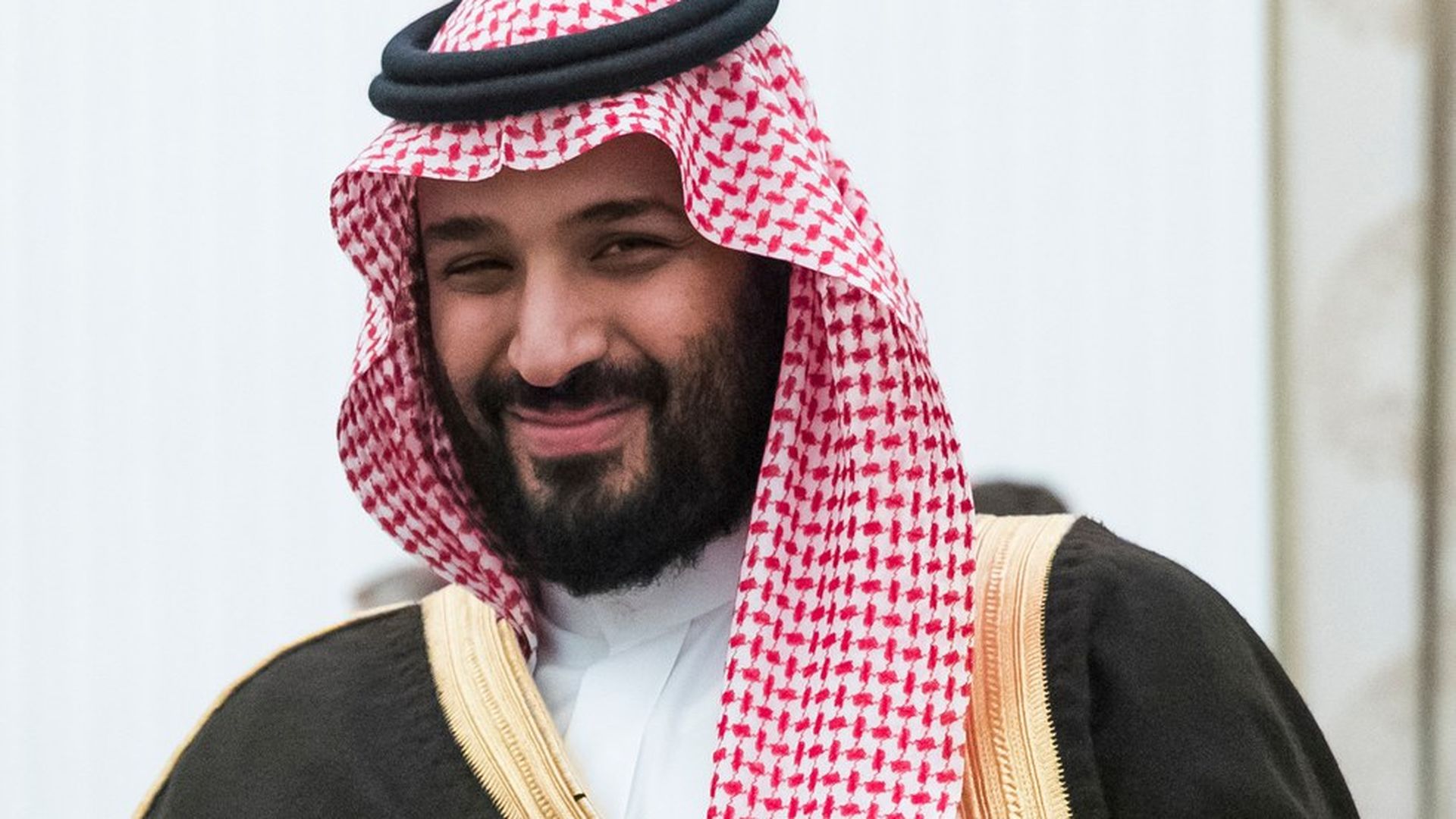 With the arrests of eleven princes and some 200 tycoons in Saudi Arabia, Crown Prince Mohammed bin Salman made clear that he will resort to any means necessary to solidify his ascent to power upon the death or abdication of his 81-year-old father, King Salman.
In the short term, this crackdown — especially the arrest of prince al-Waleed bin Talal, Saudi Arabia's richest businessman with a net worth of nearly $19 billion — could dampen foreign investment interest in the crown prince's Vision 2030 initiative. The much-heralded program aims to to deliver economic growth by strengthening private companies outside the oil sector. Key to its success is the forthcoming sale on world stock exchanges of 5% of the gigantic state oil company, Aramco, which the crown prince hopes will produce $100 billion.
Other ripple effects could well threaten the House of Saud's stability for years to come. The arrest of Prince Miteb bin Abdullah, commander of the Saudi National Guard, signals further strain on the already enormous tensions and resentments within the royal family.
The bottom line:
There is no precedent in Saudi Arabia's history for the crown prince's sweeping purge, and other surprises will await the kingdom under a 32-year-old upstart prince of still unproven abilities.
Go deeper