U.K. tribunal says Uber drivers aren't independent contractors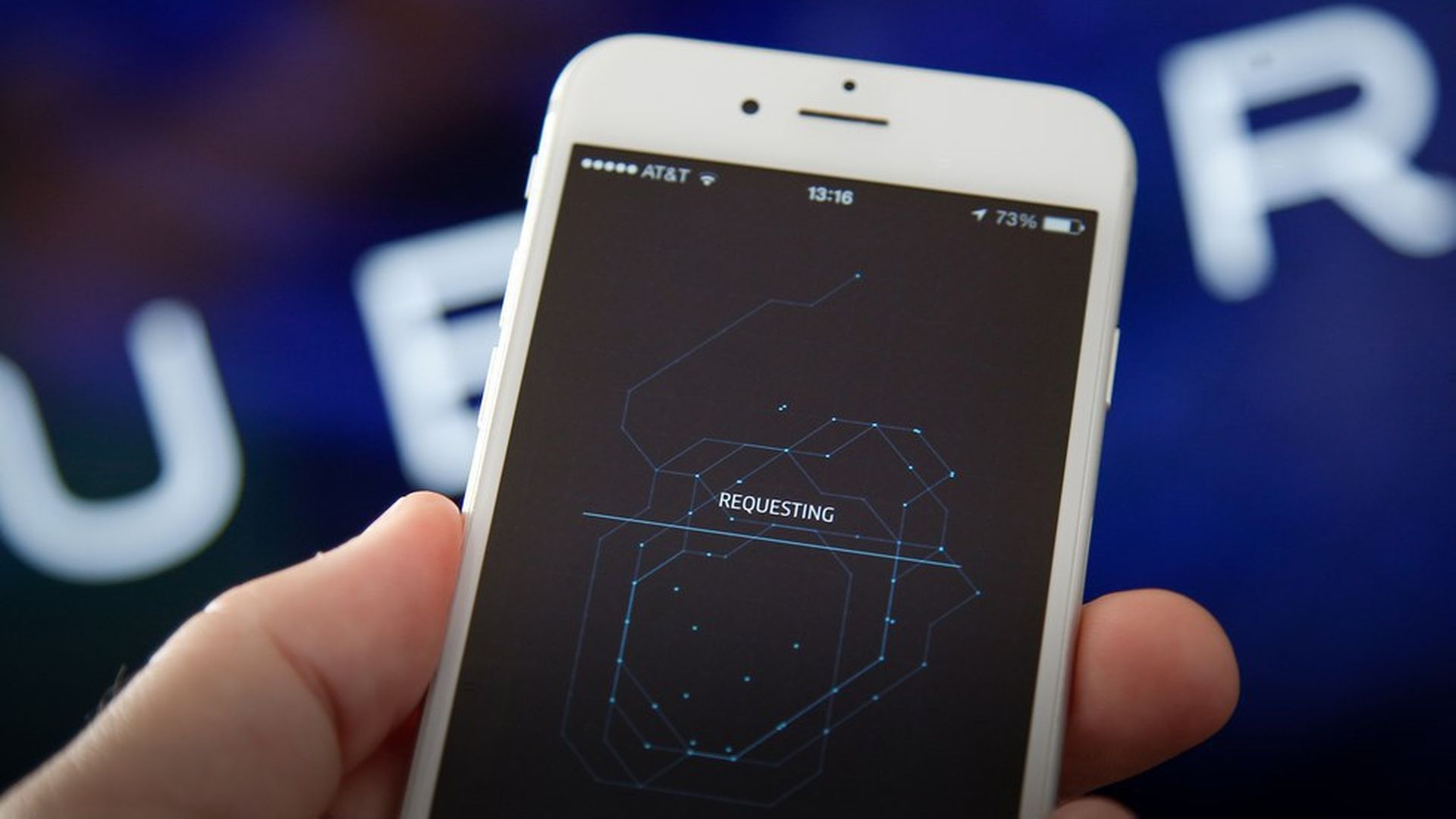 A U.K. appeals tribunal ruled on Friday that Uber can't classify its drivers as independent contractors, but rather as workers which means providing them with certain benefits like minimum wage. The ruling affirms a similar court decision last year and is the second blow to Uber in recent months in the U.K. after London's transport authority decided not to renew the ride-hailing company's operating license (Uber is appealing).
Why it matters: This will be a big problem for Uber, whose business model is fundamentally built on its drivers being contractors — both because it saves the company the expense of providing benefits and allows for flexible supply of drivers. "One of the core elements of our service is that you get to be your own boss... the drivers like it—they don't want to be employees," new CEO Dara Khosrowshahi said on Thursday at the NYT's DealBook conference in New York.
"The tribunal relies on the assertion that drivers are required to take 80% of trips sent to them when logged into the app," said Tom Elvidge, Uber UK's acting general manager, in a statement. "As drivers who use Uber know, this has never been the case in the UK." The company intends to appeal the decision.
The story has been updated to show that the tribunal has ruled that Uber's drivers should be treated as "workers," not "employees," and with a statement from the company.
Go deeper