UK hospitals hit with cyber attack demanding ransom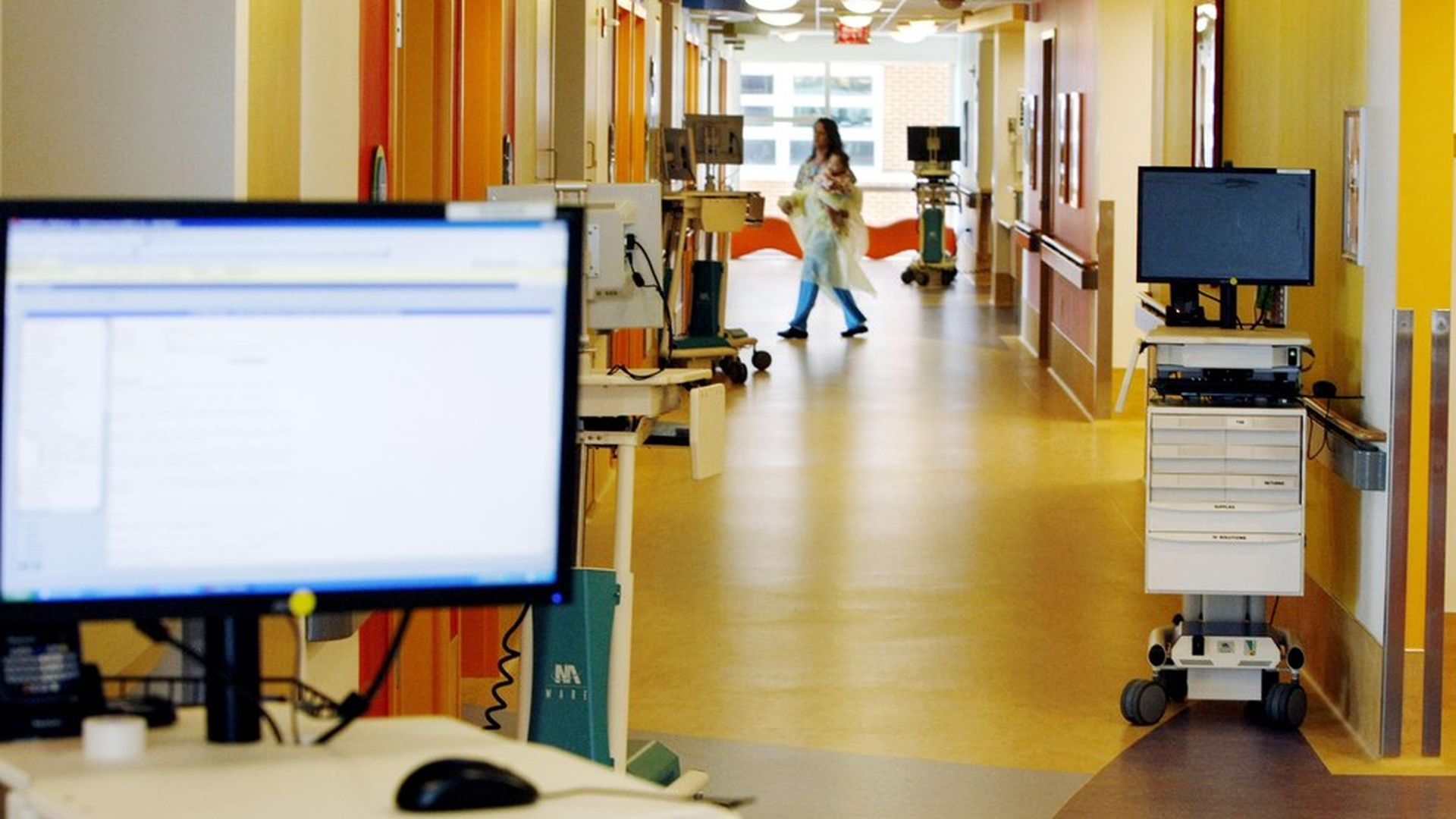 NHS hospitals across England were hit by a major cyber attack Friday that shut down staff computers and forced medics to send ambulances elsewhere, per the U.K. Evening Standard. Doctors were unable to access patient records, and some hospitals even warned patients to stay at home.
The attack: IT systems across the country were all hit with messages demanding ransom money in exchange for access to the computers. One NHS IT worker told The Guardian, "This is the largest outage of this nature I've seen in the six years I've been employed with the NHS."
What they know so far: NHS' digital branch confirmed to the Standard that 16 NHS organizations were affected; but they don't believe the attack was specifically aimed at the NHS, as it also hit a series of other sectors. So far there has been no evidence that any patient data was compromised.
Update: Per AP, UK Prime Minister Theresa May says the hospital cyber attack was part of a wider international attack.
Go deeper