Uber's legal troubles just got a whole lot worse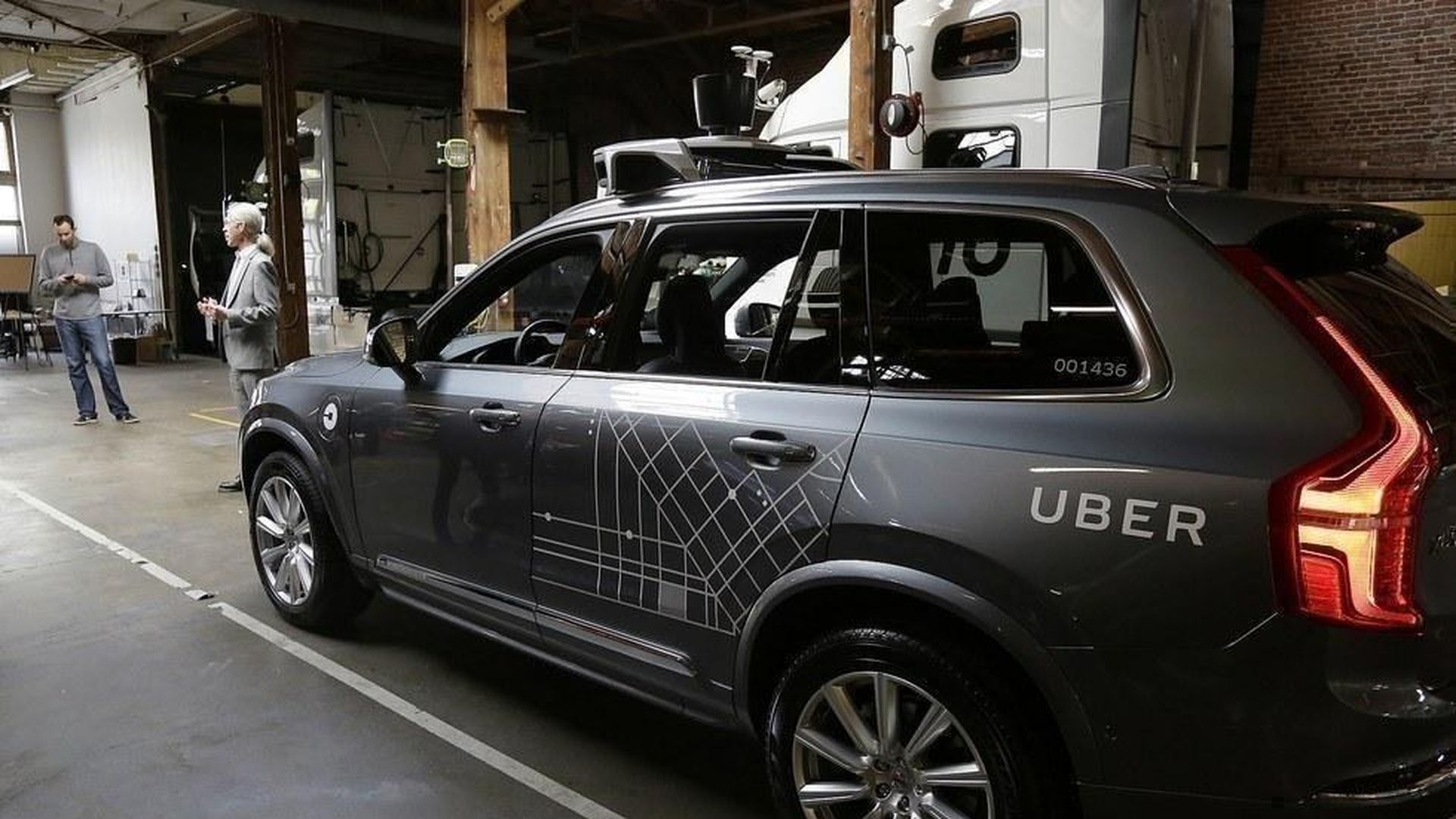 A federal judge has denied Uber's request to move to arbitration a trade secrets theft lawsuit filed by Waymo, Alphabet's self-driving car unit. He also is referring the theft claims to the U.S. Attorney's office, which may or may not investigate.
What it means: With the request denied, Uber and Waymo's battle over allegedly stolen self-driving car technology will continue to play out in public. The judge's ruling is a blow to Uber, which had sought to avoid a PR nightmare of a trial, in which all parties will be required to reveal information about their operations, business, and technology.
But the U.S. attorney referral could be an even bigger deal, as it could theoretically expand Uber's troubles from civil to criminal.
Details: The ride-hailing company had argued that because the former Waymo employee at the center of the case had an arbitration clause in his employment contract, it should move to a private arbitration. Waymo, on the other hand, argued that it was not suing the former employee, Anthony Levandowski, but Uber, which it claims is using stolen technology.
Meanwhile, a court filing indicates that the the judge has also partially granted Waymo's request for an injunction, but the details remain under seal. Uber had already agreed to keep Levandowski away from its LiDAR work, but Waymo has been seeking a broader halt to Uber's self-driving car efforts. Neither company would comment on the injunction ruling.
Here's one key section in Judge William Alsup's ruling:
One final point of equity deserves mention. Defendants have repeatedly accused Waymo of using "artful" or "tactical" pleading to evade its arbitration obligations by omitting Levandowski as a defendant. These accusations are unwarranted. Waymo has honored its obligation to arbitrate against Levandowski by arbitrating its claims (concerning employee poaching) against Levandowski. Its decision to bring separate claims against defendants in court was not only reasonable but also the only course available, since Waymo had no arbitration agreement with defendants. Even though he is not a defendant here, moreover, Levandowski's assertion of his Fifth Amendment privilege has obstructed and continues to obstruct both discovery and defendants' ability to construct a complete narrative as to the fate of Waymo's purloined files. As a practical matter, it is hard to imagine how consolidating proceedings as to Levandowski and defendants, whether here or in arbitration, could alleviate these difficulties.
Go deeper