Uber's latest economics trick: Willingness to pay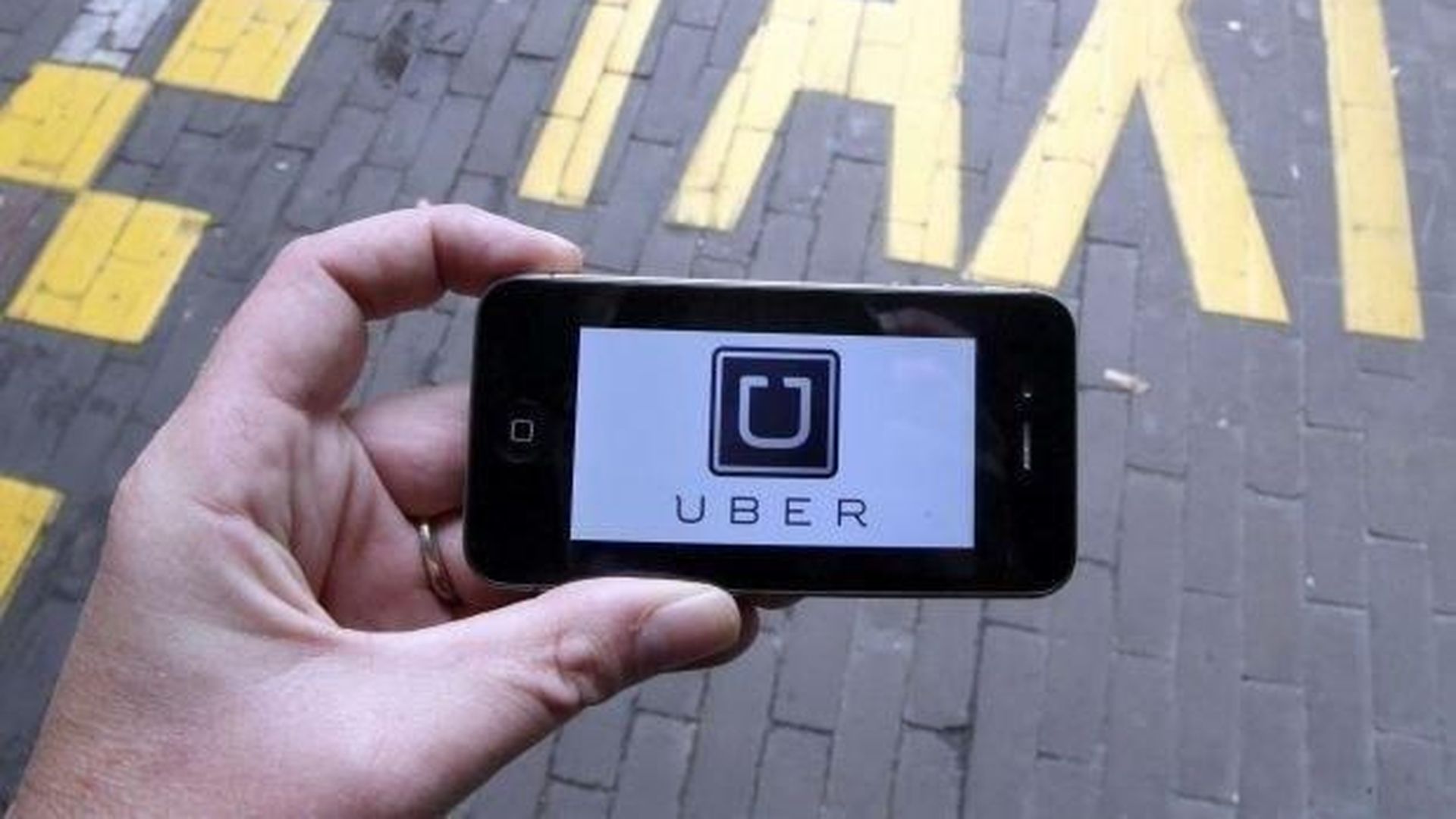 A year after Uber introduced "upfront pricing"—setting the price of a ride on the outset—it's now beginning to charge more for certain routes in an effort to juice up its earnings, as Bloomberg reported. The company says it uses the extra money to subsidize other rides, and will begin to show drivers the difference between what they're earning and what the rider paid.
It's officially rolling out the changes in the 14 markets where it offers UberPool, its carpooling option.
Old-fashioned economics: What Uber's doing is pure economics—price discrimination to charge riders it describes as time-sensitive (those paying more for a private UberX ride) to subsidize price-sensitive riders (usually those taking the cheaper UberPool option). The former group, according to Uber, is willing to pay more for a particular route at a particular time than it has been paying, so Uber will now charge these riders what it believes is that maximum price. An Uber spokesperson assured Axios that pricing has nothing to do with a rider's perceived level of income, past rides, or any individual characteristics.
Uber's love of classic economic principles is nothing new—"surge pricing," its practice of hiking prices in times of higher demand, is textbook supply-and-demand.
Go deeper