Uber's Kalanick to discuss possible leave of absence with board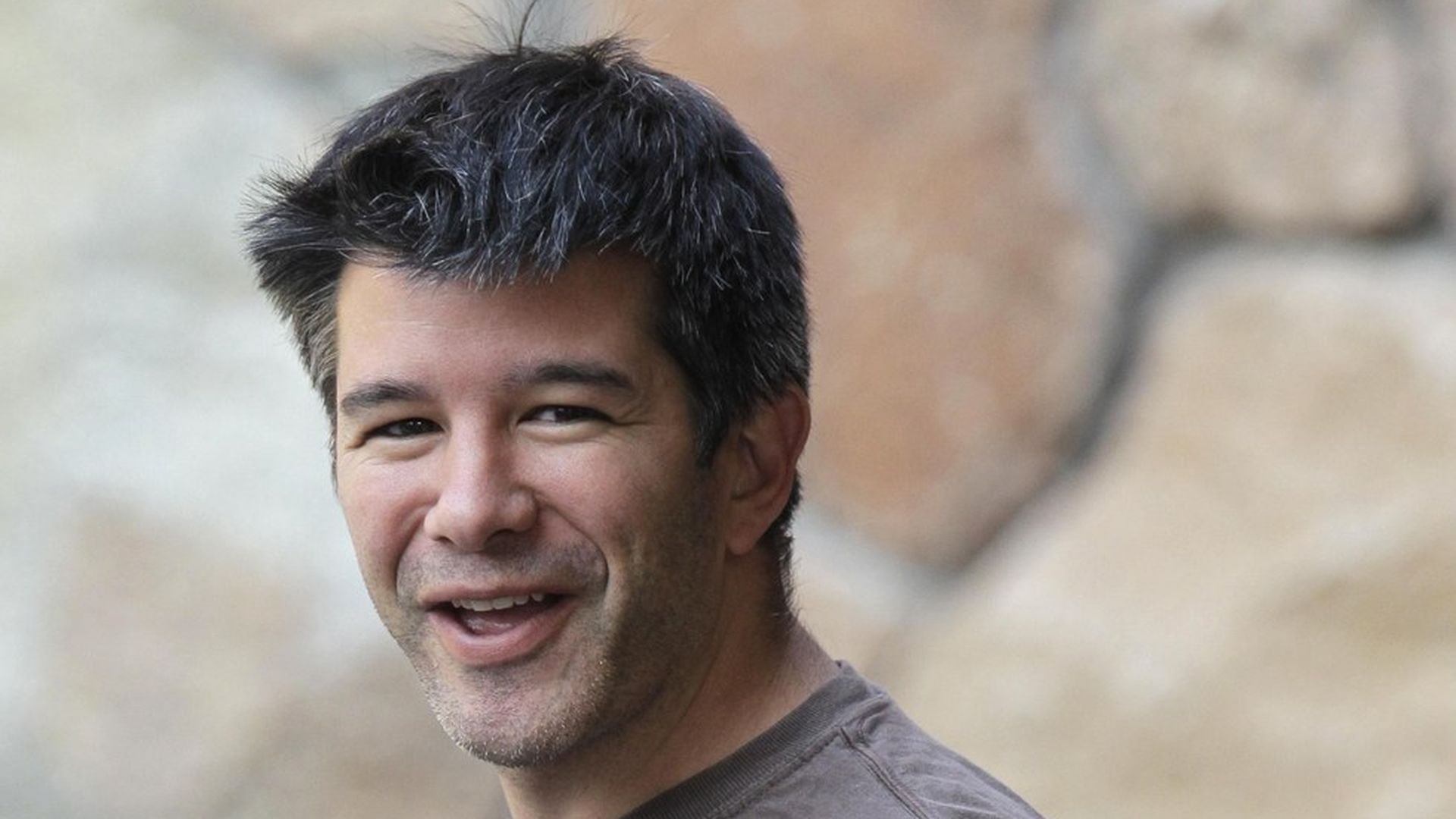 Uber CEO Travis Kalanick will discuss taking a possible leave of absence when the company's board of directors meets Sunday morning, per the Wall Street Journal's Greg Bensinger:
"It was uncertain whether Mr. Kalanick would ultimately take the leave or whether the board would approve of such a measure, which would require finding a temporary replacement in short order."
"Also on the agenda when the seven-person board convenes is a vote on a series of recommendations from a report prepared by former U.S. Attorney General Eric Holder regarding its workplace."
Kalanick "developed a reputation for sharp elbows, a relentless work ethic and a willingness to push the limits of legality to achieve success."
"Kalanick is also facing a personal crisis. His mother died late last month in a boating accident that also left his father seriously injured. He has been spending time with his father in the Los Angeles area."
Why it matters: "Kalanick has been the face of Uber amid its ascent to the world's most valuable private company, pegged by investors at $68 billion."
Go deeper