Uber's first diversity report shows it's just like other tech companies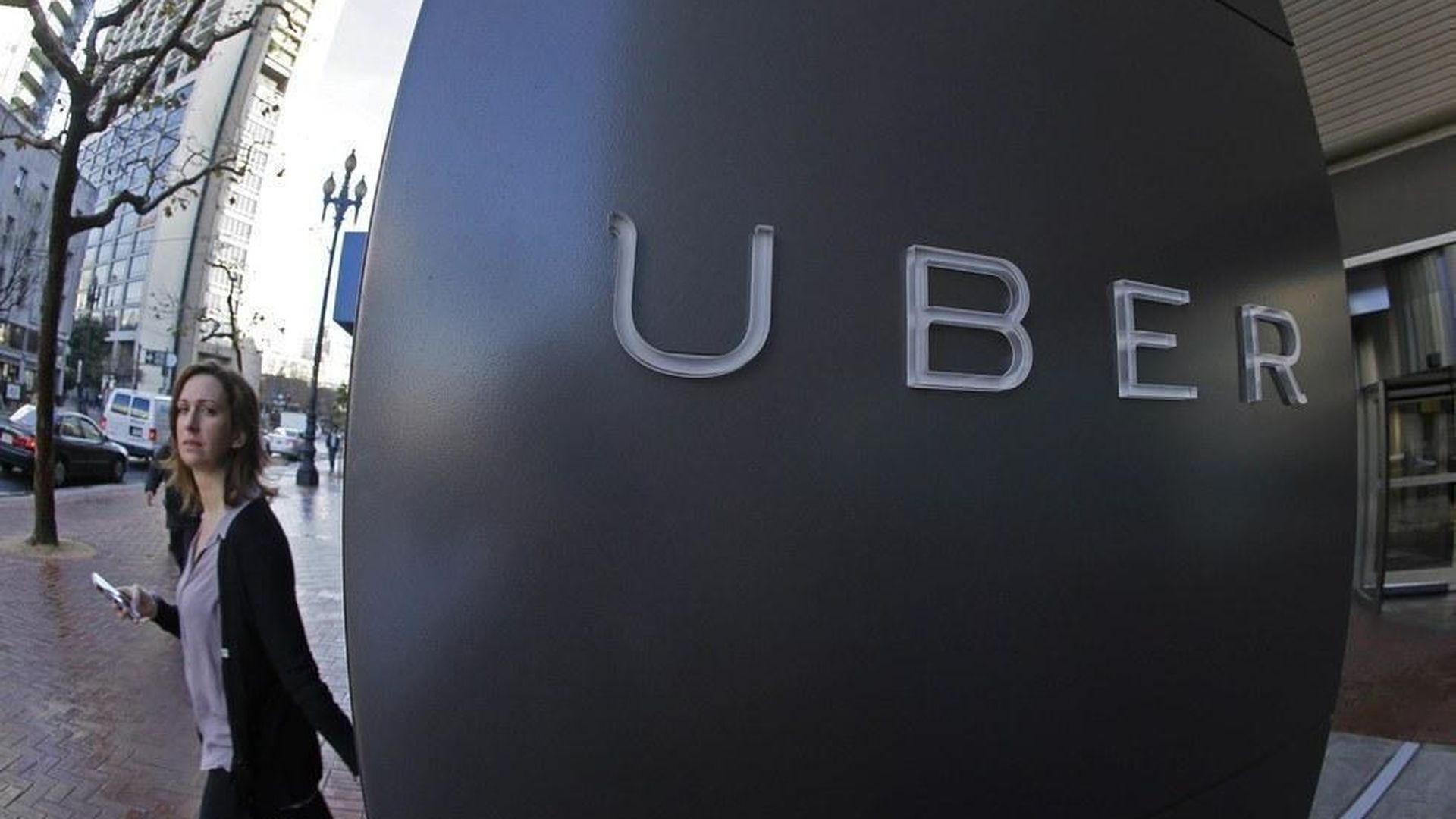 Uber has released its first ever workforce diversity report, and the results are what you'd expect—heavily male and white, just like the rest of the tech industry. Uber had been slower than its peers to release such a report, for which CEO Travis Kalanick apologized on Tuesday.
Gender: Overall, 63.9% of Uber's employees worldwide are men, and 36.1% are women. Within technical roles, 15.4% are women, just as CEO Travis Kalanick stated a few weeks ago. The numbers get more even within non-technical and customer support jobs.
Race: In the U.S., 49.8% of Uber employees are white, 30.9% are Asian, 8.8% are black, and 5.6% are Latino. In technical roles, white and Asian employees each make up over 45%, while black employees are just at 1%—a far cry from the 9% or so of black computer science majors who graduate from college every year.
Leadership: Women make up 22.0% of Uber's leaders (directors and above) overall, but only 11.3% within technical groups. In the U.S. more than 75% of leaders are white, both overall and within technical groups—the latter having only white and Asian leaders.
New hires: Looking at all of Uber's new hires over the last 12 months, 41.2% of them are women, and 7.6% and 12.3% of them are Latino and black, respectively. That means that the company is on pace for some improvement, if it can continue this hiring trend in the wake of all that is going on.
International flavor: Uber also included data about its U.S.-based employees with visas, showing that 15% of them have a work visa and they come from 71 countries.
Bottom line: All in all, Uber's numbers are quite comparable to the rest of the industry. And just like most other large tech companies, it has set up various internal groups for underrepresented employees, and has pledged to invest in programs to bring minorities into tech.
Go deeper