Uber's board shakeup continues, with Bill Gurley to leave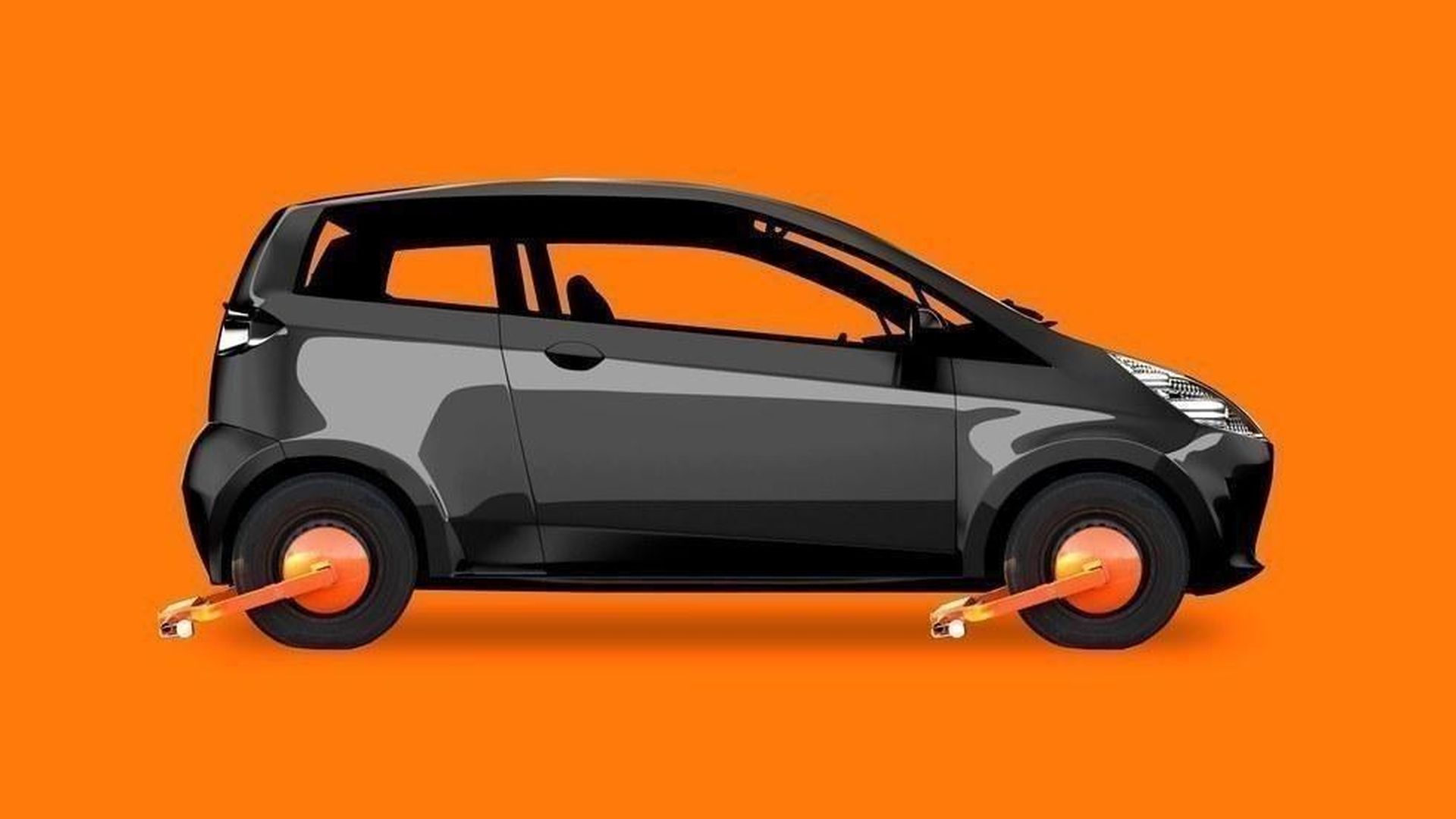 Venture capitalist Bill Gurley, whose firm Benchmark was one of Uber's earliest investors, has stepped off the ride-hailing company's board and will be replaced by fellow Benchmark partner Matt Cohler, who helped broker Benchmark's original investment in Uber. Bloomberg first reported the move, which Axios has confirmed.
Why: Gurley for years was a vocal supporter of Uber and CEO Travis Kalanick, but yesterday was part of the group of investors who requested that Kalanick resign from his job as the company's chief (which he did, although he will remain on the board of directors). By that point, their relationship had become so strained that Cohler and Benchmark's Peter Fenton handled most of yesterday's discussions with Kalanick (Fenton also was under consideration to be the replacement).
Gurley's resignation is at Kalanick's request, in an effort to make sure the board functions more smoothly going forward, according to a source. Gurley also has been actively involved in the new CEO search and an ongoing COO search, and he is expected to maintain some level of involvement in those processes.
Board shuffle: This will be the second change to Uber's board over the past week. Last Tuesday, TPG Capital chairman and co-founding partner David Bonderman resigned after making a sexist remark to a fellow board member during a company meeting, and will be replaced by TPG's David Trujillo.
Go deeper