Uber's board accepts all of Eric Holder's recommendations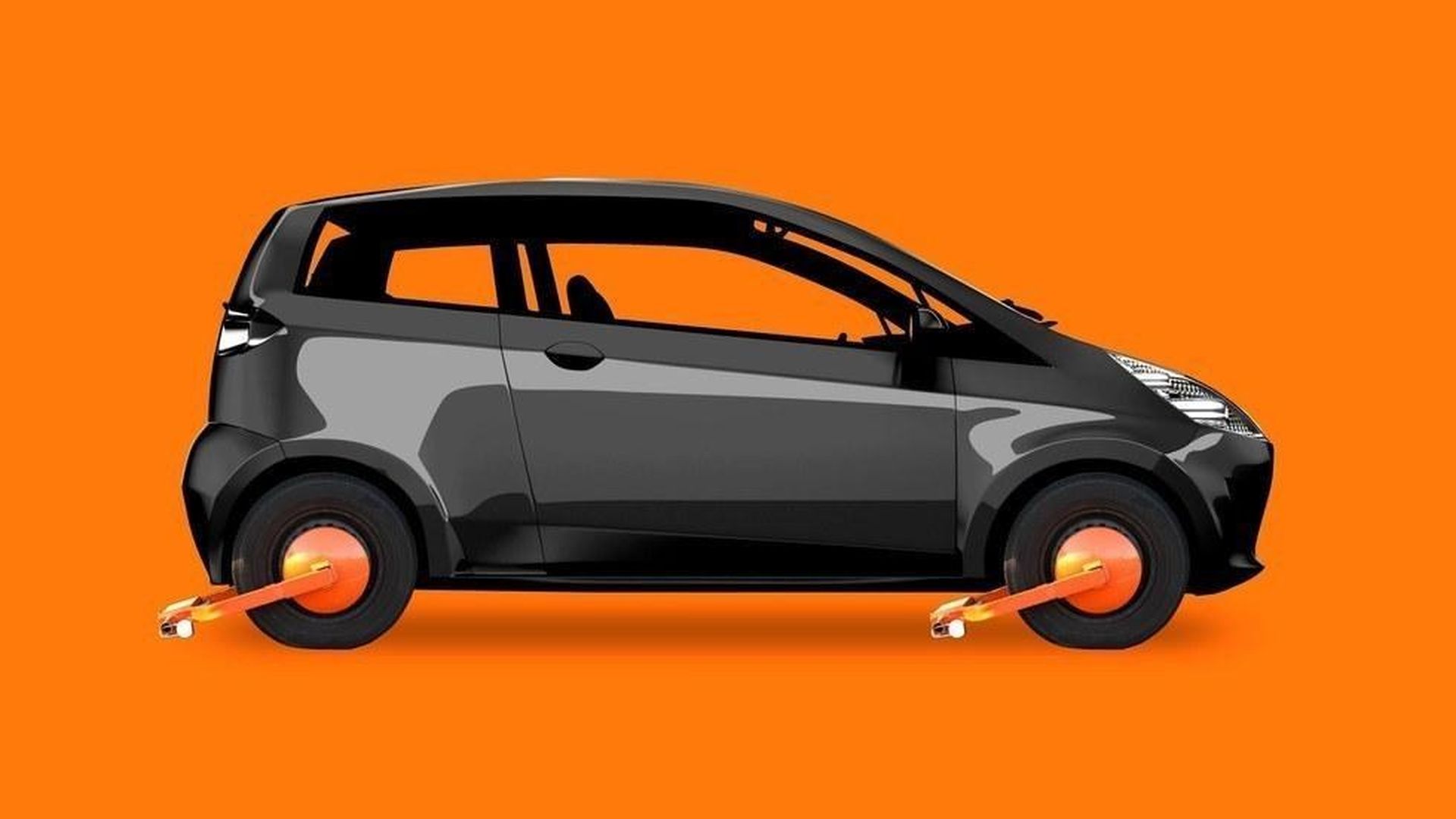 After a six-hour-plus meeting on Sunday with former U.S. attorney general Eric Holder and his law partner Tammy Albarrán, Uber's board of directors has unanimously voted to adopt all of the investigation's recommendations, according to a representative for the board.
There are reports that the recommendations include the remove of chief business officer Emil Michael, a close confidant of CEO Travis Kalanick, although it's unclear if any other top execs are also on the chopping block. We also don't yet know if Kalanick will take a leave of absence, as was discussed by the board (but was not among the official recommendations).
What happened: The investigation into workplace culture was kicked off by a February blog post from a former Uber engineer named Susan Fowler, alleging sexual harassment and gender discrimination.
What's next: The company plans to present its decisions to employees on Tuesday, according to a spokesman. But don't expect the news to hold that long.
Go deeper