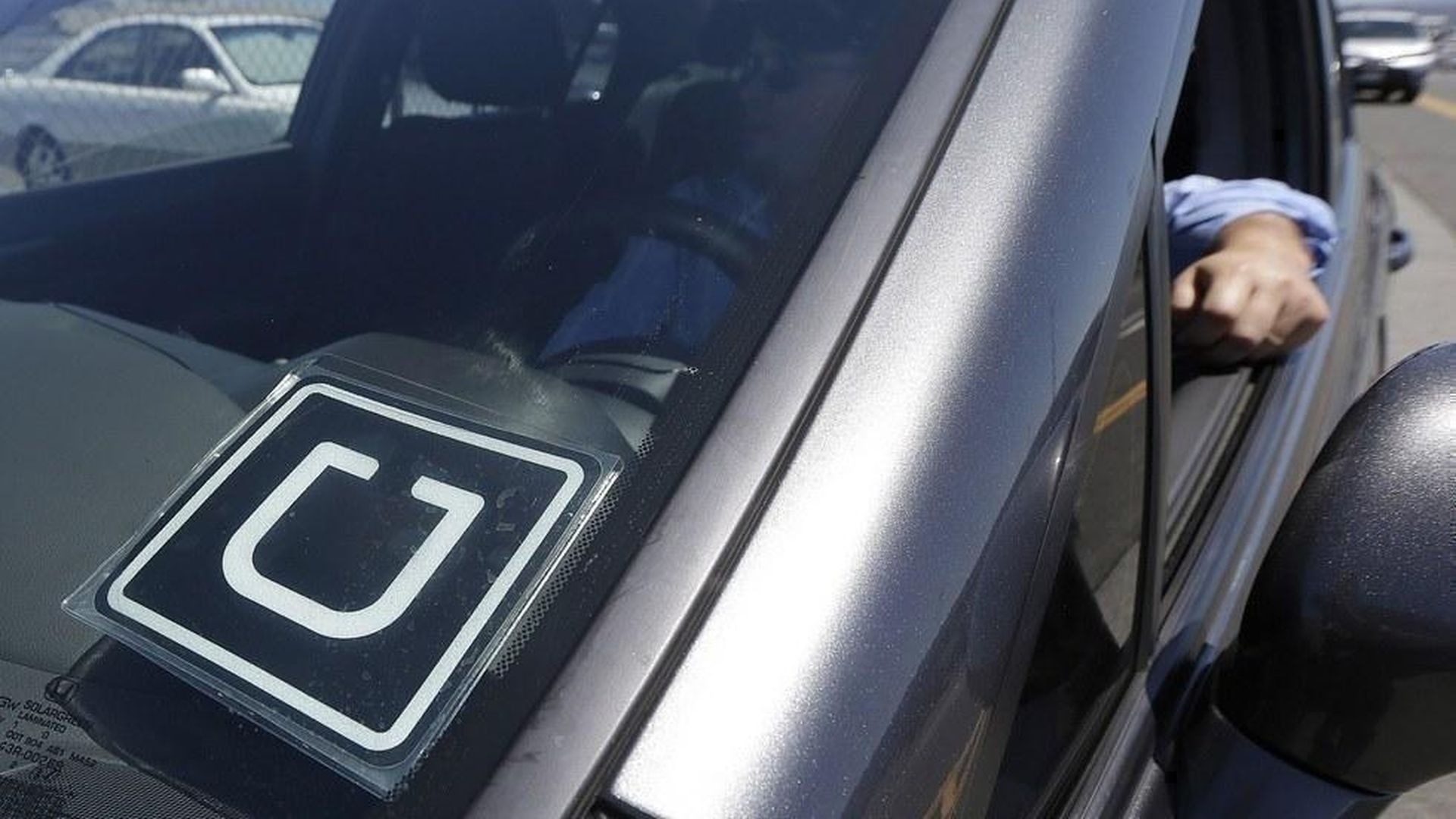 Amid an internally convulsive search for his replacement, Ousted Uber CEO Travis Kalanick "is looking to stay closely involved in strategic and operational decision-making," per a Financial Times front-pager by Leslie Hook in S.F. (subscription):
"Kalanick ... sees himself as a potential partner and regular adviser to the new CEO."
"Kalanick has remained involved in Uber since his removal, sitting on the search committee for the new chief executive and keeping close tabs on the business."
Why it matters: "That approach could present a challenge for the incoming CEO, who will also have the job of filling a number of vacant positions, including chief financial officer and chief operating officer, and working with new investors."
Go deeper