Uber won't share internal probe results until June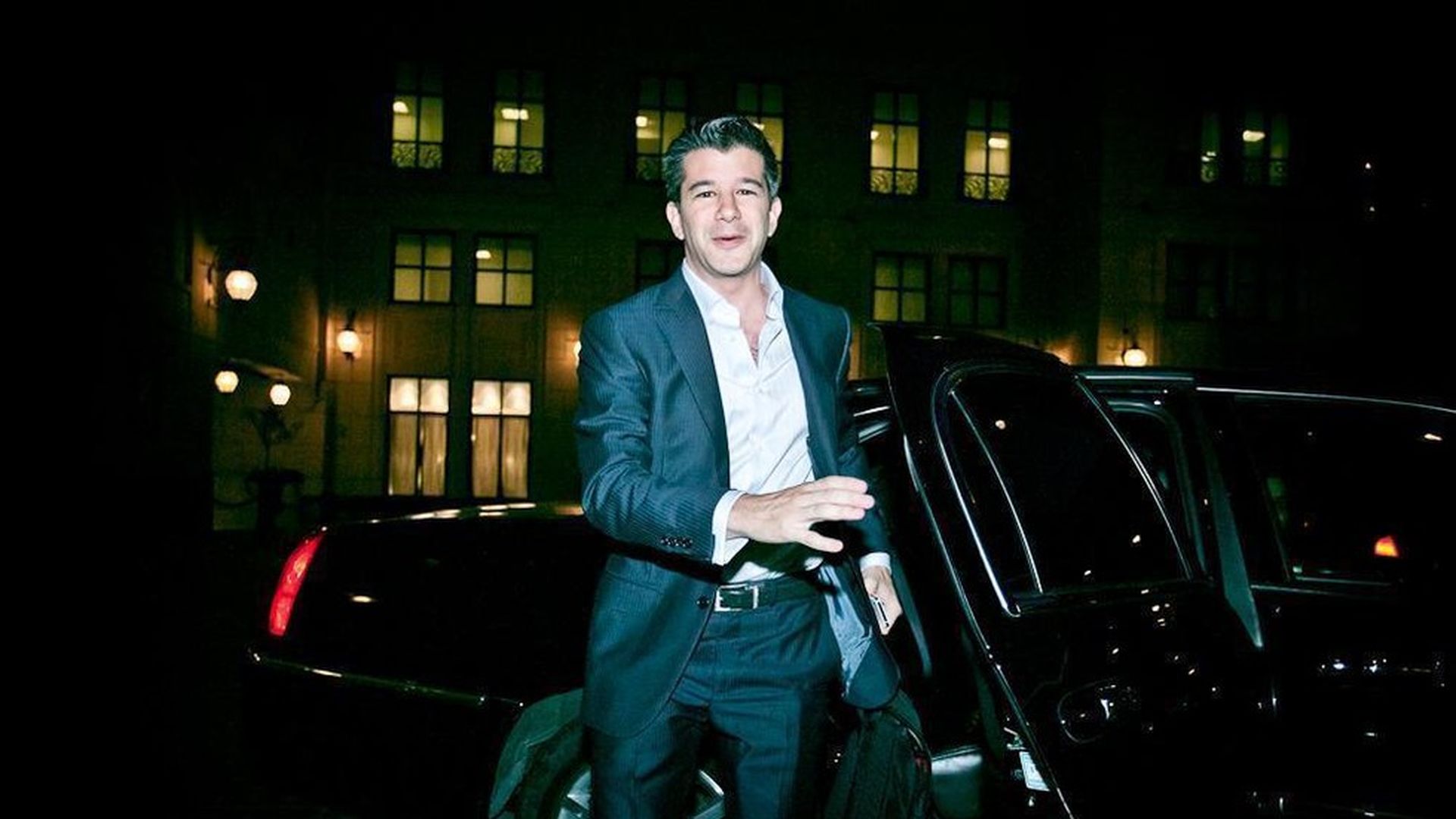 Uber now says that while top executives and the board will get the results from its investigation into harassment and culture issues by the end of the month, it won't share the results and next steps with employees (and the public) until at least early June, according to Recode.
The timing has been especially important as CEO Travis Kalanick had been scheduled to speak at the influential Code Conference at the end of this month. He recently pulled out, saying the internal report was coming out that week and he needed to be with employees. Well, the report won't be shared with employees that week, but Kalanick still isn't going to Code. And now neither is his planned replacement, board member Arianna Huffington.
Also in Uber land: A ruling is likely today or tomorrow on Waymo's effort to get an injunction halting some Uber's self-driving car work amid a lawsuit over alleged stealing of trade secrets. Uber is also seeking to move some of the case to arbitrations.
Go deeper