Uber will seek to move Waymo lawsuit to arbitration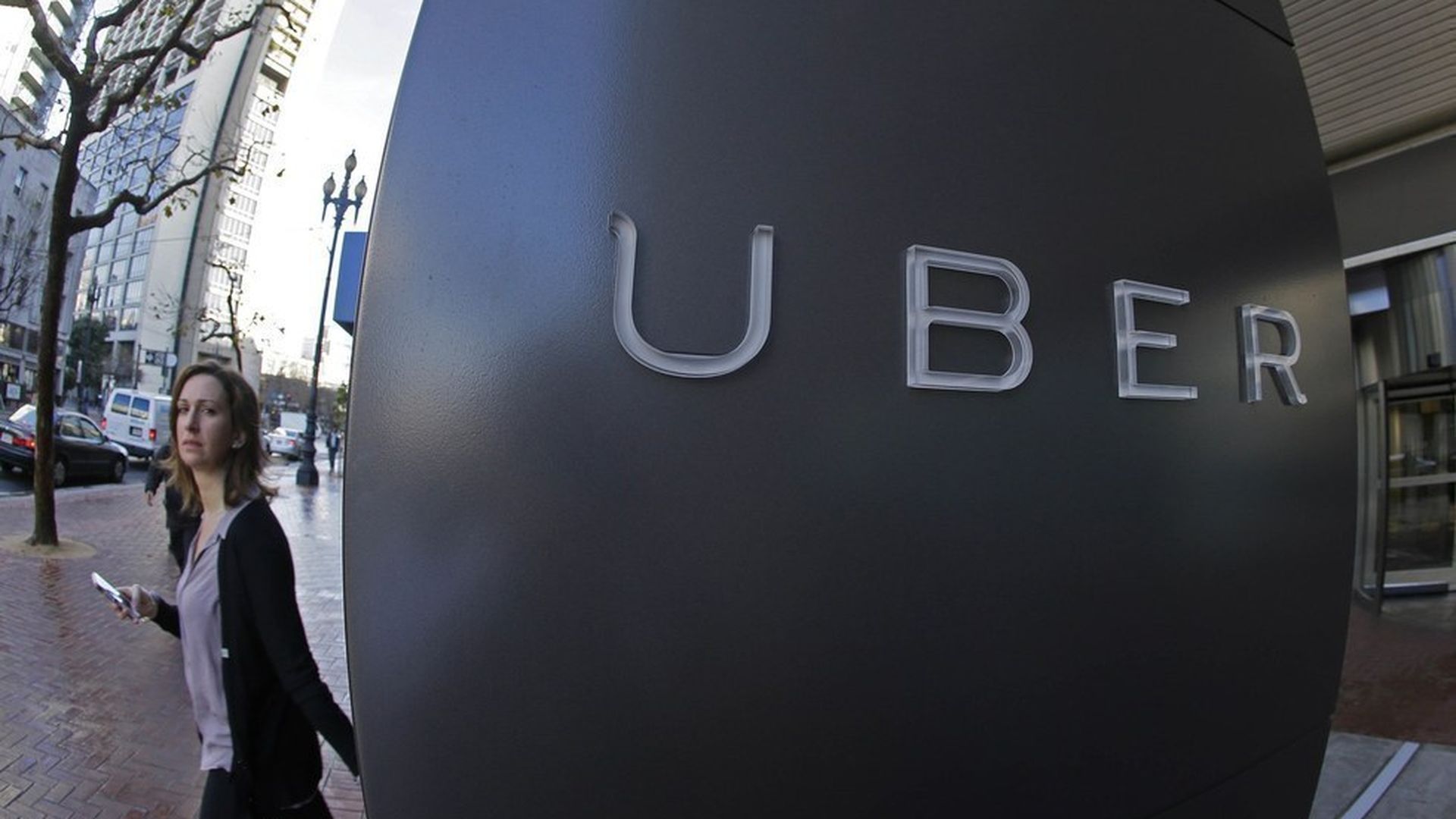 Uber told a federal judge on Thursday that it plans to file a motion to move the lawsuit from Google's self-driving car unit, Waymo, into private arbitration. Uber argues that because Waymo's claims center around its former employee's actions, the case should move to arbitration per Google's employment contract.
In late February, Waymo filed a lawsuit against Uber alleging that Anthony Levandowski, a founder of a startup Uber acquired last year, stole intellectual property before he left the company and Uber is now using that technology itself. The company has also asked for an injunction of Uber's self-driving car project. Uber has called the lawsuit "baseless."
What to watch: Uber is expected to respond to Waymo's original lawsuit by March 27.
Go deeper