Uber will release its first diversity report this month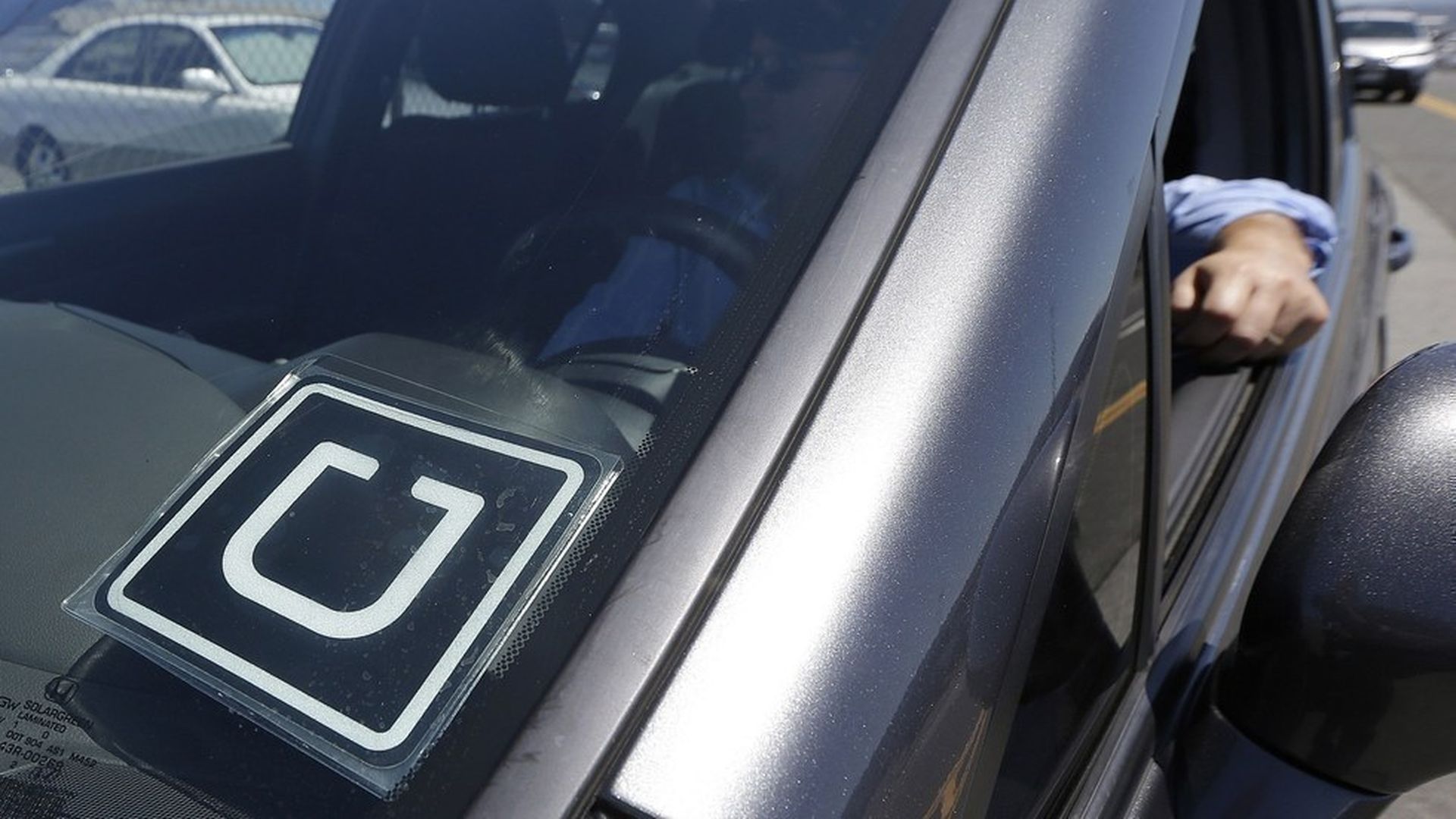 Uber, whose CEO has long resisted releasing company data on employee demographics, will release its first report by the end of the month, HR chief Liane Hornsey said on Tuesday during a conference call with reporters.
Hornsey, along with board member Arianna Huffington and regional manager Rachel Holt, reiterated past statements about the company's commitment to change, during the call, but offered few specifics. Huffington also continued to defend CEO Travis Kalanick.
Other highlights from the briefing:
It plans to complete its internal investigation, led by former attorney general Eric Holder, by the end of April. Huffington added that whatever those results are, they "will be honored by everyone at Uber."
Uber said its workforce doubled last year.
The board is in the midst of interviewing COO candidates and is pleased with quality of interested candidates, according to Huffington.
Last week, Uber had another record week in US ridership, continuing a trend Axios previously reported.
Gender imbalance: Several journalists pointed out that all executives on the call were women, while CEO Travis Kalanick and board member and investor Bill Gurley were busy with interviewing potential COO candidates. Hornsey and Huffington both said that they were also involved with the COO search.
Go deeper