Uber will apply for a California self-driving car permit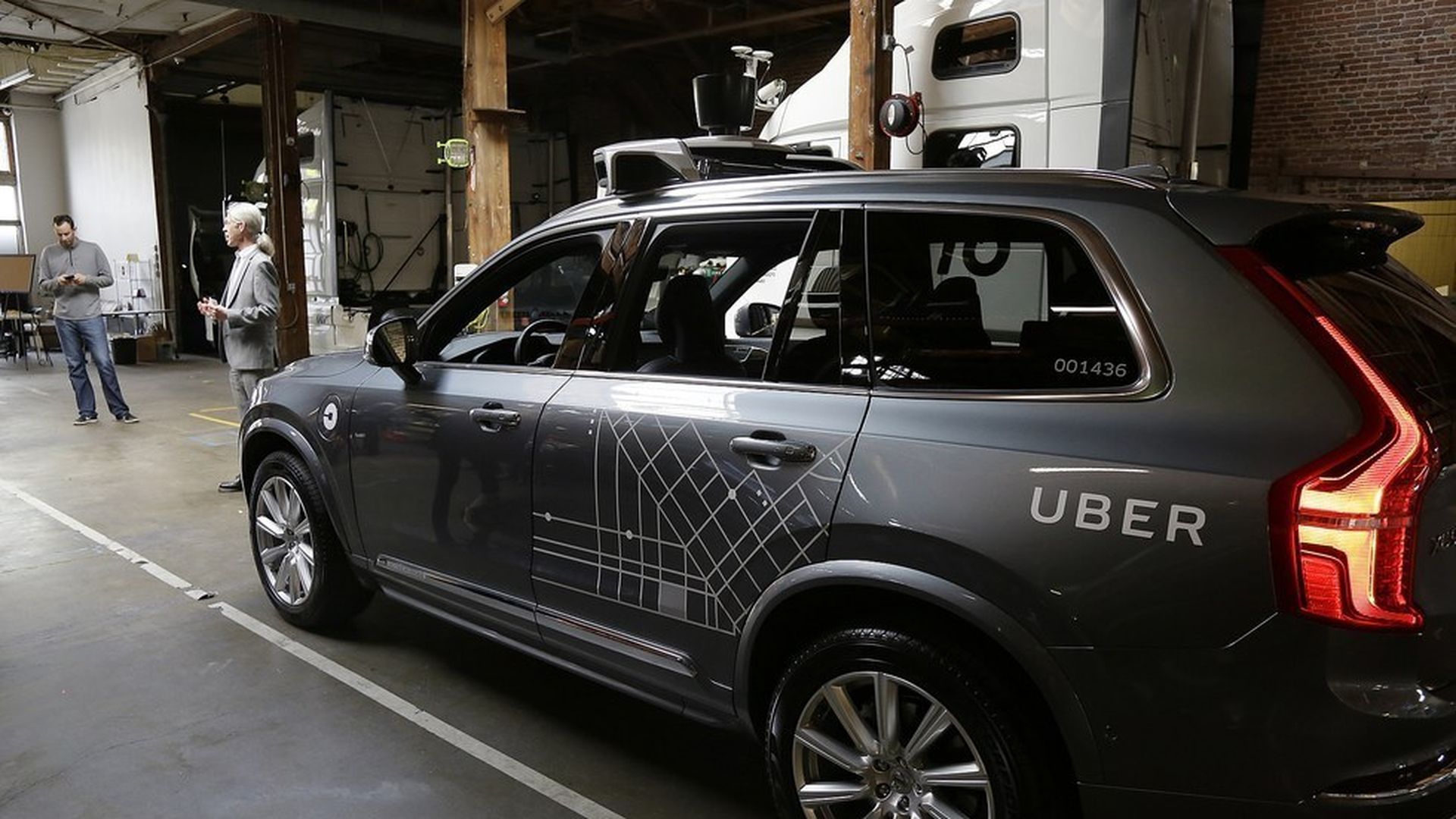 It's been nearly three months since Uber battled with California's Department of Motor Vehicles over the company's lack of a permit to test self-driving cars on public roads. Now Uber will finally apply for one.
In December, when Uber began testing a fleet of autonomous Volvos in San Francisco, the DMV revoked the cars' registration after the ride-hailing giant refused to apply for a permit. At the time, Uber argued that its cars didn't fit the agency's definition of self-driving (because they had human "monitors" in the vehicles) and therefore shouldn't need a permit (the DMV disagrees, of course). The cars' registrations have already been reinstated, although the vehicles won't go into self-driving mode until the permit is issued, Uber tells Axios:
These cars are legally registered and are being driven manually. We are taking steps to complete our application to apply for a DMV testing permit. As we said in December, Uber remains 100 percent committed to California.
Uber also is testing self-driving cars in Pittsburgh and Arizona.
Go deeper