Uber unveils partnerships to build 'flying taxis' by 2020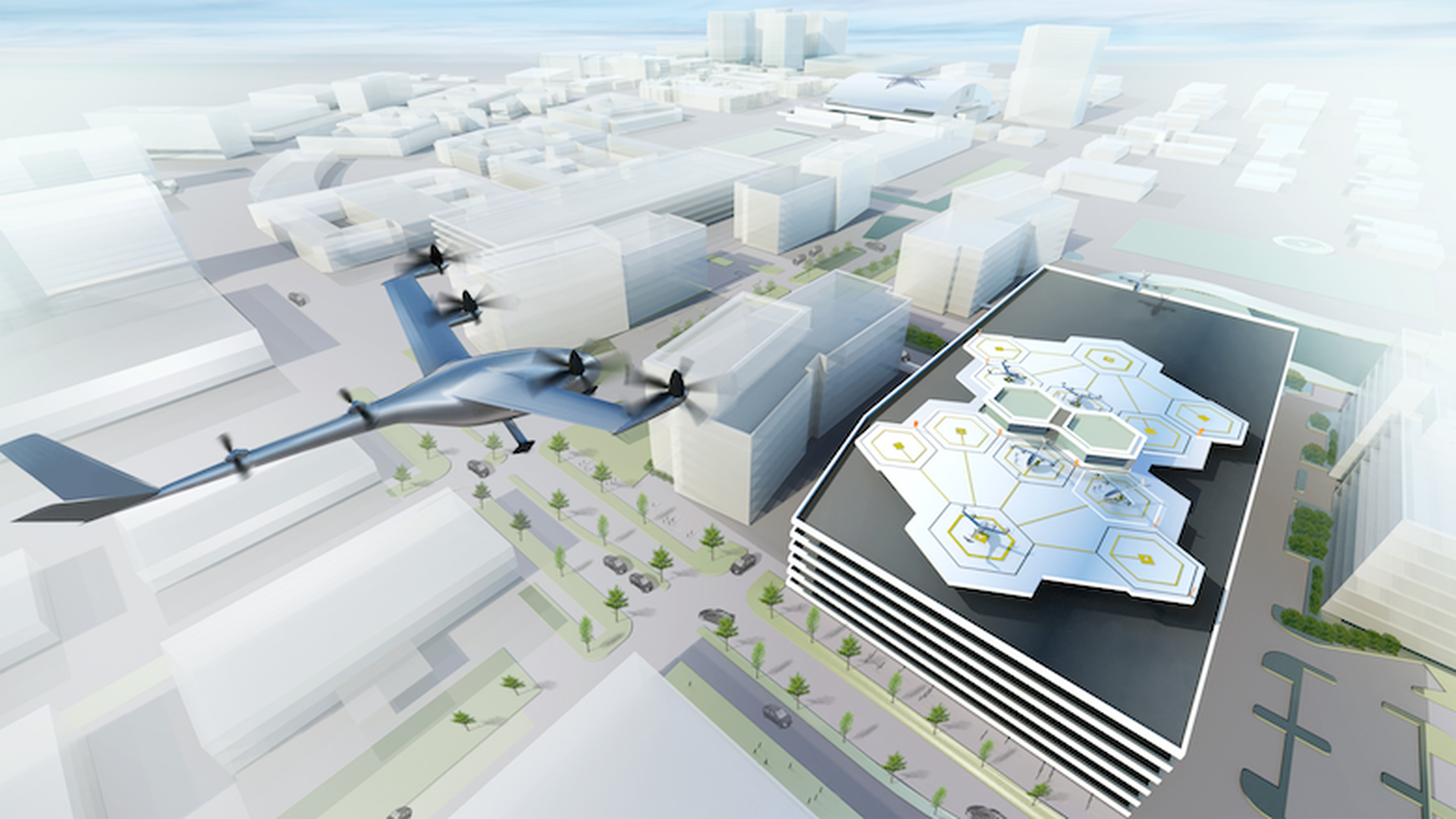 In its quest to make "flying taxis" a reality, Uber has struck partnerships with a handful of companies and two cities to begin developing the various technologies and infrastructure needed. The company unveiled the deals at its three-day conference on aviation in Dallas.
The partners:
Aircraft tech companies: Aurora Flight Sciences, Pipistrel Aircraft, Embraer, Mooney, Bell Helicopter
Vertiports (take off/landing pads): Hillwood Properties
Cities: Dallas-Fort Worth, Texas, and Dubai, UAE. The latter's Road and Transport Authority has agreed to fund studies on pricing and customer models, and Uber plans to have prototypes ready for the World Expo in 2020 hosted in Dubai.
Electric charging: ChargePoint
Pricing: Uber estimates that in the near-term, a ride in a vertical take-off and landing (VTOL) aircraft will cost about $1.32 per passenger per mile, similar to its current UberX service. In the longer-term, it estimates that will dramatically decrease.
Go deeper