Uber says Larry Page could have key info in self-driving car case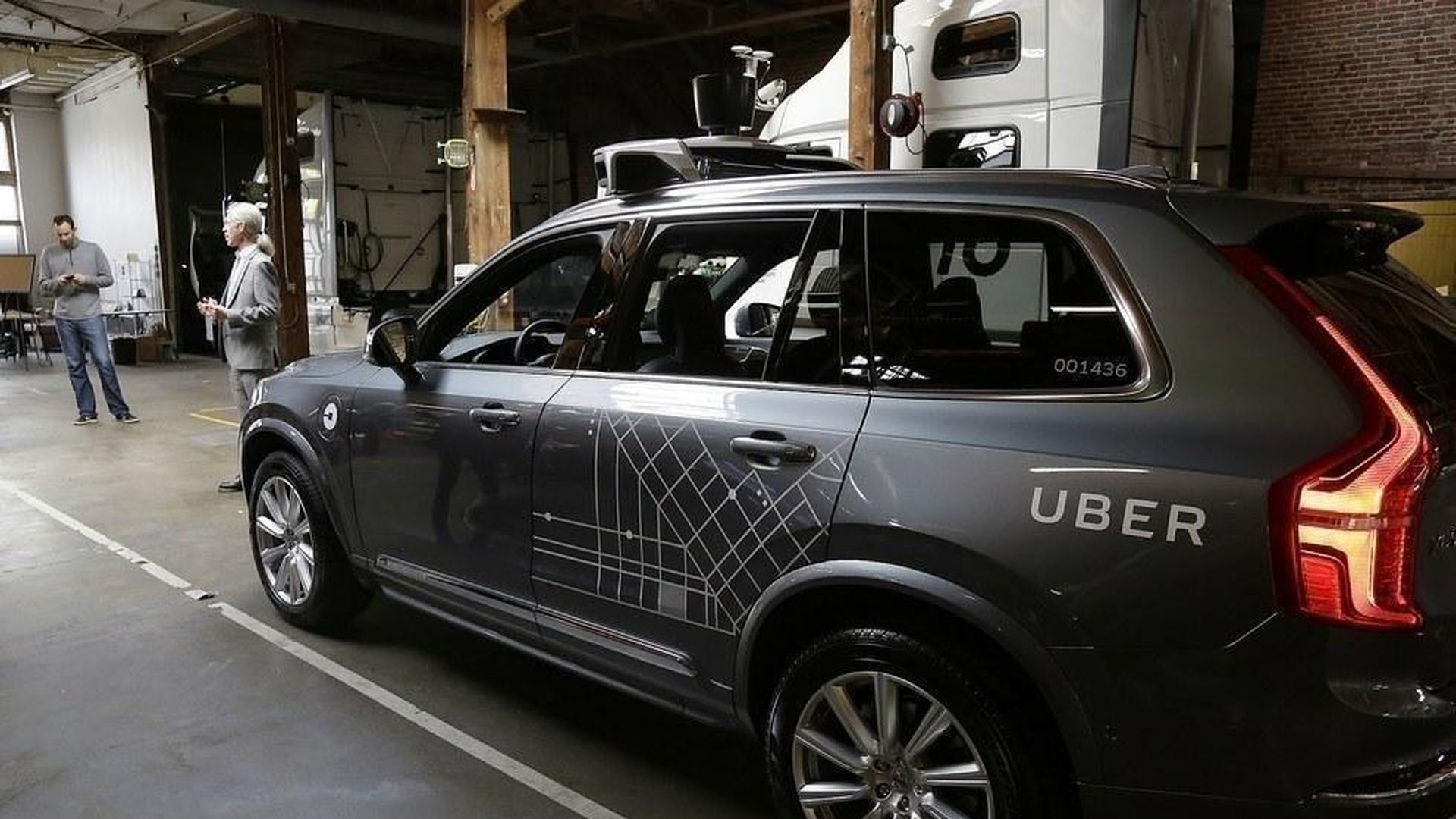 In an attempt to thwart a preliminary injunction on its self-driving car project, Uber told a magistrate judge on Tuesday that Alphabet's CEO should be asked whether he knew that a top employee had downloaded company files and was considering joining the ride-hailing company, but took no action for months.
Alphabet is suing Uber, and says former employee Anthony Levandowski — now a top Uber exec — downloaded documents before leaving the company. He is pleading the fifth, so Uber's attorney argues that Larry Page, Alphabet's CEO, is the only person who can speak to the conversations they had before he left.
What's next: The parties agreed for Page to be asked one question, under oath (though not an official deposition) on the topic. A hearing in which a judge will rule on the request for the injunction is scheduled for May 3.
Go deeper