Uber says it found one stolen file in self-driving dispute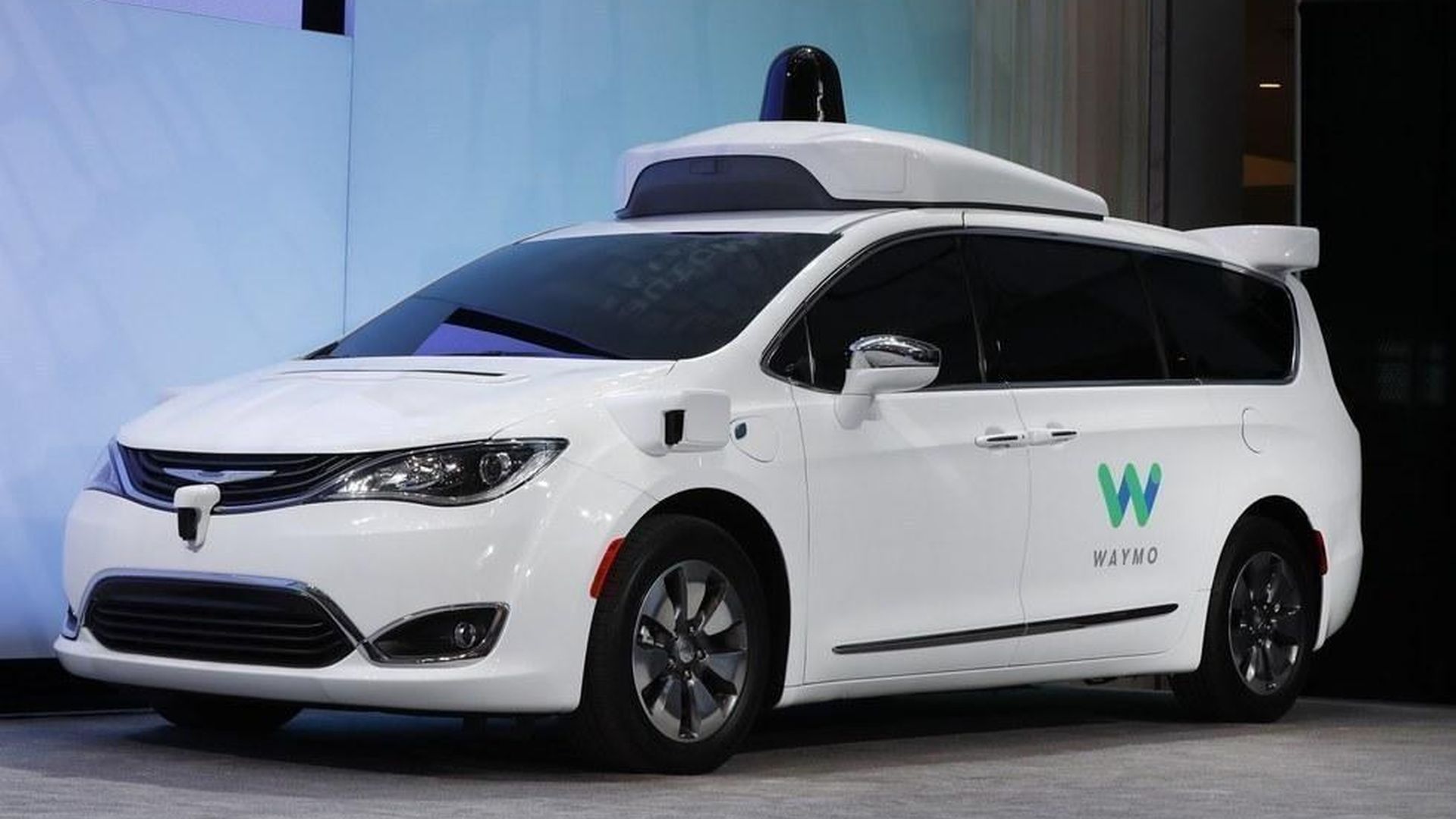 Uber's lawyers told a federal judge on Wednesday that they've found at least one of the files Waymo, Alphabet's self-driving car unit, claims former employees stole before joining Otto, a self-driving tech company now owned by Uber, according to TechCrunch.
The file was found on the personal computer of Sameer Kshirsagar, and is the first such file—out of an alleged 14,000—Uber has admitted to locating.
Uber said it interviewed 85 current and former employees, has searched the computers of 10 employees, as well as the company's internal repositories for the stolen documents, but found nothing "substantive." Uber also argued that Waymo's delay in filing the lawsuit shows the documents aren't aren't crucial enough to merit the injunction Waymo is seeking.
On-going challenge: Anthony Levandowski, the Otto co-founder and former Alphabet employee at the center of the case, has exercised his Fifth Amendment right and declined to provide documents in his personal possession, making it difficult for Uber to conduct a thorough search.
Next: A hearing on the preliminary injunction request is set for May 3.
Go deeper