Uber pulling back on Oakland expansion plans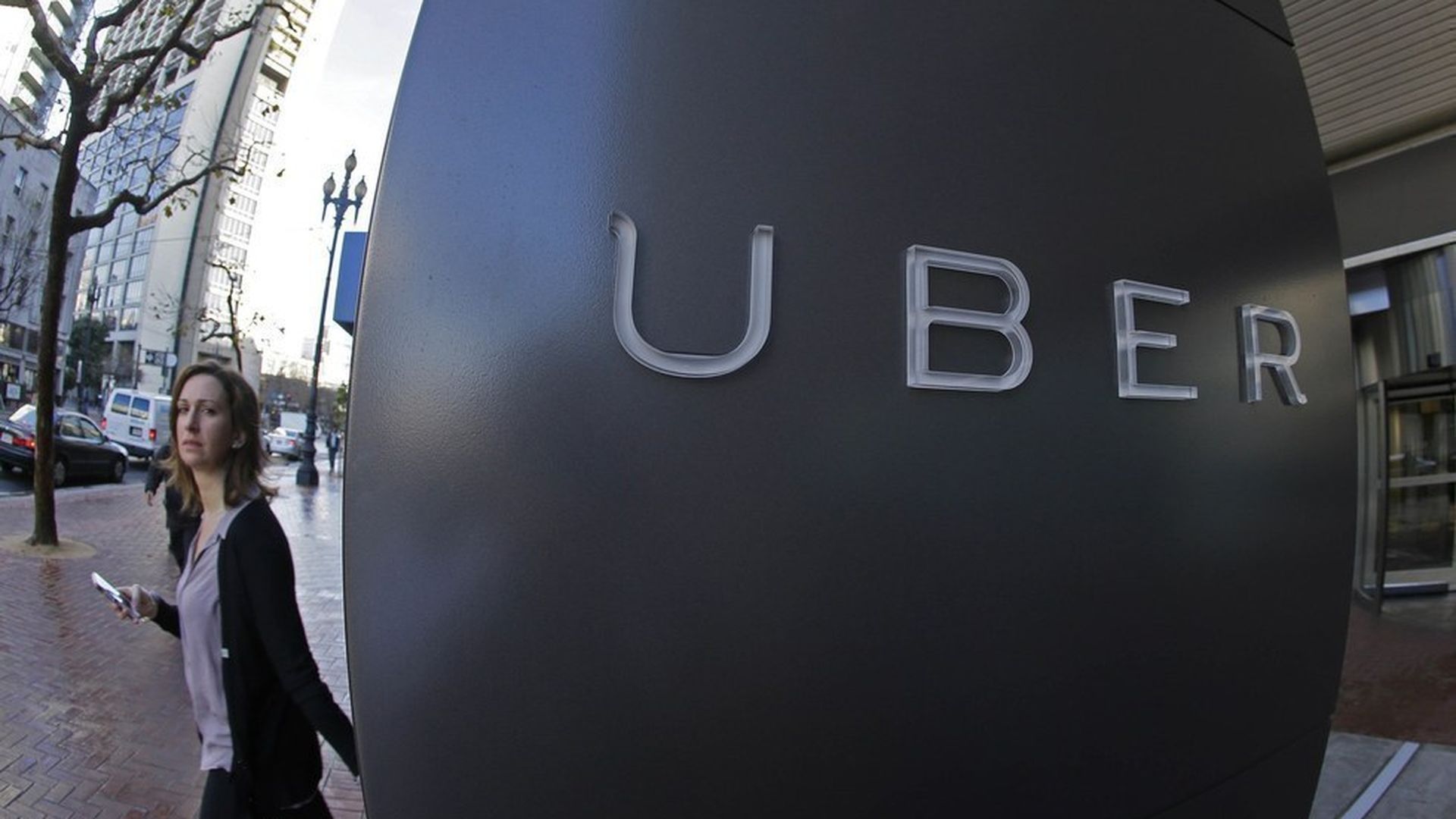 San Francisco-based Uber is pulling back on its office expansion into Oakland, according to the SF Business Journal. Instead of the 2,000 to 3,000 employees it planned to have in the upcoming office, only "a few hundred employees" will work out of its upcoming location.
Moreover, it has purchased a stake in the two office buildings currently under constructions as part of the Golden State Warriors' project in the Mission Bay area of San Francisco, adding to its expansion in its hometown.
What it means: Oakland greeted Uber's initial expansion plans with enthusiasm because of the economic opportunities it would bring. Uber's pullback could be a blow to the city, but also good news for critics who worried about the effect it would have on local housing demand.
Go deeper