Uber partners up to design chargers for 'flying cars'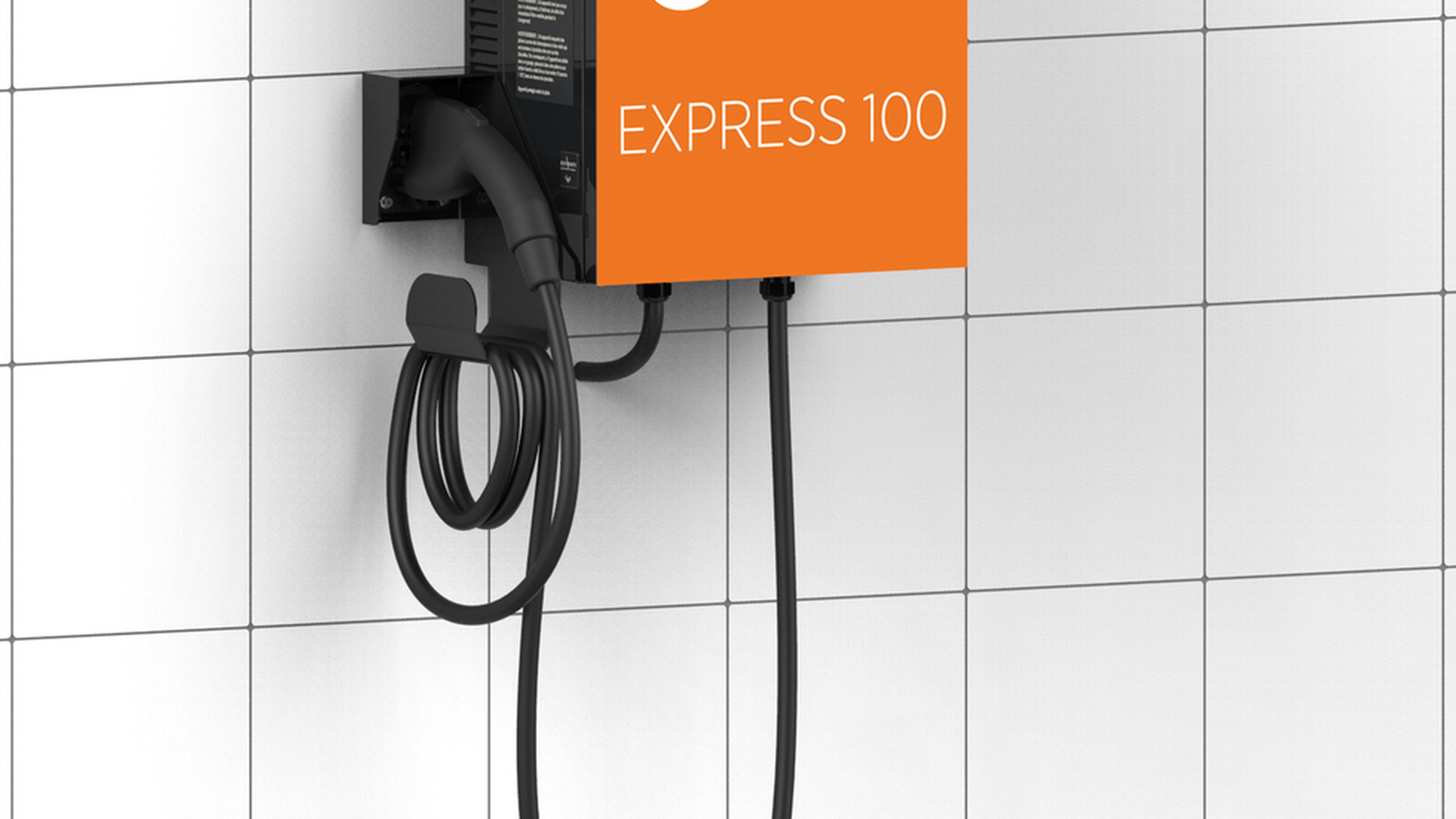 Uber has tapped ChargePoint, a company that provides charging stations for electric cars, to design and manufacture chargers for vertical take-off and landing (VTOL) aircrafts, better known as "flying cars." The goal is for the chargers to be available for use at Uber's Elavate Vertiports (take off and landing pads for flying cars) by 2020.
The companies announced the partnership on Tuesday at Uber's conference focused on aviation in Dallas, Texas.
Bigger picture: While Uber doesn't plan on manufacturing the aircraft itself, it is interested in the technology and plans to operate a VTOL network. Though still in the early days of the technology, there are already several companies building flying cars, including Kitty Hawk (backed by Google co-founder Larry Page), Terrafugia, and Aeromobil, to name a few.
Go deeper