Uber investors express concerns over its sexism investigation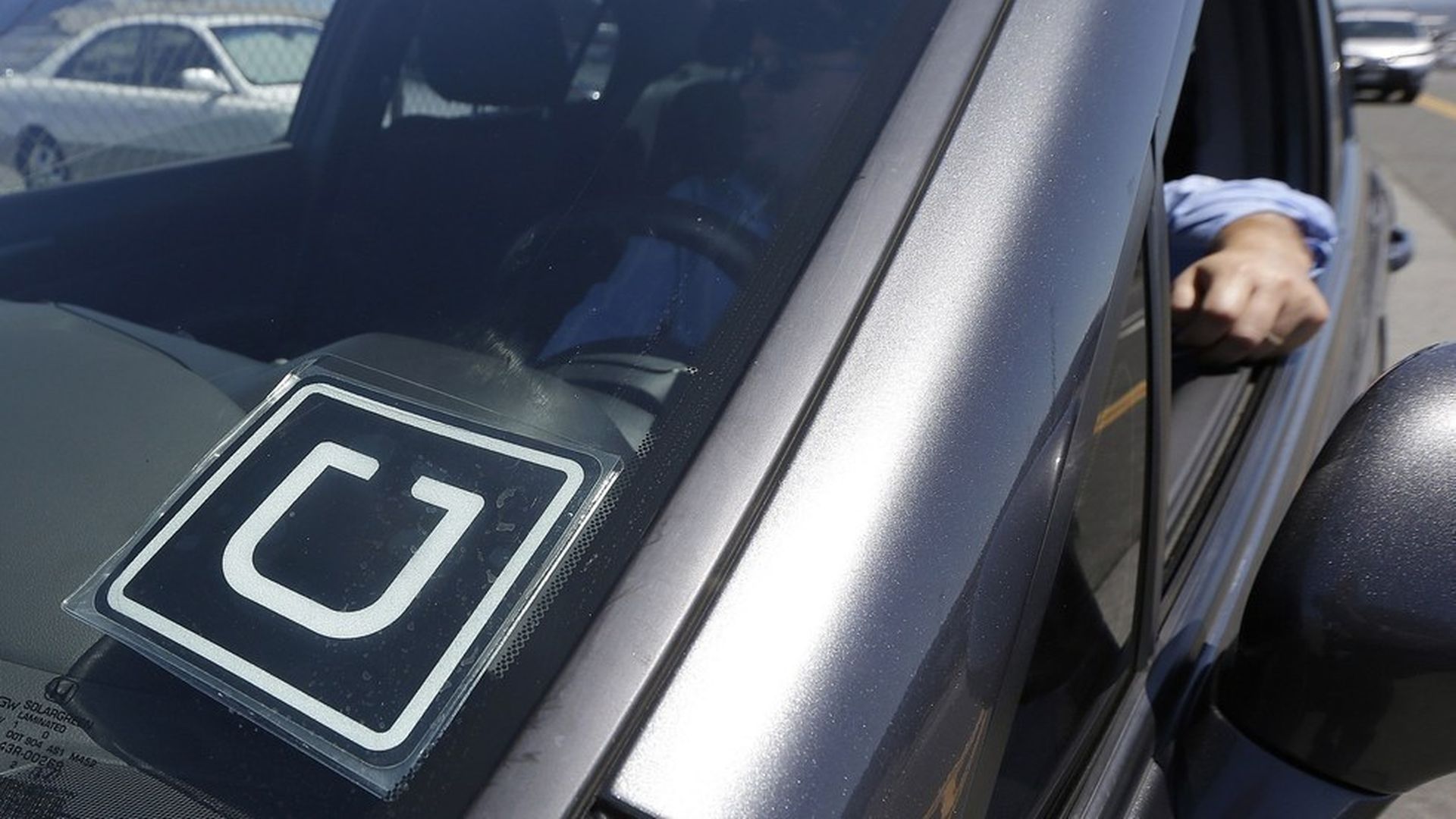 As the week following the emergence of explosive allegations of sexism at Uber continues, early investors and well-known diversity advocates Mitch and Freada Kapor have penned an open letter to the company outlining their concerns, including the independence of the investigation team and Uber's patterns when dealing with such crises.
"Independent" investigation: As the Kapors point out, the team assembled to investigate the former employee's claims and Uber's overall culture is already closely tied with the company.
"This group is not set up to come up with an accurate analysis of the culture and a tough set of recommendations."
Former U.S. attorney general Eric Holder has advocated against fingerprinting requirements on behalf of Uber in the past.
Arianna Huffington has been on Uber's board of directors for a year now, "and is deeply invested in the company weathering the PR crisis," write the Kapors.
HR chief Liane Hornsey reports to CEO Travis Kalanick's team, as does associate general counsel Angela Padilla.
Repeating patterns: The Kapors also express concerns that Uber could very well handle this crisis as it has done in the past — "responding to public exposure of bad behavior by holding an all-hands meeting, apologizing and vowing to change, only to quickly return to aggressive business as usual."
Why this matters: The common response from tech investors in such crises is usually silence, but the Kapors' letter breaks from this pattern. Fast-rising companies like Uber are especially accustomed to getting a pass from their investors and boards because their financial success is the highest priority. What the company does with the investigation and its results will be closely watched by the tech industry.
Update: "We intend to be thorough, impartial and objective, and we are conducting this review with the highest degree of integrity and professionalism," Eric Holder and legal partner Tammy Albarran said in a statement provided to Axios.
Go deeper