Uber hires Pepsi exec as new chief legal officer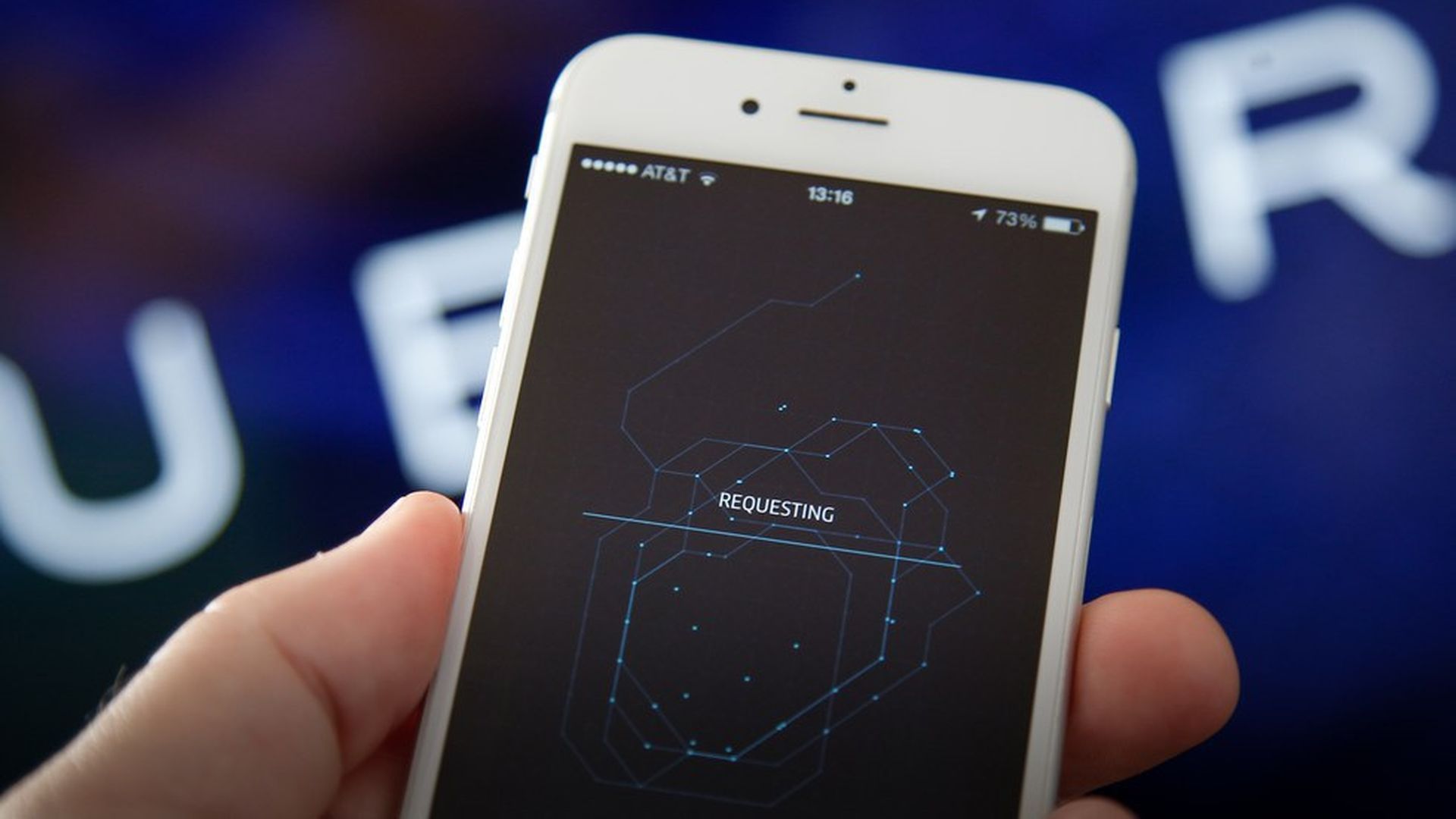 Uber has hired Pepsi executive Tony West as its new chief legal counsel, replacing Salle Yoo, the company said on Friday. In an email to employees, new CEO Dara Khosrowshahi emphasized West's recognition of focus on building diverse teams, an area the company has said is a new emphasis after a string of sexual harassment and discrimination controversies.
Who: West was previously EVP of government affairs, general counsel, and corporate secretary at Pepsi. Before that, West worked at the Department of Justice under President Obama.
Big task: It's no secret that Uber faces an ongoing list of legal challenges, including lawsuits, disputes with regulators, and most recently several criminal probes by the federal government. West's experience at the Department of Justice will surely be valuable to the company in regards to those. Uber currently has no plans to hire a general counsel to serve under West, the company said.
Go deeper