Uber finance chief to leave in July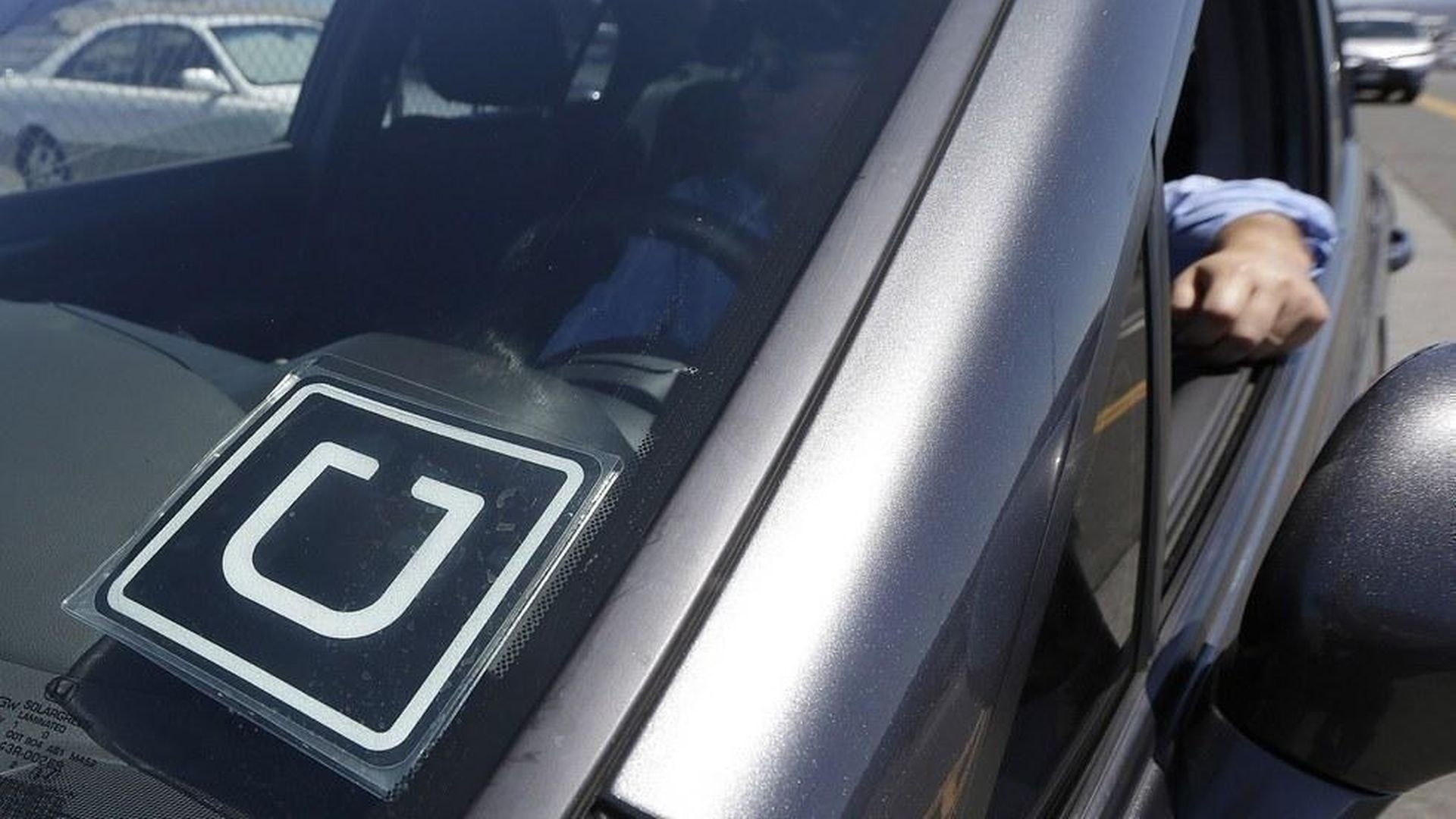 Uber's executive exodus continues, as head of finance Gautam Gupta is leaving in July, the company told the Wall Street Journal on Wednesday and later confirmed to Axios. Gupta will be joining an undisclosed San Francisco startup where he'll be COO, Axios has learned.
Uber also revealed its latest quarterly financials (which it also reported to investors) on Thursday: It brought in $3.4 billion in revenue in the first quarter, up 18% from the fourth quarter. Its losses (not including employee stock and other items) also shrunk to $708 million, down from $991 million three months earlier. Its non-GAAP revenue for the quarter, which is adjusted for fares from carpool rides, is much lower at $1.5 billon, up from $1.4 billion.
Help wanted: Though Gupta has been Uber's highest ranking finance executive, he's not the company's CFO—a position that has been vacant since Brent Callinicos left in 2015. The company is now launching a CFO search, and will be looking for candidates with public-company experience as it eyes an eventual IPO, according to a source familiar with the efforts.
Mass exodus: Gupta is only the latest Uber executive and senior employee to depart in the last few months, though a the company says his departure is unrelated to its recent challenges, including a lawsuit and allegations of sexism. Others include its head of PR, its president of ride-sharing, its VP of global vehicle programs, and several self-driving car employees, among others.
The story has been updated with additional information about Gupta's departure and Uber's disclosure of financials and CFO search.
Go deeper