Uber fights Waymo's claims of trade secret theft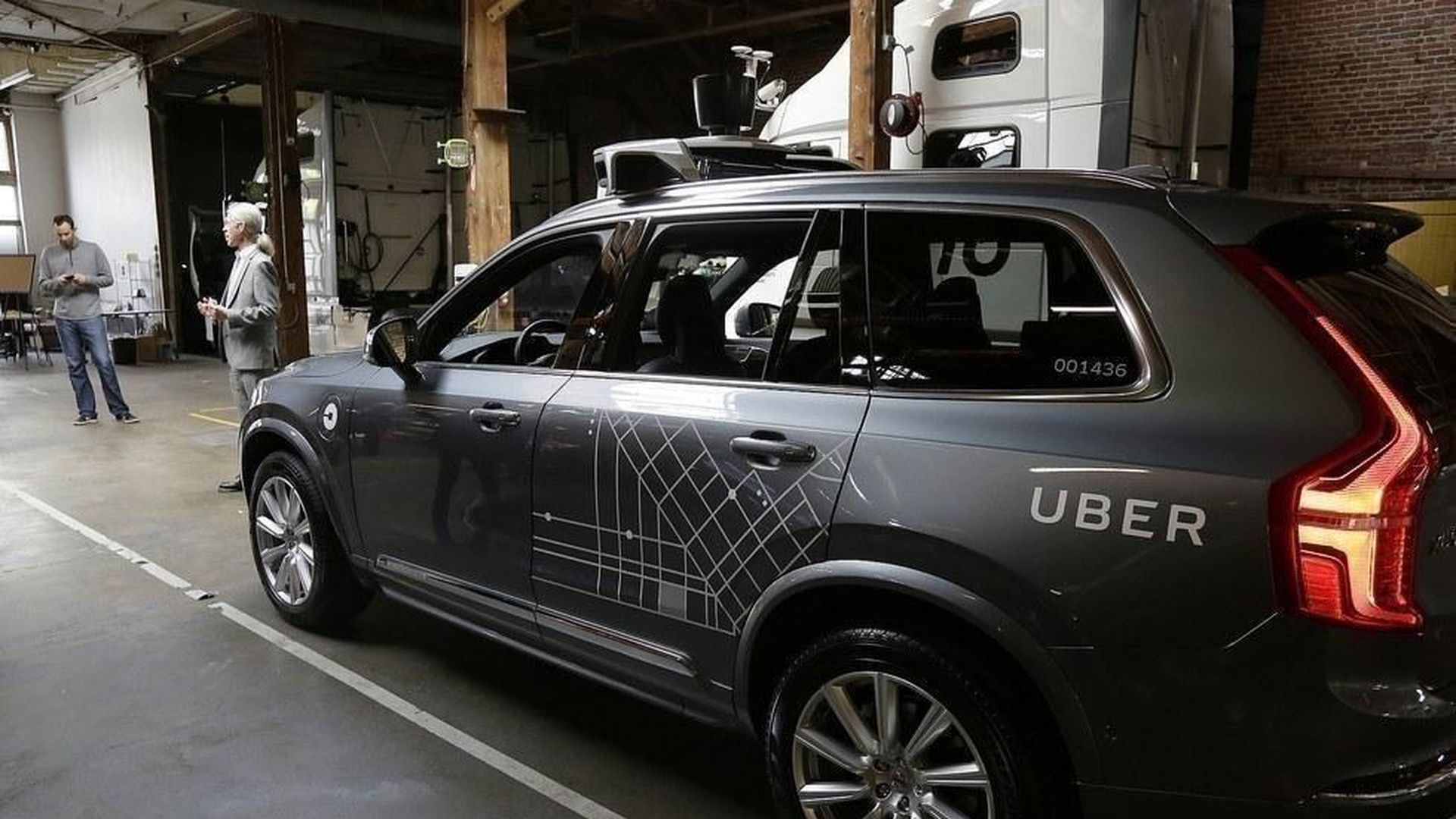 Alphabet's self-driving car unit is attempting to halt Uber's own efforts with a preliminary injunction, claiming it stole its technology, but the ride-hailing company is pushing back. It's argument: Its cars currently on the road are using LiDAR tech from vendors, namely Velodyne—not sensors built in-house.
Not the same: Uber also provided a detailed description of the custom LiDAR design it has been working on, including how it differs from Waymo's. Uber also noted that it has been developing LiDAR designs since before its acquisition of Otto, the startup founded by former Waymo employees, and provided a description of that technology as well.
Remaining questions: It's still unclear why Levandowski, who has pleaded the Fifth to avoid self-incrimination, downloaded 14,000 files and attempted to hide that fact. The court also still has to decide whether to move the lawsuit to private arbitration, as Uber has requested, citing the arbitration clause in Levandowski's employment contract.
Go deeper